Here you will be able to find more information about our services, medical teams and where the services are based. 
Find the address and contact details of the venue that you are visiting along with directions, details of the facilities and car parking information.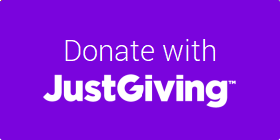 Find out how you can help us to provide the very best for our patients. The Bolton NHS Foundation Trust provides health services for the local community and beyond and there are many ways in which voluntary donations can help us to provide that little bit more.