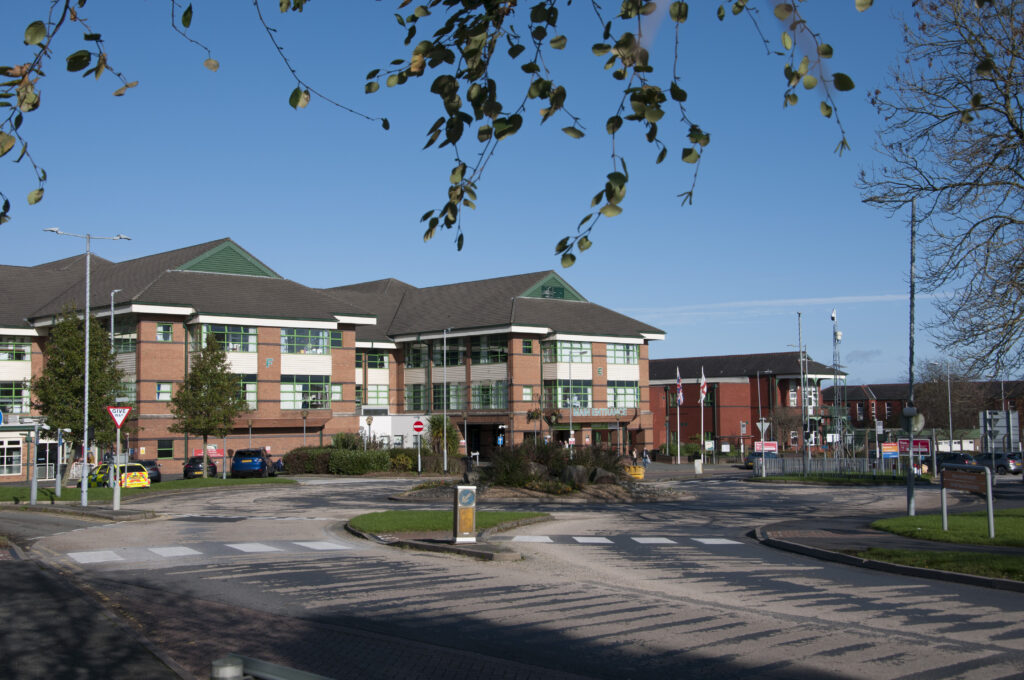 Bolton is the first place in the UK to use a new system of sharing patients information in the healthcare sector.
The new scheme will benefit both patients and staff, helping to reduce the need for repeat conversations and helping to build rapport between clinician and patient, as part of the Greater Manchester Care Record.
The cloud-based software, DOCMAN, allows Bolton GPs to choose which clinical letters they wish to share with healthcare professionals, such as mental health, acute and community trusts, across Bolton and the wider Greater Manchester region.
It will only be available for professionals with a legitimate reason to view the record.
Simon Irving, Consultant Acute Physician at Bolton NHS Foundation Trust, said:
This system will bring such an improvement to the way we care for our patients, and their experience when using our services.

Patients won't need to recount painful information time and again, but instead their situation will already be known by the healthcare provider.

For health and care professionals, this new way of working will be vital in managing patient care, ensuring we have all the relevant information to make informed clinical decisions.

In some situations this could mean we change the time it takes to access information from days to mere seconds, which will be a huge benefit for patients.

It has only been possible to make this improvement thanks to the great partnership work across health and social care in Bolton, all with the same goal of ensuring patient care is as high as it can be.