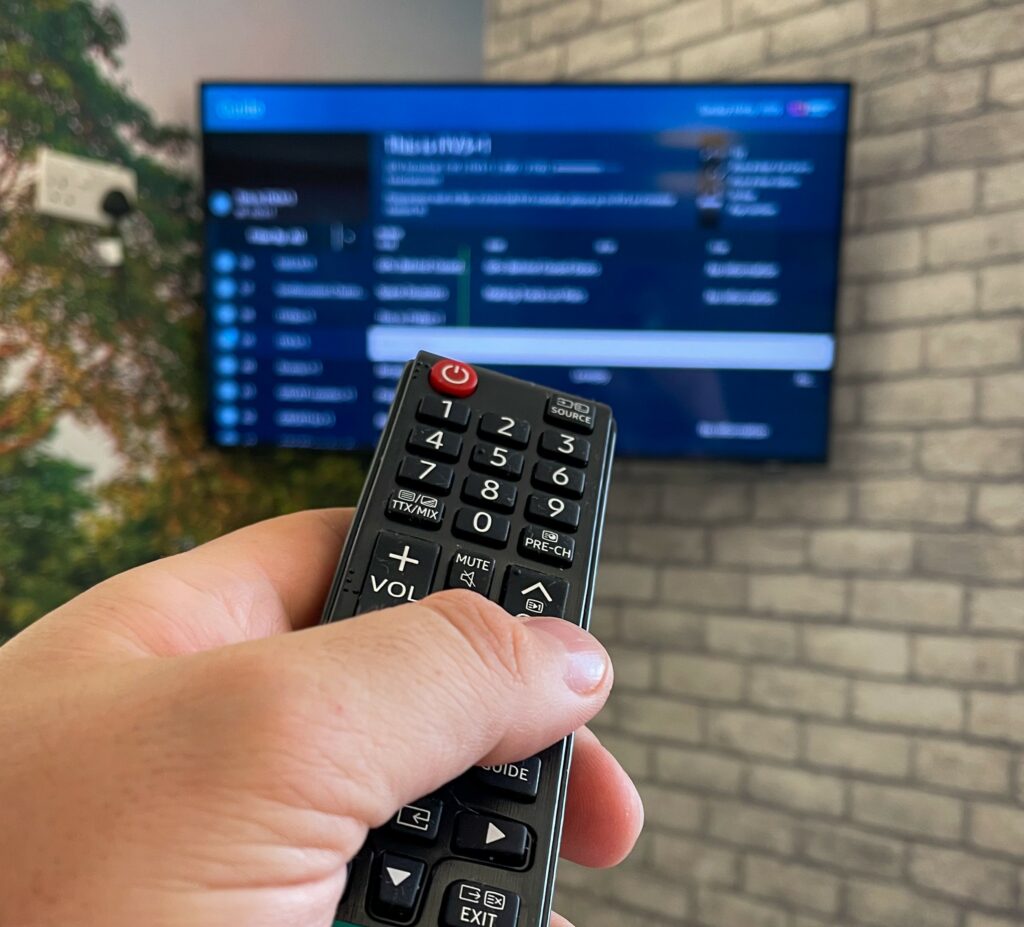 AO donate brand new TV for ward at Royal Bolton Hospital
The TV helps takes patients minds away from their situations
Patients are able to watch TV for free
AO have gifted a brand new TV to patients on a ward at Royal Bolton Hospital.
C3 ward at the hospital needed a new TV after their old one, which had been donated by a member of staff, would no longer switch on.
Hannah Graham, Sister on C3 at Bolton NHS Foundation Trust, said:
We have a range of patients on our ward and we feel the TV is a place of relaxation.

"Our patient resource room gives our patients time away from others on the ward and helps them to take their minds off things.

"A lot of our patients do not have the funds to pay for hospital television so having free access to a TV is really beneficial.
The ward contacted AO explaining the situation, how much it would benefit their patients and asking if they were able to help.
An AO spokesperson said:
We're thrilled to have been able to help out the patients on C3 Ward at the Bolton Hospital and are so pleased that this small donation will help to make their recoveries a little bit more enjoyable.
Claire McPeake, Acute Adult Divisional Director of Operations at Bolton NHS Foundation Trust, added:
We know how important being able to relax is to aiding recovery, so having the option to access a free TV away from the main hub of the ward could make all the difference for patients on C3.

"Thank you to AO for their kind donation and for helping our patients.
Bolton business AO specialises in household appliances and electricals.