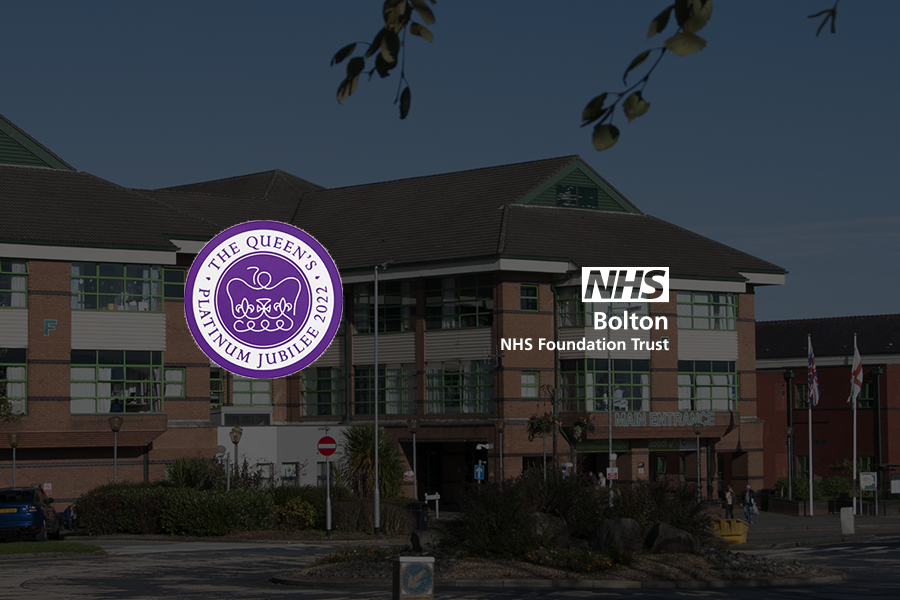 Help and support is still available for those in need
Ring 111 or access 111 online if unsure which service is right for you
NHS expecting a busy weekend
People in Bolton are being encouraged to check their symptoms or get advice from NHS 111 this weekend.
The long weekend is expected to put increased pressures on the NHS, with only those in need of life-saving, urgent or emergency services asked to attend Royal Bolton Hospital.
For patients who do not have an urgent need, the NHS is advising:
Calling your GP to access their out of hours' services
Speaking with your local or a 24-hour pharmacy
Ringing 111 or using 111 online to find the most appropriate service for your needs
The 111 service is staffed by trained professionals and clinicians who will direct people to the most appropriate health service.
Plans are in place but please help us
Rae Wheatcroft, Chief Operating Officer at Bolton NHS Foundation Trust, said:
If you are in need of life-saving, urgent or emergency services then we are here to help.

"We have plans in place to help deal with the increased pressures a bank holiday brings, but please help us by accessing your GP, checking with 111 or self-medicating if possible.

"Our staff do fantastic work helping people but please do your bit and help them this Jubilee weekend.
Emergency dentists, pharmacists and GPs still available
Dr Niruban Ratnarajah, chairman of Bolton Clinical Commissioning Group, said:
I hope that everyone has a great Jubilee Bank Holiday weekend but, if you need medical help, remember that a range of NHS services is available.

"Your local pharmacy is your first port of call for help and advice for minor health conditions. Some will be open on the Bank Holidays – you don't need an appointment and they may have a separate consultation room so you can talk in private.

"You can also visit www.nhs.uk for advice on common symptoms.

"If you need urgent help, visit 111.nhs.uk or dial 111. If needed, they can book an A&E appointment for you or connect you to a nurse, emergency dentist, pharmacist or GP.

"Although GP practices will be closed on Thursday and Friday, you can still phone your practice if you need urgent help from a GP. You'll be put through to the GP out-of-hours service.
We'll see patients in order of need
Damian Bates, A&E Consultant at Bolton NHS Foundation Trust, said:
We are here for people when they're really unwell but if you're not sure whether you need an emergency department or not then please contact 111.

"We will see people in the order they need to be seen, so if you're not an emergency you will wait for five or six hours sometimes.

"Please choose wisely: see your pharmacy, ring 111 and remember that your GP is able to help you too.
Bolton's Emergency Department waiting times can be viewed online.
See Bolton GP services on the Bolton CCG website.
Find community pharmacy Jubilee bank holiday opening times online.