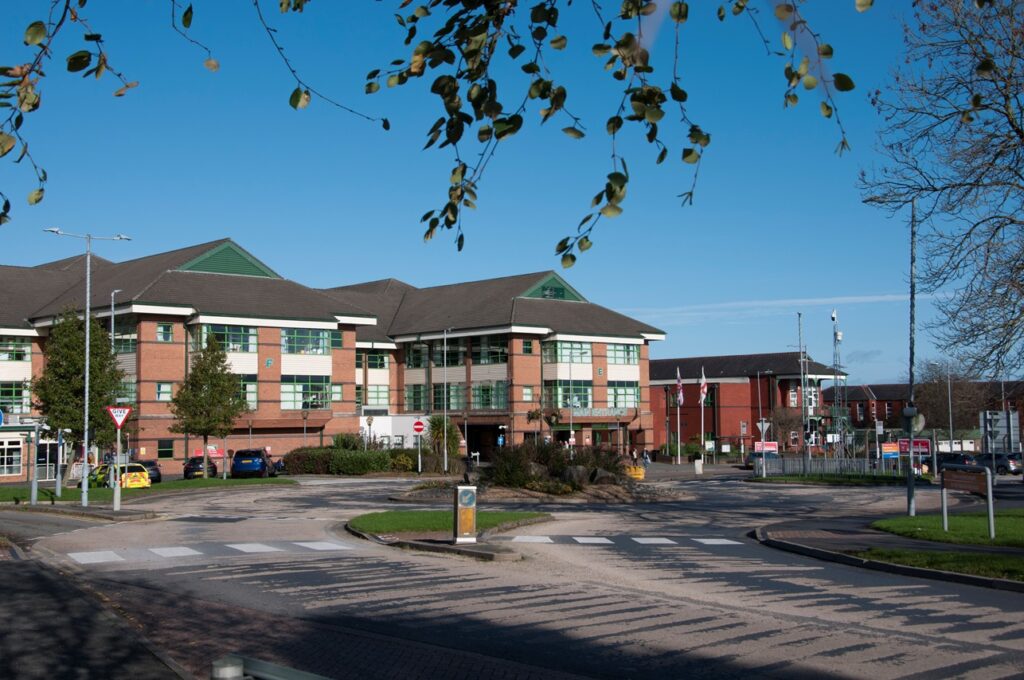 New group to meet once a month to help lonely mums
Community midwives will be on hand to provide healthcare advice
Initiative aims to create long-term friendships and boost self-confidence
Midwives at Bolton NHS Foundation Trust are launching a new group for mums-to-be who feel socially isolated.
It's after one mum reached out to Community Midwife Lauren Searle to say she was struggling with loneliness, and could only find local social groups for mums who have already given birth.
The charity Mind suggest it's less known that many people may struggle with their mental health after becoming pregnant, including feeling isolated and unable to relate to other people.
To help ensure people who are pregnant have access to mental health support during pregnancy, the team in Bolton will host a social group once a month at Oxford Grove Children's Centre.
Lauren Searle, who is leading the initiative, said:
We sometimes see our mums-to-be feeling withdrawn and with nothing to look forward to, as unfortunately not everyone has the support around them.

"We hope this will help bring people together and better integrate our communities too. We want everyone to feel a sense of belonging in Bolton by finding long-term friendships and boosting their confidence.

"We'll be there as a listening ear, but also as midwives to help integrate pregnant people into healthcare, promote what is available, and make it more accessible.
A majority of those who have already reached out to the midwife teams are typically from Black, Asian and Minority backgrounds who arrive in the UK with limited social groups.
To ensure the group can as inclusive and as accessible as possible, an interpreter will be made available so that everyone can enjoy the chat and company.
Tyrone Roberts, Chief Nurse at Bolton NHS Foundation Trust, added:
We know how daunting pregnancy can be, and we don't want anyone to feel isolated and alone.

"That's why I am so proud of Lauren for not only identifying potential gaps in support, but then also using their expertise to provide a safe space for pregnant people to come together.

"I would encourage anyone who is struggling during their pregnancy to reach out to our team who will help ensure you get the right support.
The sessions will also provide an opportunity to gather feedback from service users to help develop more initiatives which lead to improvements in outcomes for pregnant people and their babies.
The first session will be held at Oxford Grove Children's Centre on Thursday 4th August 2022. A time is to be confirmed on the Trust's social media platforms:
Facebook: Bolton NHS Foundation Trust | Twitter: @boltonnhsft | Instagram: @boltonnhsft