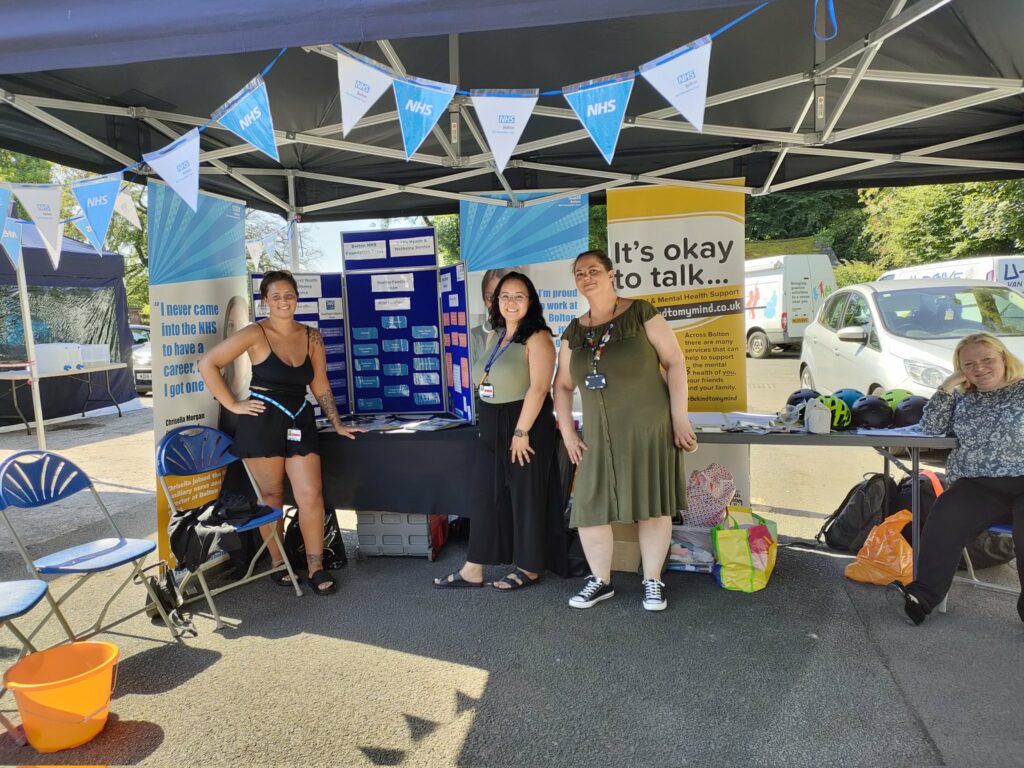 Wide range of services provided for children, young people and their families
Trust's youngest employee is 17 years old
12 staff under 25 taking apprenticeships
Opportunities for all ages are being highlighted by Bolton NHS Foundation Trust this International Youth Day (12 August).
The Trust employs more than 6,000 people, with its youngest employee aged just 17 and its oldest aged 82.
An extensive apprenticeship programme is on offer for staff, with current apprentices ranging from 17 to 61 years of age.
James Mawrey, Deputy Chief Executive and Director of People at Bolton NHS Foundation Trust, said:
I am so proud of the work all our staff do, and am excited by the energy and passion they bring.

"The NHS is a great organisation to have a career in, with so many opportunities to learn, progress and discover.

"We know that our oldest employee will have been 64 years young when our youngest employee was born, which truly highlights the desire of all generations to help their community.
While apprenticeships are available for all ages, 12 staff under 25 years old are taking apprenticeships with the Trust, including:
Training Nursing Associate
Healthcare Science
Accountancy
The Trust also has 19 employees aged 50+ taking apprenticeships across a range of disciplines.
James added:
Investing in our staff is a key priority for us.

"It not only gives our staff the opportunity to progress, improve and provide a higher quality of care for our patients, but also helps them to feel valued as employees.
Services and support available
Bolton NHS Foundation Trust also provides a range of services and support for children, young people and their families throughout Bolton, including:
Emotional health and wellbeing
Growth and development
Health lifestyles
Illness, safety and first aid
Sexuality and gender identity
Smoking, drugs and alcohol
Sexual health and contraception
Social support
The Trust's Healthy Families team continues to be out and about across Bolton this summer, providing advice and support to young people and their families at a range of Bolton summer fun events.
For the fourth year running Bolton NHS Foundation Trust scored highest in the NHS staff survey as the best place to work in Greater Manchester.