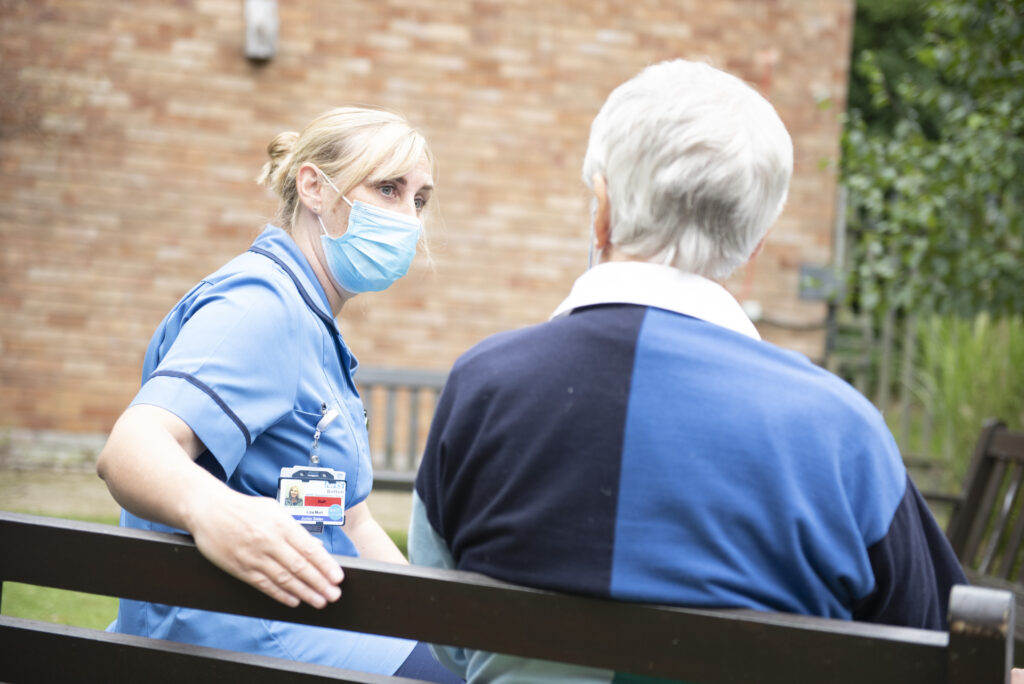 Plans rolled out to get patients home sooner
Patients can recover more quickly in their own homes
Scheme will help to give more space for others in hospital
A new plan has begun to help patients to get back to the comforts of their home sooner.
The new scheme, called Early Supported Discharge, is for patients whose condition is improving and can continue their recovery safely at home.
Patients who are eligible for the scheme will have their plans discussed with them by healthcare professionals, and how they can access support once home.
Examples of patients who may qualify for the scheme include:
Patients recovering from infection with improving tests
Patients with electrolyte imbalance who require follow-up tests
Improving kidney injuries
When home, each patient will be reviewed by a doctor or a nurse from their local surgery within 48 hours to ensure they are safely home and will keep recovering.
Early Supported Discharge began on Monday 24 October.
Vital to recovery
Claire McPeake, Divisional Director of Operations and Performance at Bolton NHS Foundation Trust, said:
We know that patients often recover quicker at home, surrounded by their home comforts and in a familiar place.

"This new scheme is vital to their recovery while still receiving the supportive care they need.
10 days in hospital can mean 10 years of muscle ageing
A study found that 10 days spent in hospital can be equivalent to 10 years of muscle ageing for people older than 80.
Prolonged time spent in hospital can also result in:
Increased risk of falls due to muscle weakness
Increased confusion or disorientation
Constipation or incontinence
Decreased appetite or poor digestion
Increased risk of further infection
Early Supported Discharge is taking place with 22 GPs throughout Bolton.
Any patients who have started new medication while in hospital will be given a supply to take home.
Patients get home sooner
The scheme is expected to have between five and 10 patients each week, freeing up vital hospital pace for new patients.
Claire added:
The benefits of recovering at home are clear for patients, with safety nets in place, and other patients who are waiting for a hospital bed will benefit from the space created.

"We're looking forward to how this improves patient experience and working closely with our GP partners to help our community.
The scheme joins other Bolton NHS Foundation Trust care packages, including stroke services and IV therapy.