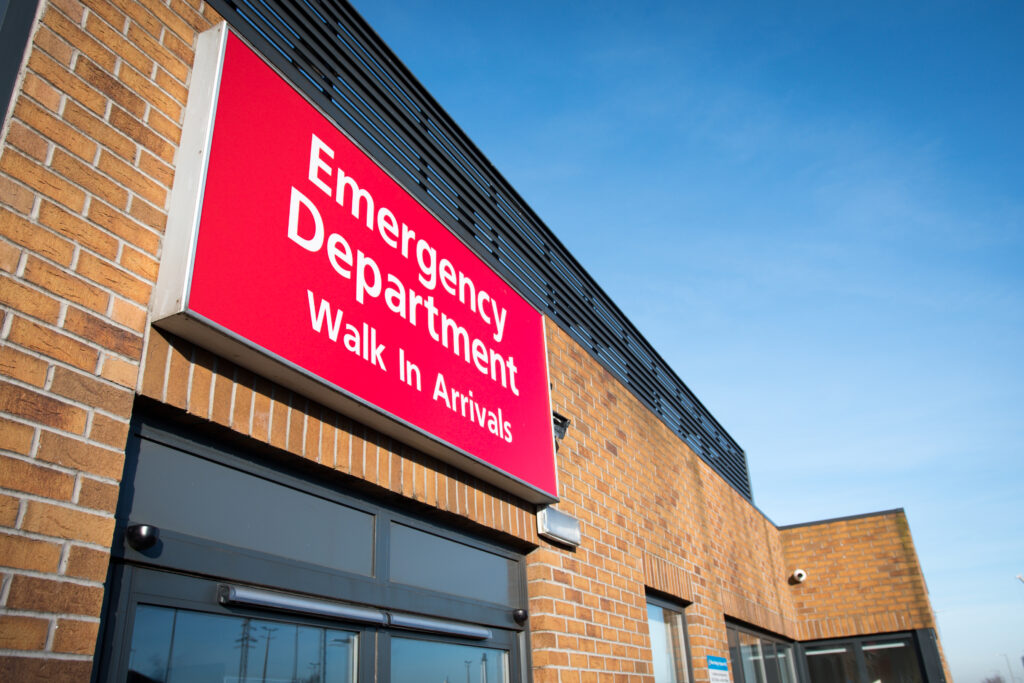 Extremely long waits for those without an urgent need
Pressure on services has increased significantly
Royal Bolton Hospital maintaining essential services
Only use the services you truly need is the message from Bolton NHS Foundation Trust as pressure on its services has increased significantly.
The public are asked to use the right services for the right treatment:
| | |
| --- | --- |
| Healthcare | Examples of when to use |
| 111 online or by phone | When you're unsure about which service you need |
| Self-care | For hangovers, minor bruises, coughs and colds |
| Pharmacy | Diarrhoea, vomiting, headaches, tummy upsets, insect bites and severe coughs |
| GP | Feverish children, persistent pain (such as earache) |
| Urgent and emergency care | Severe chest pain, difficulty breathing, bleeding you can't stop, broken bones |
Emergency Department
The number of people attending our Emergency Department is extremely high, with our staff working as best they can to help people as soon as possible.
People who do not have an urgent need will experience extremely long waits while those who need us the most are treated.
If you attend with something that isn't urgent you may be offered an appointment and asked to return at a later date.
Emergency Department waits are several hours.
More than 90 people arrived at Bolton's Emergency Department before 11am on Tuesday, 7 February. 
Getting people home
Hospital isn't always the best place to be for some patients in their recovery.
Being at home, in a familiar environment and without the constant thrum of a hospital can help reduce the time it takes for some patients to get better.
Support packages are put together by our teams to help discharge patients who can recover at home.
Winter illness
Vaccination against flu helps to keep you and your loved ones healthy.
With winter illnesses circulating we are seeing more patients arrive suffering with the flu virus.
The flu vaccine can be booked at your GP, certain pharmacies or at some maternity services if you're pregnant.