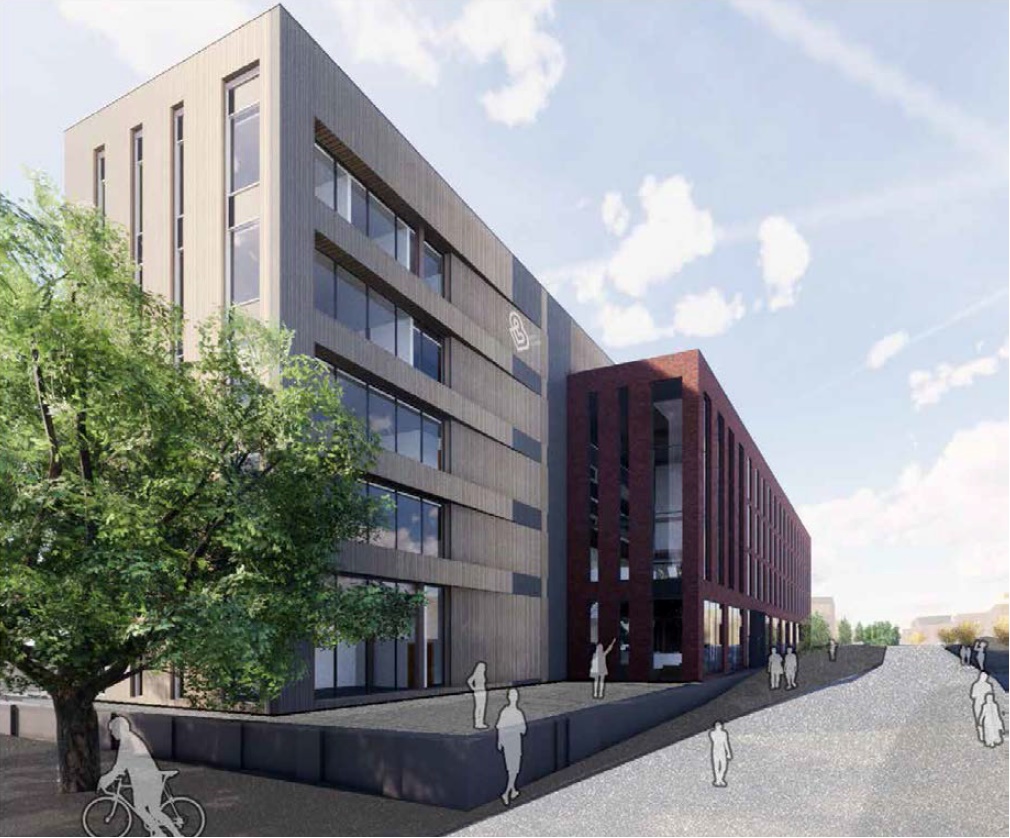 The construction of Bolton College of Medical Sciences is currently taking place on the Royal Bolton Hospital site.
The next stage of the build is the installation of the floors, which will start this week (7th March).
Given the size of each floor area, it may mean that on days when concrete is being poured, the works may continue in the evening, outside of normal construction hours.
This may mean there is some additional noise in evening in the coming weeks.
Please be assured this is temporary. The project team will do everything they can to minimise disturbance to you and other residents, and we apologise in advance for any inconvenience this may cause.
The college is expected to create thousands of new jobs and apprenticeships over its lifetime.
If you have any concerns during this time, please contact Shaun Burrows on 07814 301 510. Shaun is the Senior Building Manager on site.
We appreciate your patience and understanding during this phase of the build.