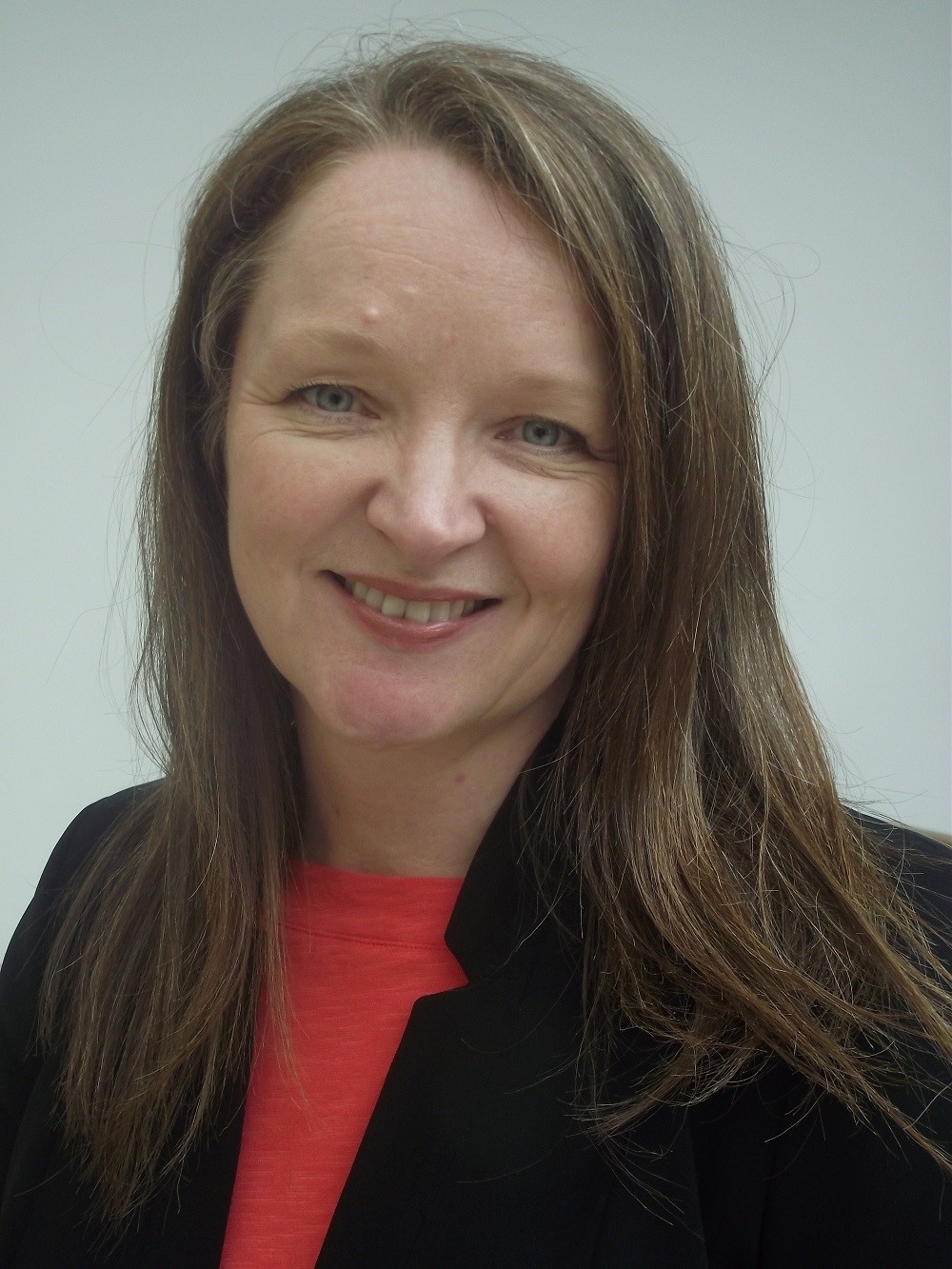 Lynn joined Bolton Council in August 2019 as Assistant Director/Consultant in Public Health, taking up the role of Director of Public Health in 2022. She played a key leadership role in the response to COVID-19 in Bolton, and leads on public health analysis and intelligence, implementing a new Joint Strategic Needs Assessment (JSNA) process for the borough.
Lynn graduated from the University of Leeds and gained her Master's in Public Health (MPH) from the University of Liverpool. Lynn worked as a clinical audit officer, NHS research and public health analyst before joining the specialist public health training scheme.
As a consultant in public health in Blackpool Lynn led on health protection, public health intelligence, children's public health, whole system approaches to healthy weight and NHS Screening programmes. She has extensive expertise in analysing patterns of health and wellbeing within populations, as well as interest in the training and development of public health professionals.