We're very proud of the team we've built here.
We've always been an organisation defined by bringing together talented people with a shared vision and passion for helping us to be the best we can be for our patients.
All of our people are united by a set of six core values, that apply to everything we do to help improve the health and wellbeing of the communities that we serve.
Our Board of Directors is responsible for ensuring the quality and safety of healthcare services, education, training and research delivered by the Trust and applying the principles and standards of clinical governance set out by the Department of Health, the Care Quality Commission, and other relevant NHS bodies. It also makes sure that the Trust exercises its functions effectively, efficiently and economically.
Board of Directors Register of Interests – February 2023
Chair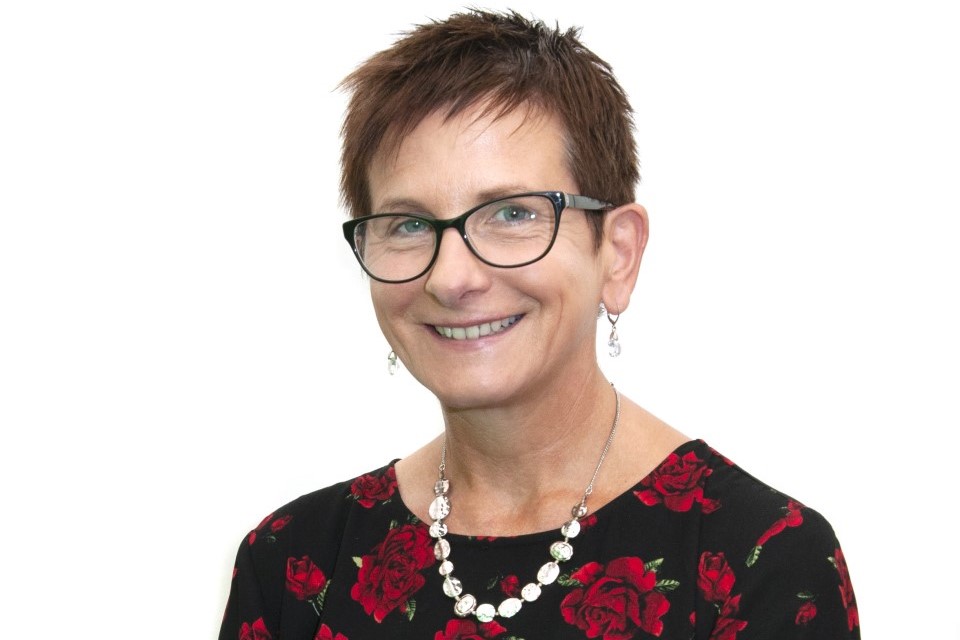 Professor Donna Hall CBE has extensive experience working at senior management level, including as a Chief Executive in local government. Donna was Chief Executive of Chorley Council before taking up the role of Chief Executive of Wigan Council and Accountable Officer of Wigan Clinical Commissioning Group.
I make sure that the Trust strives to deliver the best possible care for patients in Bolton and beyond…for a better Bolton.
Executive Directors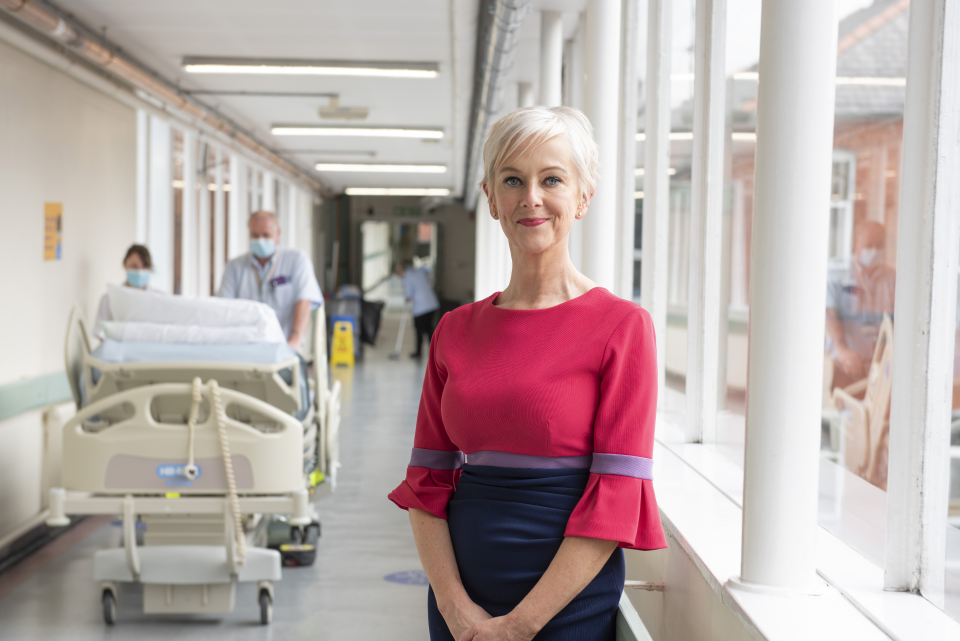 Fiona was appointed Chief Executive in April 2020. Fiona started her career as a Radiographer and has extensive clinical and management experience.
Fiona is determined to bring out the best in herself and others through promoting high standards.
My priority is the delivery of continuous improvements to develop patient and user-centred services, and ensuring an inclusive environment for staff to flourish…for a better Bolton.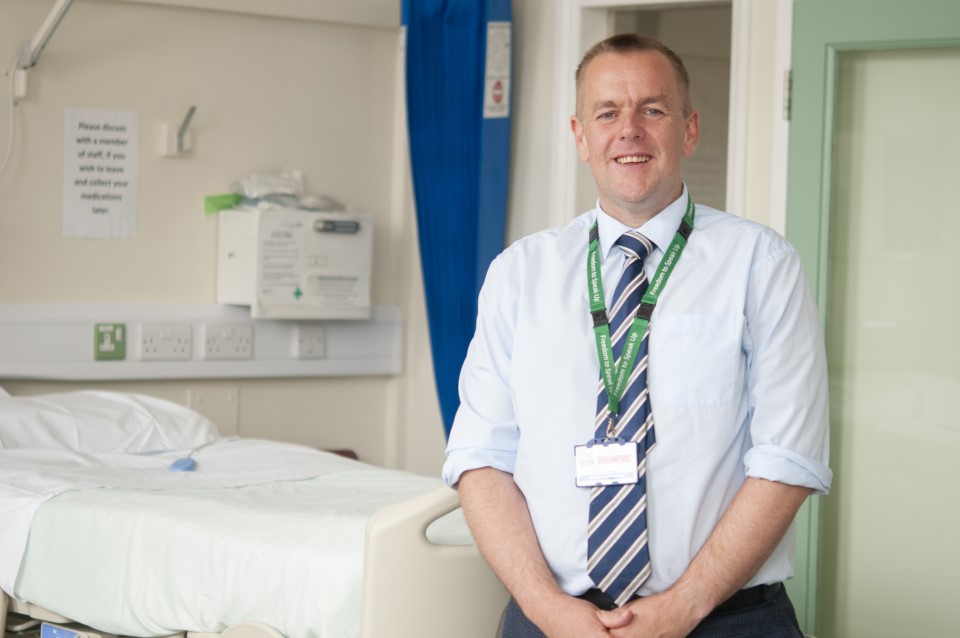 James joined Bolton NHS Foundation Trust in 2018 and has a wealth of experience at a senior level in the NHS.
He ensures that our workforce has the tools and support to be the best they can be in their roles. He leads the Trust's engagement, development and wellbeing programmes, has a passion for inclusivity, and strives to make sure we represent our diverse population and workforce in all that we do.
James truly believes that brilliant patient care is a direct result of a workforce that is supported to be the best they can be, and is dedicated to listening and working in partnership with our staff to ensure that we keep doing what we do well, and develop the areas we need to do better in.
I am committed to supporting and developing our brilliant staff so that they can provide the best possible patient care…for a better Bolton.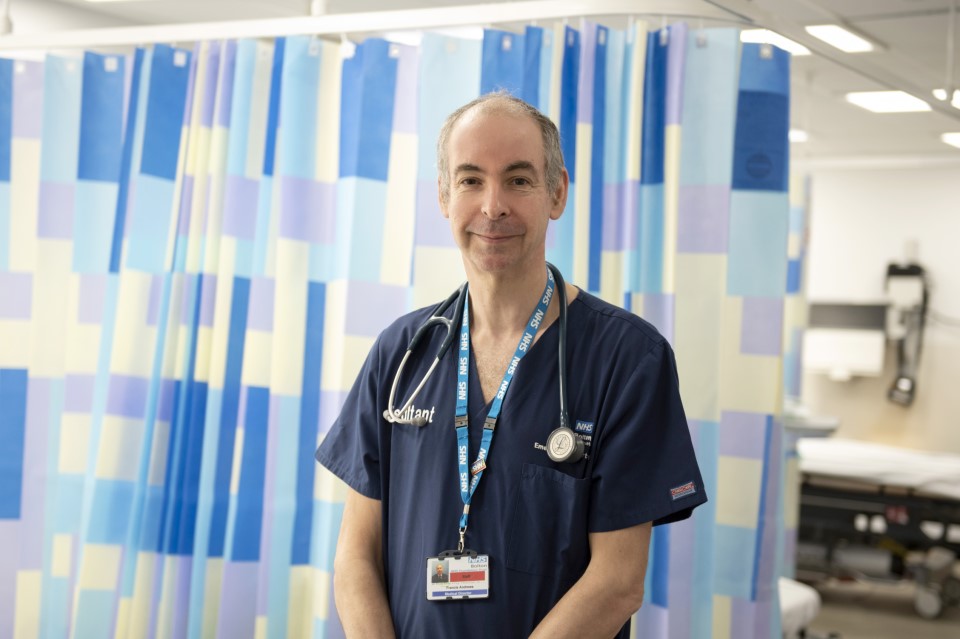 Francis graduated from Leeds University and after junior doctor rotations in general medicine and paediatrics, trained in emergency medicine and critical care.
Francis commenced in post as Medical Director at Bolton NHS Foundation Trust in August 2018.
I make sure that all our medical staff are providing the best, evidence based care…for a better Bolton.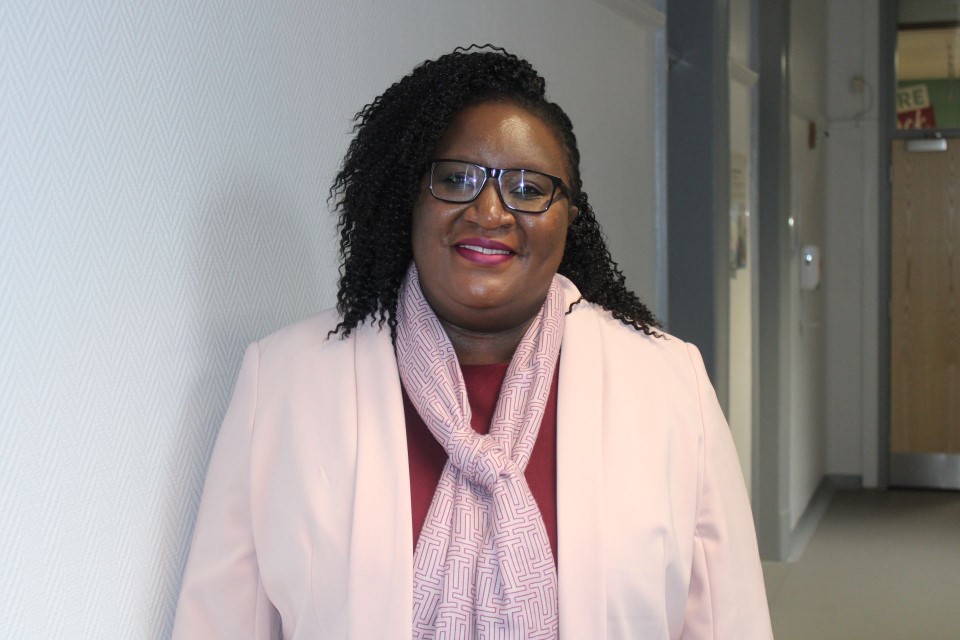 Sharon is an experienced corporate governance professional with knowledge of the health, public and voluntary sectors, and is passionate about ensuring that the Trust is well governed and compliant with all statutory and regulatory requirements.
As the conscience of the Trust, Sharon is the conduit between our Council of Governors and the Board of Directors.
Each and every one of us has a part to play…for a better Bolton.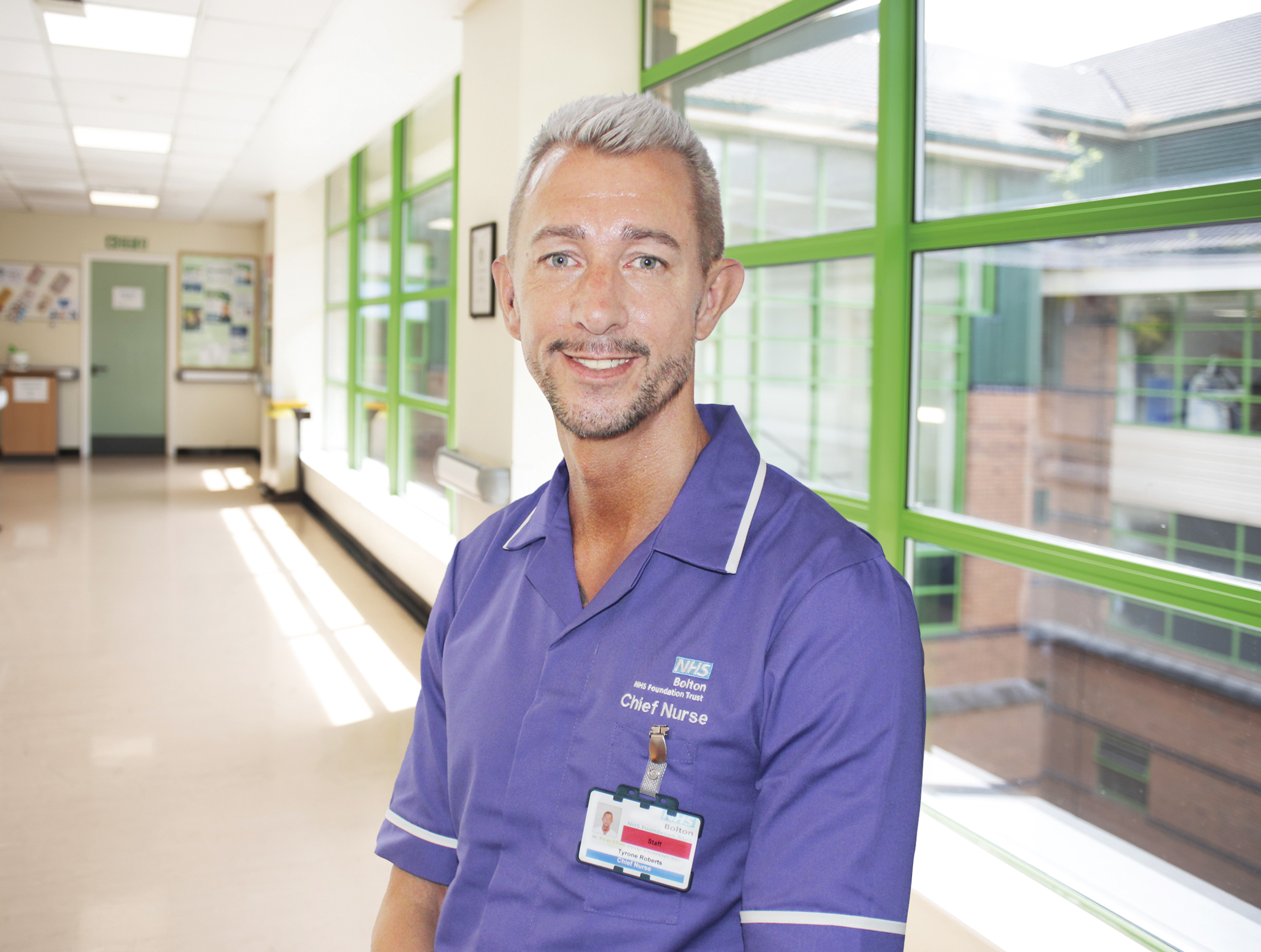 Tyrone started his nursing career over 25 years ago, and has worked across surgery, medicine, women & children's and community.
His areas of interest are quality improvement science, population health and the development of others.
Tyrone is passionate about the people of Bolton, and the ambition of partners to improve the health and well-being through joint working.
I feel incredibly privileged to work alongside so many amazing people, who strive to deliver exceptional care and make a difference in people's lives…for a better Bolton.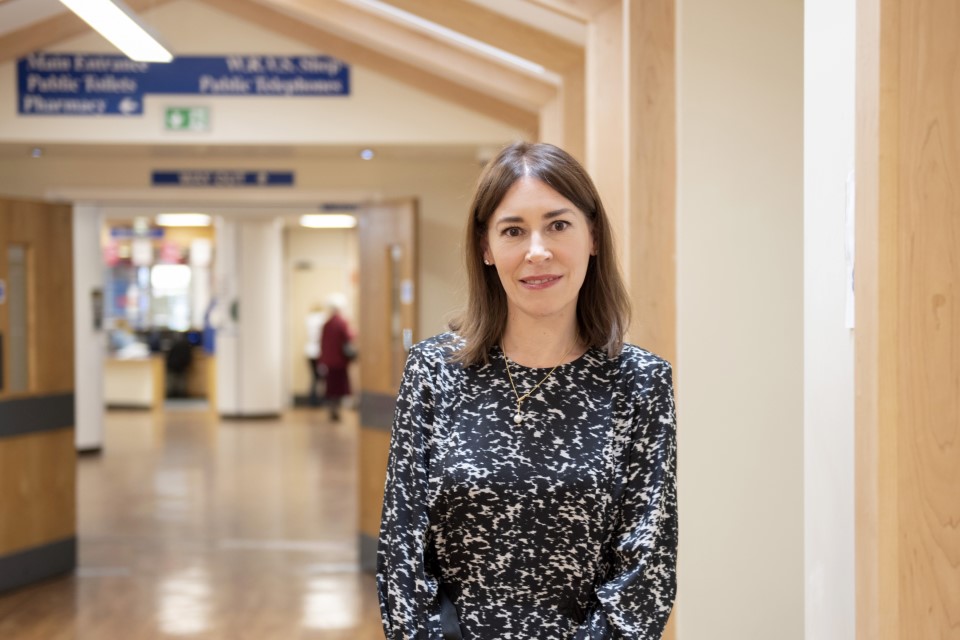 Annette graduated from Liverpool University with a degree in economics and started her career in the NHS as a finance trainee. She is a qualified chartered public finance accountant, who has held a number of senior positions across the NHS.
Annette joined Bolton NHS Foundation Trust in 2017. Her previous roles include Director of Finance of Bolton Primary Care Trust and the Chief Finance Officer of Bolton Clinical Commissioning Group. Annette now has a dual role as Chief Finance Officer of Bolton NHS Foundation Trust and across the Bolton health and care system. She is also the Green Champion for Bolton and is the Executive lead for our Estates and Facilities subsidiary company, iFM Bolton.
I make sure that we're making the best use of the Bolton pound…for a better Bolton.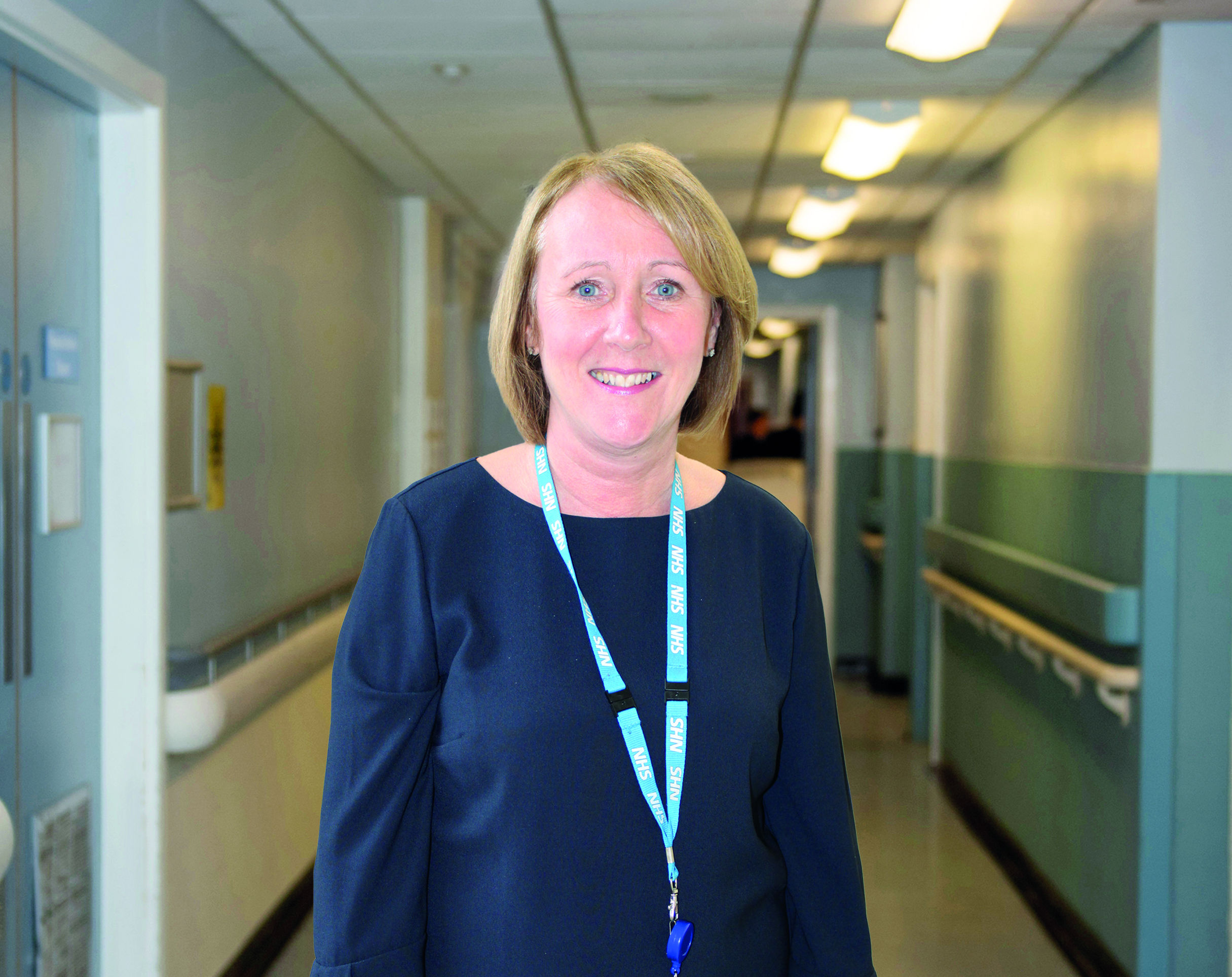 Rae has worked for the NHS for more than 30 years, joining Bolton in 2009 at senior management level.
She has worked in senior operations roles for the majority of her NHS career, covering most major service areas including A&E, critical care and paediatrics, becoming Chief Operating Officer at the Trust in January 2022.
I make sure that we are delivering our organisational targets, and patients are seen in the right place, at the right time…for a better Bolton.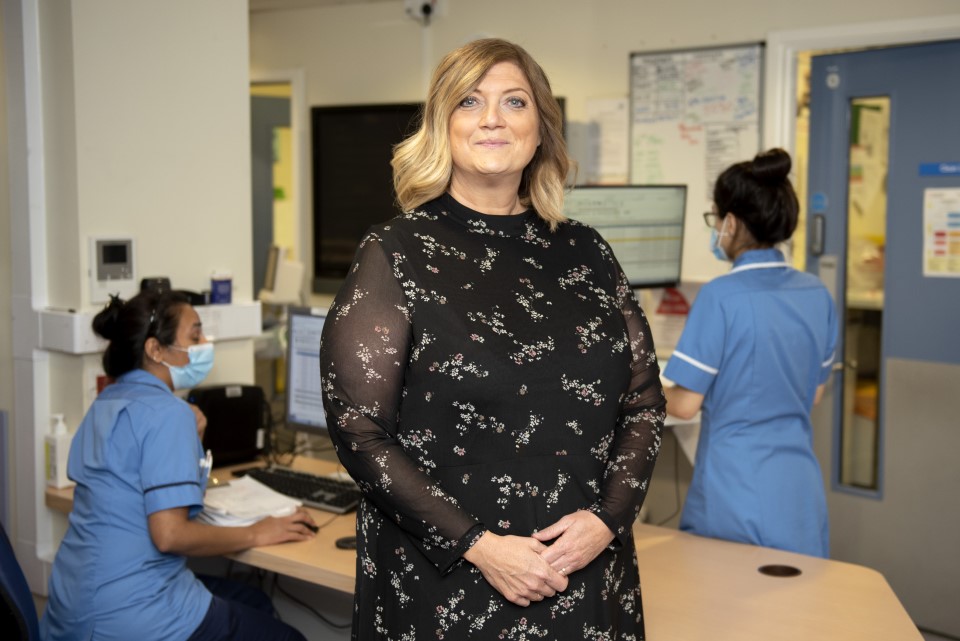 Sharon has worked in the NHS for a number of years in clinical and managerial roles. She works with staff to develop and deliver the Trust's strategy, and transformational plans and is the Executive Lead for digital delivery and transformation.
Sharon is also responsible for the Trust's Charity and ensuring the Trust engages with and communicates well with our staff, patients and the public.
I work with our partners to look at how we can deliver our services now, and in the future…for a better Bolton.
Non‐Executive Directors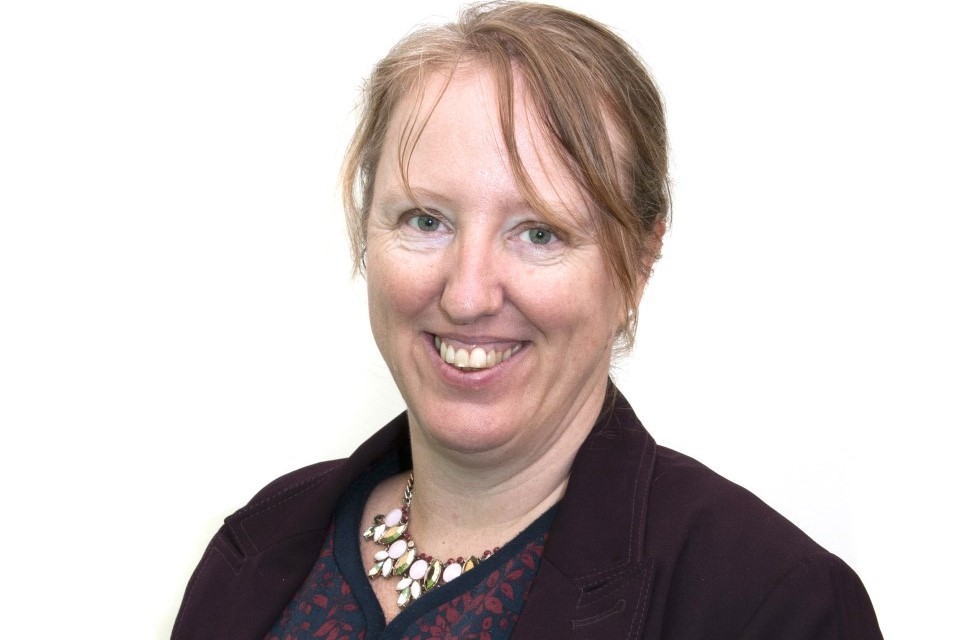 Jackie is the Chair of Finance and Investment Committee and a member of Quality Assurance Committee, alongside her full time role as Director of Strategy at Salford University. Jackie started her career in finance in the steel industry before moving to the education sector, initially in the North East and more recently in Manchester and Salford.
I make sure that the Trust is spending money wisely…for a better Bolton.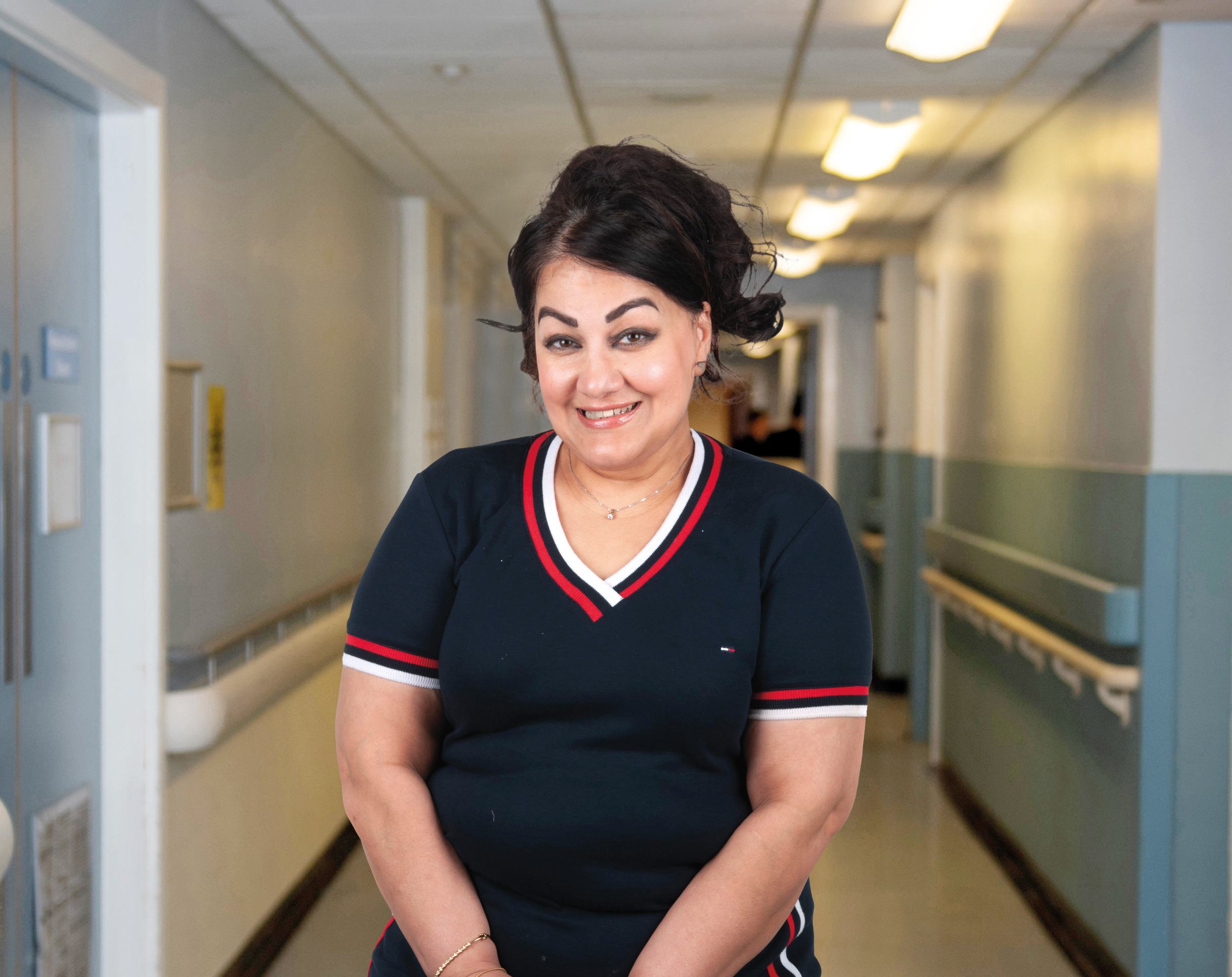 Zada Ali Shah joined the Board in 2022.  She has over 20 years' of experience in the public sector, most recently as a Non-Exec Director at Bolton CCG.
She has worked in health and social care, mental health and community cohesion, and is passionate about equality and diversity, and staff wellbeing. Zada is a member of the Charitable Funds Committee, Equality, Diversity and Inclusion Steering Group and BAME Staff Network.
I hope that my lived experiences will have a positive impact on organisational culture and inclusive patient centred care…for a better Bolton.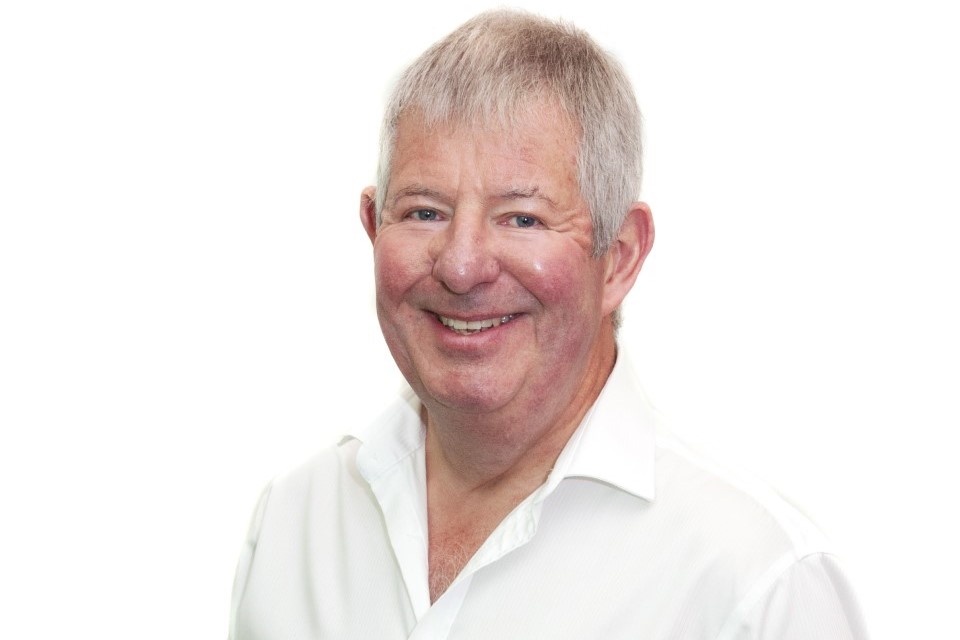 Malcolm is a qualified GP, training at Bolton General Hospital before being a partner at a GP Practice in Westhoughton for over 30 years. Malcolm has always had an interest in medical education and has held several roles in this area, most recently the Associate Dean for Health Education England North West. Malcolm is the Chair of Quality Assurance Committee and member of Audit Committee, People Committee and End of Life Care.
Malcolm is also the Wellbeing Guardian and Doctors Disciplinary Non-Executive Director.
I make sure that I am asking the right questions so that the people of Bolton are getting the best services…for a better Bolton.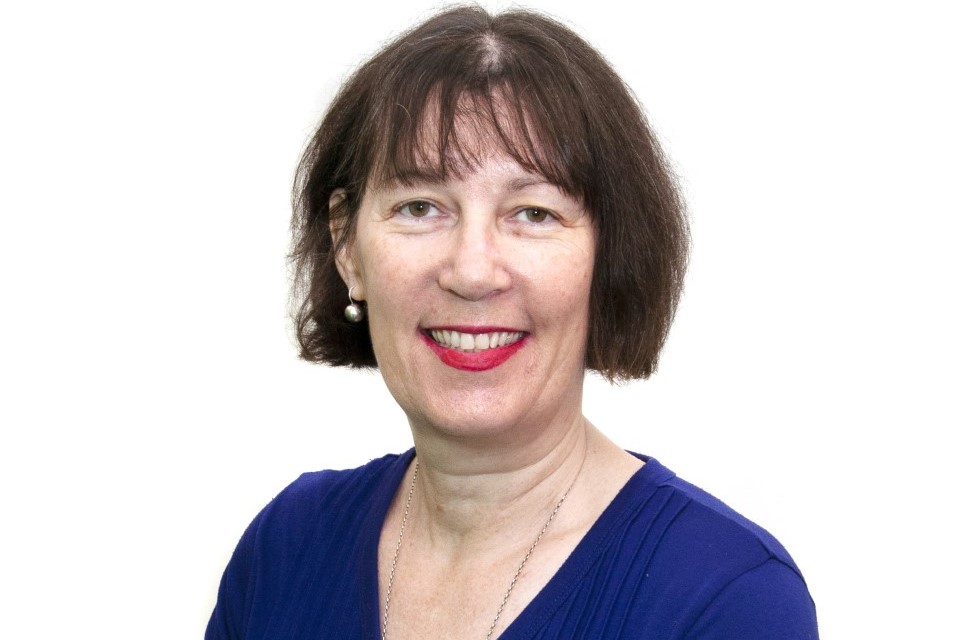 Rebecca's background is from the commercial arena with specialisms in strategy, mergers & acquisitions and governance working across a range of client organisations from the education, health and wellness and technology sectors. Rebecca is Chair of Strategy and Operation Committee and member of Finance and Investment Committee.
I ensure that our facilities and estates are fit for purpose…for a better Bolton.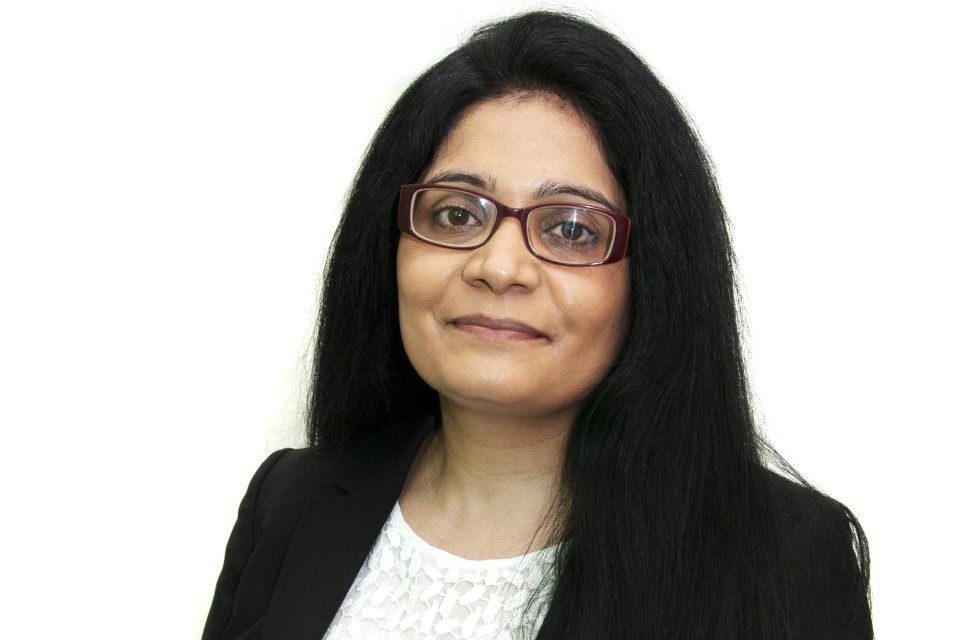 Bilkis is dual qualified as a barrister and chartered tax adviser with extensive experience of working in the private sector both nationally and internationally, central government and local government. She is also a community governor. Bilkis is the Chair of People Committee and member of Finance and Investment Committee.  Bilkis is also the Chair of the Equality, Diversity and Inclusion Steering Group and a member of the BAME Staff Network.
Bilkis is the Freedom to Speak Up Non-Executive Director Champion.
I am responsible for working with the Executive to ensure that they are delivering the best care…for a better Bolton.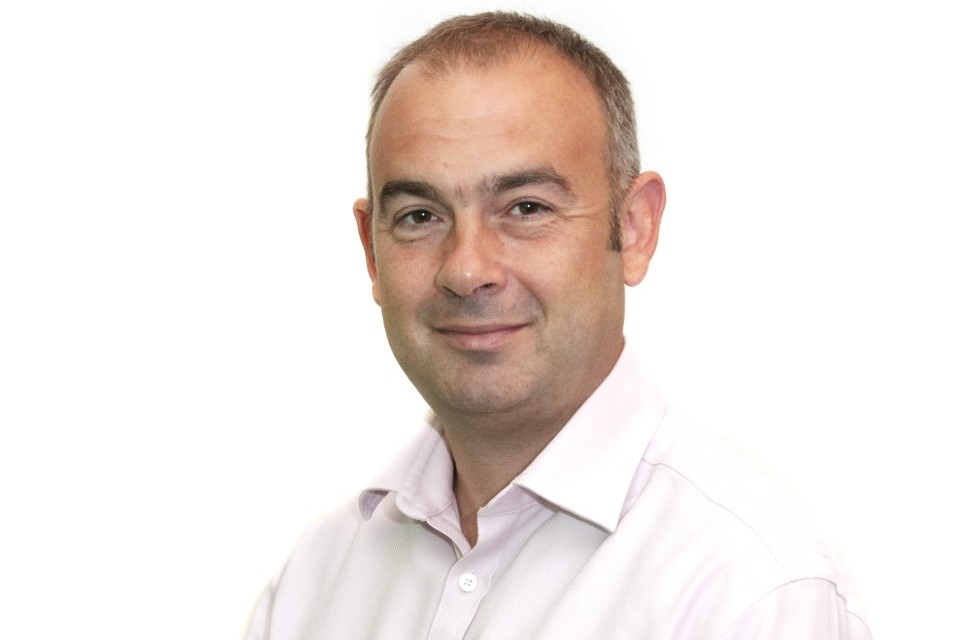 Martin has experience operating at Board level in a variety of roles within the telecommunications and IT sector. He has an established track record of leading organisational and digital transformational change that has delivered outstanding performance and turnaround. Martin is the Chair of Charitable Funds Committee and a member of Quality Assurance Committee, Audit Committee and Strategy and Operations Committee.
Martin is also the Maternity Board Safety Champion.
I advise on providing digital services for the future…for a better Bolton.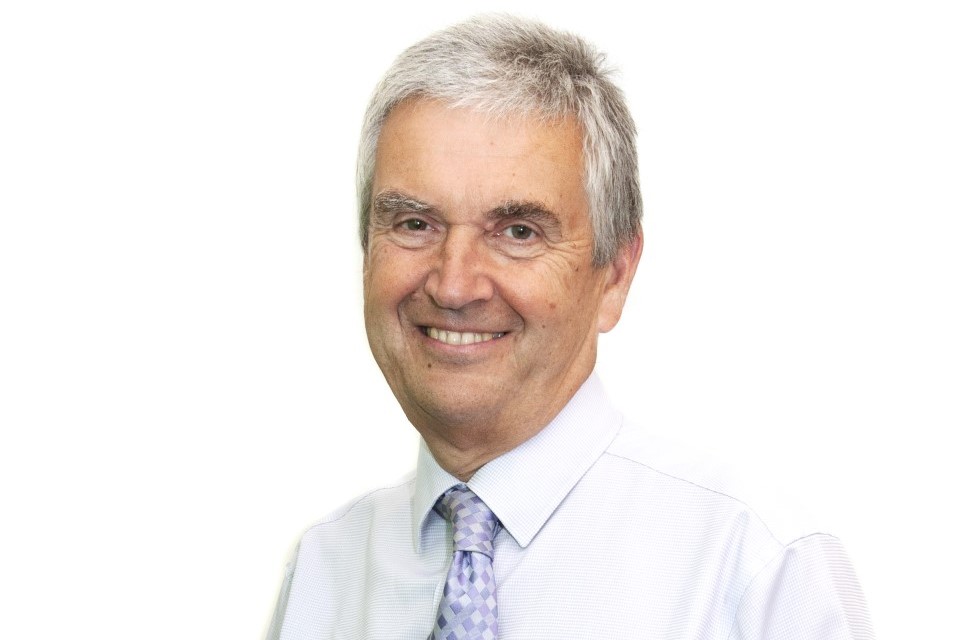 Alan joined the NHS Financial Management Scheme in 1975 and qualified as a Member of the Chartered Institute of Public Finance and Accountancy (CIPFA) in 1980.  The majority of his working career has been in the NHS although he also has experience of working in local government and the private sector. Alan is the Chair of Audit Committee and member of People Committee, Strategy and Operations Committee and Charitable Funds.
Alan is also the Security Management Non-Executive Director.
I make sure that everything the Trust does is audited and checked…for a better Bolton.