Midwives often describe their job as 'privileged'. The role they have in preparing women for the delivery of new life makes them a vital presence during all stages of pregnancy, labour and the early postnatal period.
You can do this for your community if you join Bolton as a midwife.
Working life
You'll mainly deal with pregnant women requiring professional support and advice.
You are likely to be the lead health professional and contact for our local woman, providing evidence-based information and helping her make informed choices about the options and services available throughout her pregnancy.
Ingleside Birth Centre
Ingleside is classed as a 'freestanding birth centre' which means it is situated away from your local hospital.
Ingleside is set in a beautiful setting within Oakwood Park, Salford. We believe Ingleside offers low risk women a unique birthing experience in a setting surrounded by nature in the heart of the community.
Unfortunately, Ingleside is not available as a place of birth. Antenatal and postnatal services are still provided by our team from this location.
Pay and benefits
Your standard working week will be around 37.5 hours on shift pattern which can include nights, early starts, evenings, weekends and bank holidays. As a midwife, you'll be paid on the Agenda for Change (AFC) pay system, typically starting at band 5. There are opportunities to progress to positions at bands 6 and & as a team manager and to midwife consultant at bands 8b-8c.
You'll also have access to our generous pension scheme and health service discounts, as well as 27 days of annual leave plus bank holidays.
Looking after patients, looking after you
Compassionate care comes from staff who are well looked after, and the NHS is a well-respected national employer.
We have one of the most competitive and supportive benefits packages, including:
length of working week
holidays
career progression
A day in the life on our central delivery suite
Read about a day in the life on our central delivery suite on our news pages to give you an insight before you join Bolton as a midwife.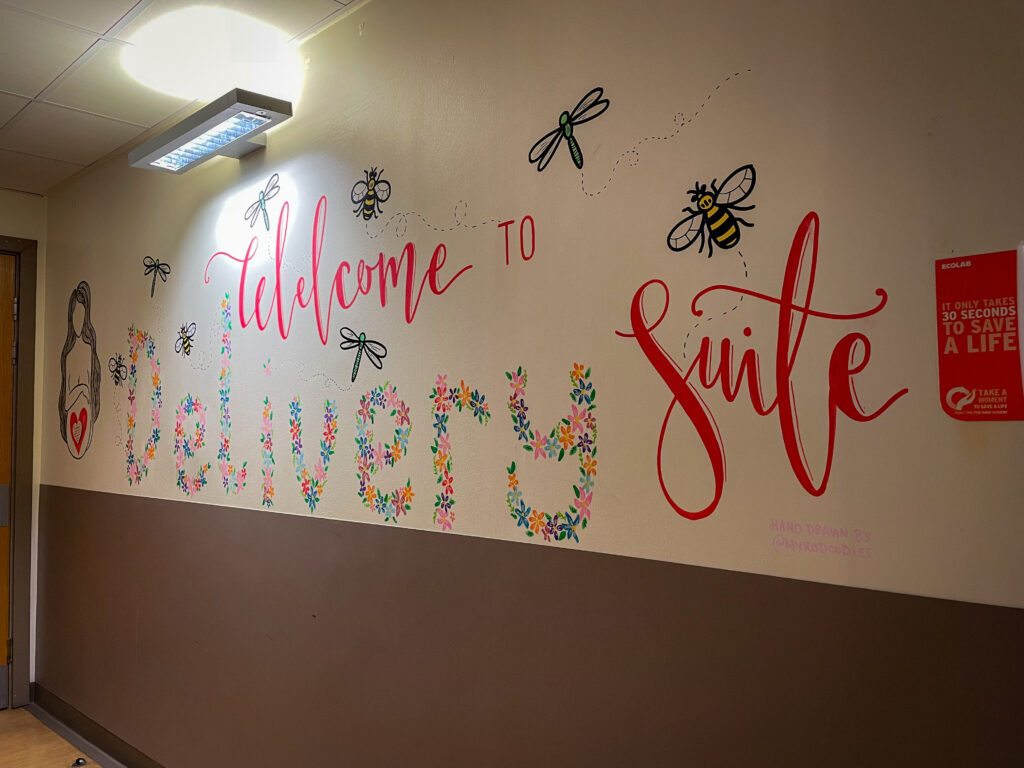 Join us and be a part of something very special.