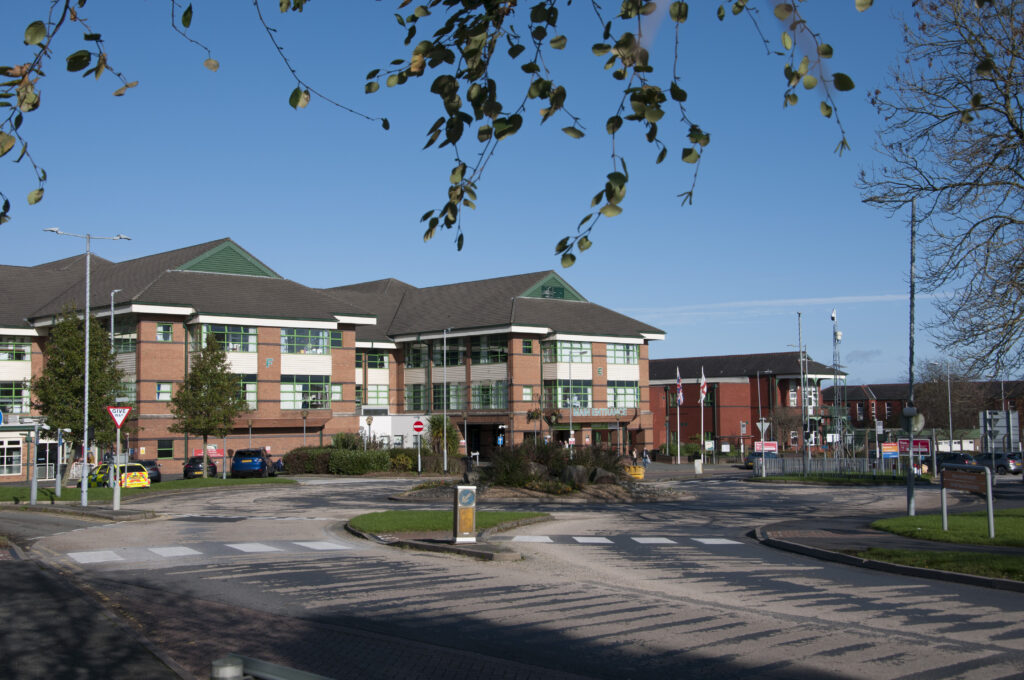 The Clinical Assessment Unit (CAU) at Bolton NHS Foundation Trust has reached its first milestone, celebrating one year since opening its doors. 
The unit, which forms part of the Trust's urgent care services, provides 19 trolley bays and assessment rooms for patients who don't need to be treated within the A&E department.
Over the past year, the CAU has seen over 6500 patients requiring medical, surgical and frailty care. The CAU team works to ensure that these patients are assessed and re-located to the most appropriate place for them, either in the hospital or back at home. This also helps to alleviate some of the congestion within the busy A&E department.
Of the patients seen in the CAU 1/3 are seen and discharged home on the same day, and of the patients requiring hospital admission, 1/3 are admitted directly to a speciality ward to receive the specific care they need. The layout and location of the unit also has the advantage of minimal close contacts between patients, thereby minimising the spread of COVID-19.
"The introduction of the CAU to our hospital has resulted in numerous significant benefits. These include improved care for our patients, improved patient flow through the hospital and an improved patient experience" said Nithin Narayan, Clinical Lead and Consultant in Acute Medicine.
I am extremely proud of the team and the service we have developed with the support of colleagues across the Trust. Throughout the course of the year we have been able to further extend operating times to provide improved access for our patients,' said Daryl Higgins, Operational Business Manager for Acute Medicine.

The dedicated unit and improved resources have allowed us to make significant and lasting improvements to outcomes for our patients, as demonstrated by the team being highly commended in 3 categories at the 2021 Health Business Awards.
Rauf Munshi, Consultant in Acute Medicine and Divisional Medical Director for Acute Adult Medicine said:
We have seen the busiest year in our A&E department, yet thanks to units like the CAU, and despite the ongoing clinical pressures we have still been able to provide safe and effective clinical care for our patients, all whilst ensuring we continue to minimise the risks around the spread of COVID-19.
The addition of new units like the CAU show that by being able to update and improve our services, we can provide even better care for our patients. To continue to enable this, we have submitted plans for government funding for a new hospital, which would be built on the grounds of the existing Royal Bolton Hospital in Farnworth. Government officials have been assessing each funding bid, with eight Trusts throughout the country expected to be successful.