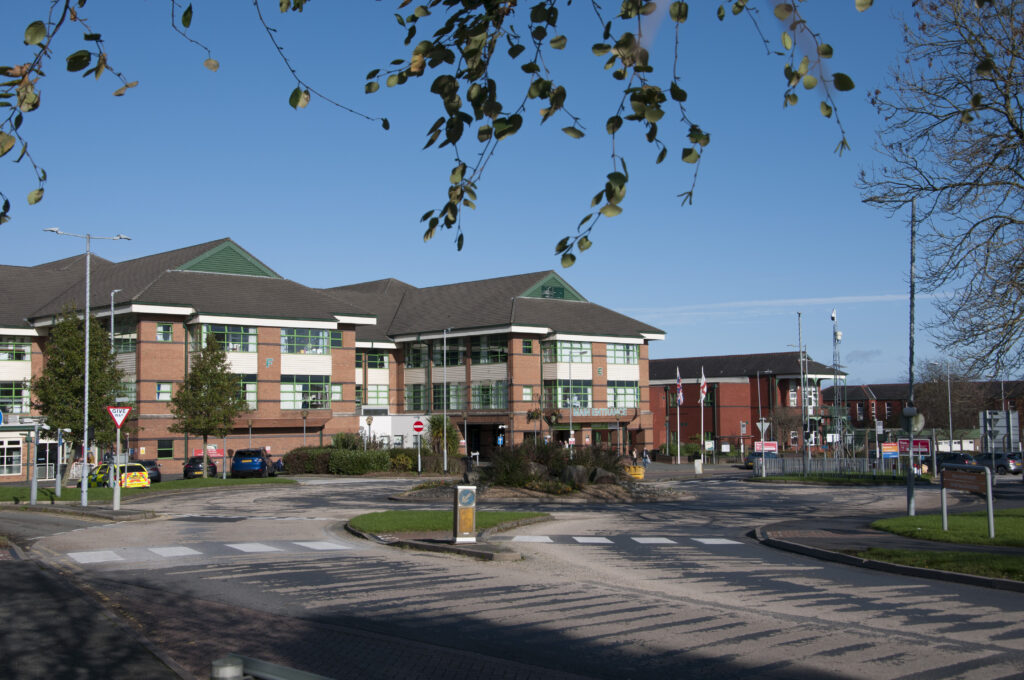 Seven transplant patients have been gifted a second chance at life thanks to the dedication of teams at Bolton NHS Foundation Trust.
It's after the Trust helped with two organ donations in 2020/21, which might include liver, kidney, pancreas, lungs or heart.
Despite facing one of the most challenging years in its history due to the Covid-19 pandemic, Royal Bolton has continued to support the organ donation process, which helps to save the lives of people on the organ donation register.
19 potential organ donors were also referred to NHS Blood and Transplant (NHSBT), which means they could now go on to give the gift of life of even more patients.
The Trust is proudly classified at GOLD by NHSBT with 100% of potential donors referred to them, as well as 100% of donors having a specialist nurse with them to provide support.
However, the hard work continues as despite a 60% increase in organ donors it's still estimated that an average of three people die every day in the UK due to the lack of a suitable donor organ.
Many more never even reach the transplant waiting lists because there is no realistic prospect of them ever receiving the offer of an organ.
Suzanne Lomax, Bereavement Nurse and Clinical Service Lead at Bolton NHS Foundation Trust, said:
The procedure is one of the greatest success stories of modern-day medicine, so it's incredibly pleasing to see that whilst our NHS services faced considerable pressure we have been able to maintain our excellent standards and meet the wishes of families.

The figures are a reminder about the positive impact organ donation has on people's lives. But it's also incredibly important people make their organ donation decision known to their loved ones to help the hundreds of people who are still waiting for a transplant that could transform their life.
The Organ Donation Committee are currently working with partners to design a memorial garden to create a peaceful and reflective space for families and loved ones.
The Trust has so far received more than £4,000 from NHS Blood and Transplant to support this.