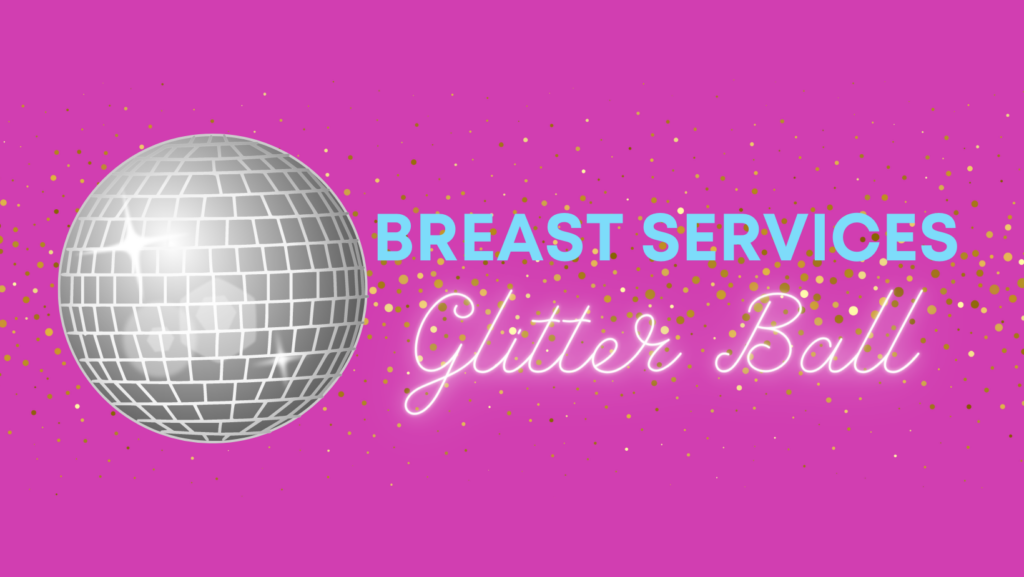 Staff, patients and the community will come together to raise funds
Money will go towards a supply of mastectomy bras
Manchester City and AO.com among organisations to donate gifts
People from across Bolton will come together this Saturday (28 May) for the long-awaited return of the Breast Glitter Ball to raise funds for Our Bolton NHS Charity.
The event had to be postponed in 2020 due to the Coronavirus pandemic, and then again in 2021.
After months working on the frontline, the Ball will provide an opportunity for
Bolton NHS staff, current and former patients, and members of the community to celebrate and raise thousands of pounds for vital services.
The money will go towards a supply of  mastectomy bras for breast cancer patients, with Bolton NHS Foundation Trust the only Trust to provide them free of charge in Greater Manchester.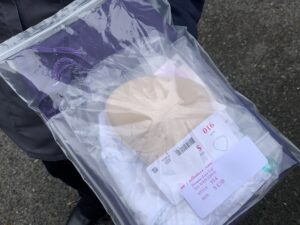 Funds will also be used more widely across the Evergreen Suite, home to Bolton's Breast Services, and will be distributed across staff training events and improving patient experience.
'Celebrating what we have come through'
Andrea McCann, Breast Services Senior Clinical Sister, has been organising the event for the past two years:
The Glitter Ball has come at the right time after all we've been through, and it's great for everyone's wellbeing.

The patients who visit us become family as we see them over a number of months and years, so our staff have been really keen to get involved with organising the event as they know what difference the money will make for our patients.
Annette Trengrove, Junior Clinical Sister and event organiser, added:
This year isn't just about fundraising, but also celebrating what staff and patients have achieved and come through during the pandemic.

We would also like to say a huge thank you to all those who have bought tickets for the event, and the wonderful companies who have kindly donated gifts for our auction.
Hosted by local presenter and comedian David Broadbent at Bolton's Holiday Inn, the huge fundraiser will feature a two course meal, raffle, and auction with gifts from dozens of generous donors, including Manchester City and AO.com.
Supporters can donate by texting GLITTER to 70580 to donate £1.
Texts will cost the donation amount plus one standard network rate message.
If supporters would like to donate more than £1, they can text GLITTER plus a number (up to 20) to donate the equivalent amount, so for example text GLITTER 2 to donate £2 or GLITTER20 to donate £20.
You can follow the event on social media using #BoltonGlitterBall.