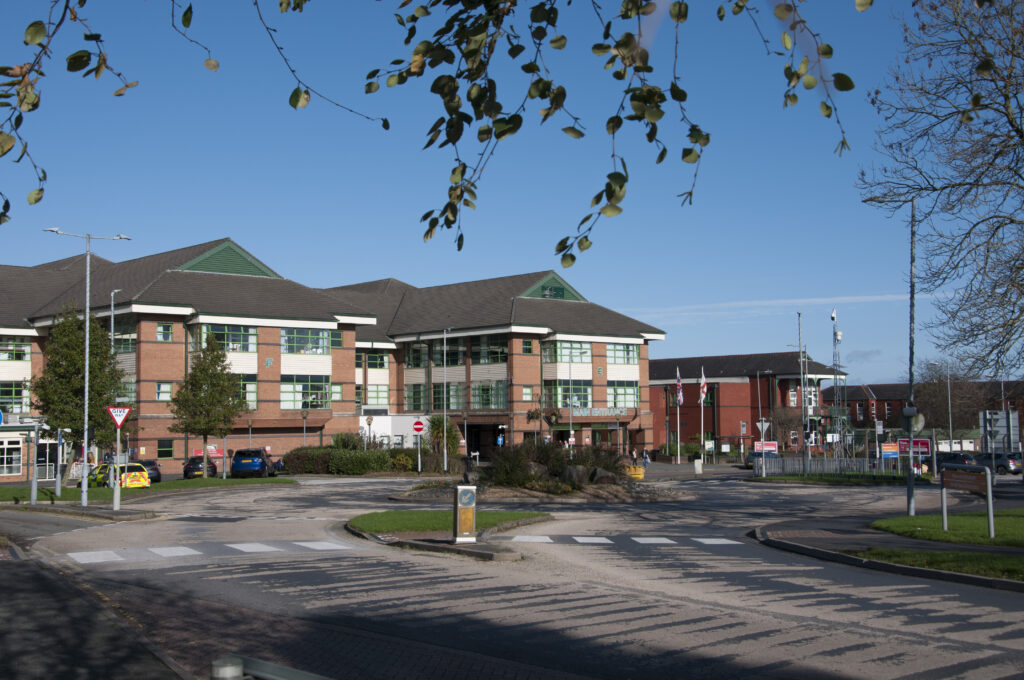 The new team will reach out to hospital patients who smoke upon admission
Each patient will be offered nicotine replacements and follow-up support
Initiative aims to shape the future health of Bolton's population
Royal Bolton Hospital is launching a dedicated team to support patients who smoke and want help quitting.
Evidence suggests that one of the most effective times to help smokers quit is the moment they are admitted to hospital.
Staff in The CURE Project, Greater Manchester's treatment programme for tobacco addiction, will work with every patient who smokes to provide specialist support.
It will include the offer of prescribed nicotine replacements, motivational interviewing or behavioural change support, and follow up support once they have been discharged from the hospital.
Improving knowledge and promoting choice
Bolton NHS Foundation Trust has been supported with funding from Greater Manchester to reintroduce the vital service.
Tom Monaghan, Matron in respiratory services at the Trust said:
Smoking is the leading cause of preventable, disability and illness, so The CURE Project is an excellent opportunity to help shape the future health of our population and provide support.

By ensuring that we know about patients who wish to stop smoking early on in their hospital admission, a specialist practitioner will be able to visit patients to discuss their wishes for their smoking cessation.

Patients can then be offered nicotine replacement therapy as well as a face to face hospital review, with potential follow up in the future to help break smoking habits.
Find out more about Greater Manchester's approach to reducing smoking rates on The Cure Project's website.