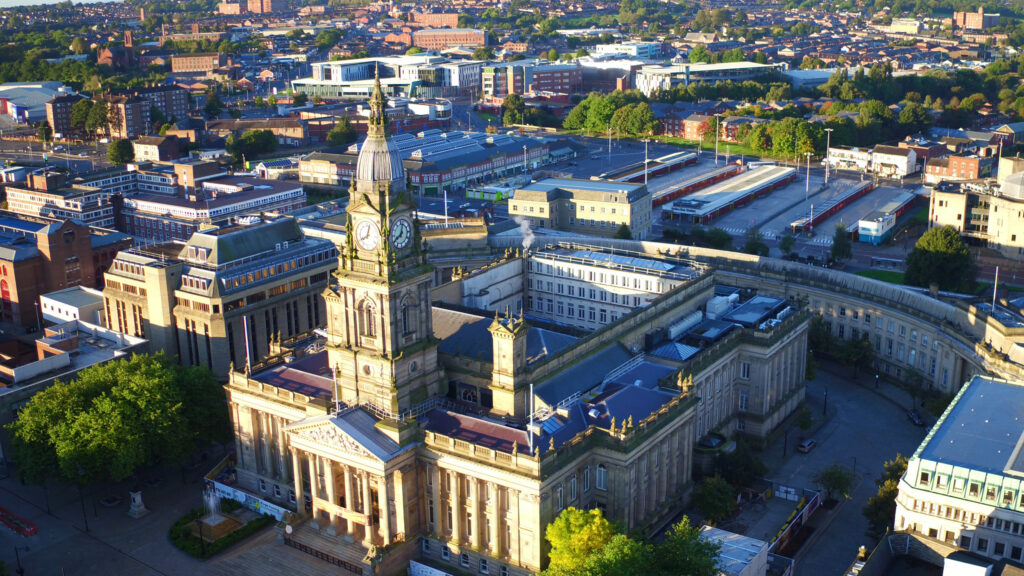 Three-year plan aims to upskill, train and develop existing NHS staff
Partnership set to generate more opportunities for digital careers in Bolton
Recruitment and careers events to take place in coming weeks
Bolton NHS Foundation Trust, Bolton College and the University of Bolton are joining forces to tackle a digital recruitment gap in the town.
A three-year plan has been developed which aims to upskill, train and develop existing NHS staff, as well as to prepare students for digital roles in their local NHS.
The digital team in the NHS have helped to develop the University and College's digital curriculum, with healthcare staff leading the courses.
Apprenticeship routes are also being created to generate even more opportunities for those living in the town to access digital careers in the NHS.
Sharon Martin, Director of Strategy and Transformation at Bolton NHS Foundation Trust, said:
Our digital teams are the backbone to modern health systems and technologies in the NHS.

"Working with the University and College, we want to make sure that at every level there are accessible pathways into the Trust as we look to build a strong, local workforce for the future.
Brett Walmsley, Director of Digital at the Trust, added:
This joint venture reflects the key role digital services have in managing and supporting health and care to our local community, and offers a dynamic career without any barriers.
Bolton College students are being recruited for part time jobs to provide industry experience so that they are ready for a busy healthcare environment.
A new Higher Technical Qualification in Digital is being launched this September, providing learners with a direct route into employment.
Bolton College Principal, Bill Webster said:
This reinforces the excellent partnership we have with Bolton NHS and puts the employer at the heart of curriculum design to ensure the best possible fit. It's opened up some great opportunities for our current students to set work experience in a professional setting.
Catherine Langstreth, Head of English, Maths and Digital added:
Exciting opportunities are to come and this work will help fill crucial skills gaps currently in Bolton.
Recruitment and careers events will take place in the coming weeks to discover more about the digital jobs available at the NHS. The next will take place on Thursday 23rd June, 9.20am-12.30pm at Bolton College.