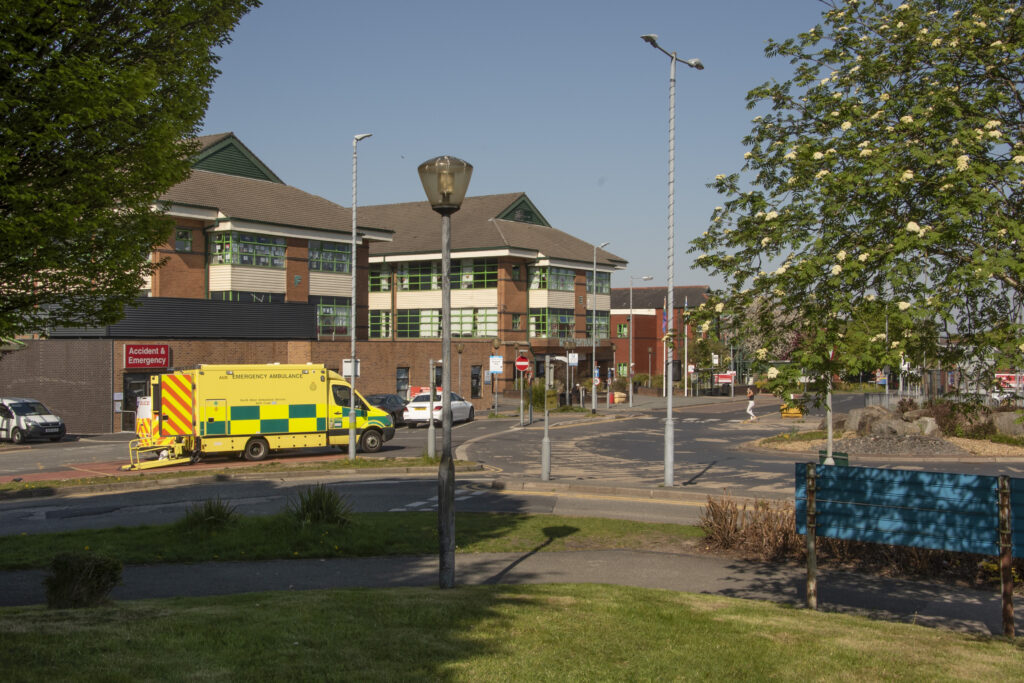 Staff can access cervical smear test at convenient time for them
Clinics return after a COVID-enforced absence
Staff at Bolton NHS Foundation Trust can access cervical smear clinics at Royal Bolton Hospital throughout June.
The clinics are being put on to help staff members who give so much of their time to others that fitting in their own important life-admin takes a back seat.
Dr. Nahid Siraj, Consultant in Maternity and Gynaecology at Bolton NHS Foundation Trust, said:
We first put these clinics on back in 2019 and they were a great success, with so many of our staff saying how much they welcomed them.

"Our staff work long, often unsociable, hours and finding time to fit in the important jobs outside of work can be difficult.

"Smear tests can help save lives so I am delighted we are able to offer these clinics again.
Staff feedback includes:
Your team were lovely, I felt safe and was looked after very well. Thank you
Absolutely fantastic idea. I used annual leave to have mine done earlier this year as so hard to fit in when working
This is brilliant. It can be so difficult to make time and even get an appointment at the GP. You are literally lifesavers
Tyrone Roberts, Chief Nurse at Bolton NHS Foundation Trust, said:
Cervical screening tests are vitally important and can stop cancer developing.

"I am so proud of Dr. Siraj and her team for organising these clinics for our hard-working colleagues.
Bolton NHS Foundation Trust was scored as the best place to work in Greater Manchester for the fourth year running according to the most recent NHS Staff Survey.
You can find out more about our job vacancies on our website.