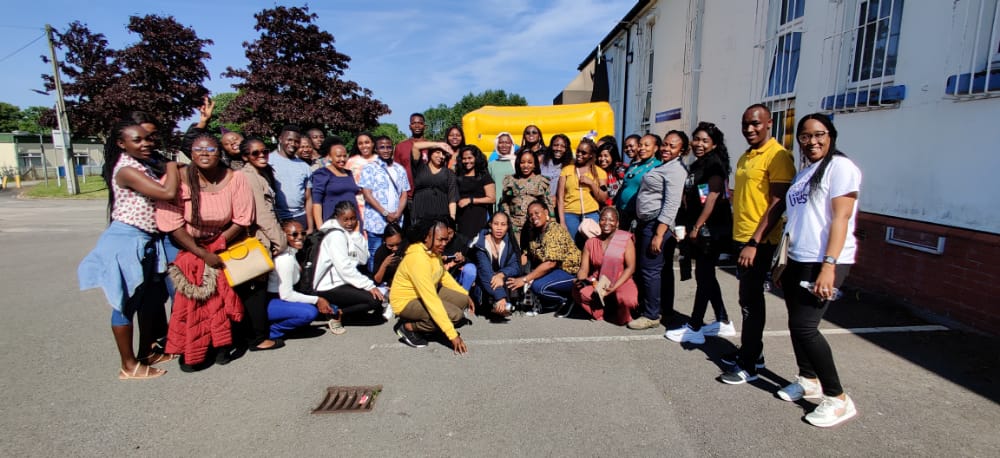 International nurses join as part of national effort to boost workforce
Around sixty flats provided as safe and secure accommodation
Bolton set to recruit another 72 nurses by end of August
Dozens of international nurses and their children have been welcomed to Bolton NHS Foundation Trust with a special party.
The nurses from countries including India, Hong Kong, and Kenya are joining the NHS in Bolton to work in clinical areas such as medicine, theatres and critical care.
The Trust has been running an international recruitment programme since 2021 as part of a national effort to increase nursing numbers.
To help the nurses settle in to life in Bolton more than sixty flats have also been secured to provide a safe and comfortable space.
Paul Henshaw, Head of Resourcing at Bolton NHS Foundation Trust, said:
Our dedicated international recruitment team have worked tirelessly to make sure all our new nursing recruits have good quality accommodation.

"After initially staying in our on-site accommodation blocks they will move into a recently developed block close to the hospital, which ensures we have enough capacity for both now and the future.

"It was so special to be able to greet them at the welcome event on the weekend, and you could see what it meant to bring their families together.
Bolton NHS Foundation Trust recruited 21 international nurses in 2021, and is on-track to recruit another 72 nurses before the end of August 2022.
For the fourth year running Bolton NHS Foundation Trust scored highest in the NHS staff survey as the best place to work in Greater Manchester.
Find your place with the Trust on Bolton NHS Foundation Trust's jobs page.