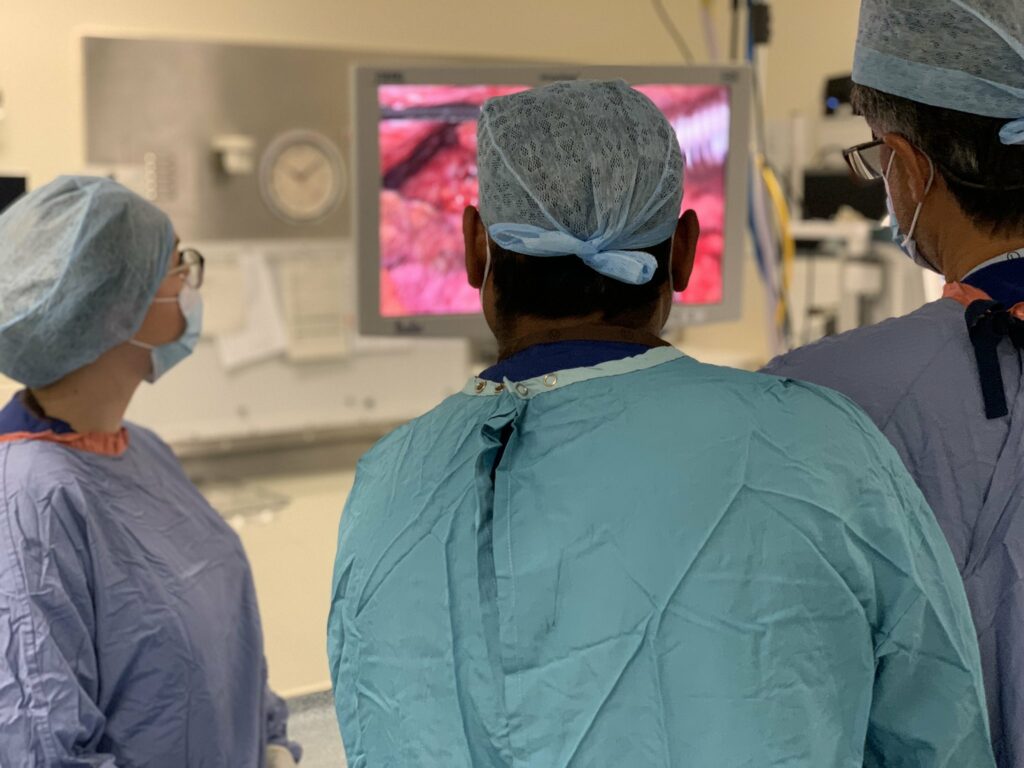 Elective care recovery efforts see drastic fall in number of patients waiting for surgery
Nine patients are now waiting more than two years, down from 174 in March 2022
A 'day in the life' offers a behind-the-scenes glimpse into their work
Bolton NHS Foundation Trust has made significant progress in its efforts to tackle elective surgery backlogs created by COVID-19.
The pandemic has had a serious impact on the amount of time people are waiting for care, but the Trust's recovery plan is gathering pace:
95% fall in the number of patients on the two year waiting list (174 waiting in March 2022 but now stands at nine).
82% reduction in patients waiting more than 18 months for an operation (150 patients waiting now compared to 850 in October 2021).
On Tuesday (26th July), Michael Kinley arrived at Royal Bolton Hospital's theatre ward after waiting six months to have his gall bladder removed due to gallstones.
Speaking before his procedure, Michael said:
After having been in quite significant pain I am so relieved to have reached the point where I can finally be pain-free again.

"I've had the pain for quite a long time and this should put an end to it.
Michael received keyhole, or laparoscopic, surgery to have his gall bladder carefully removed.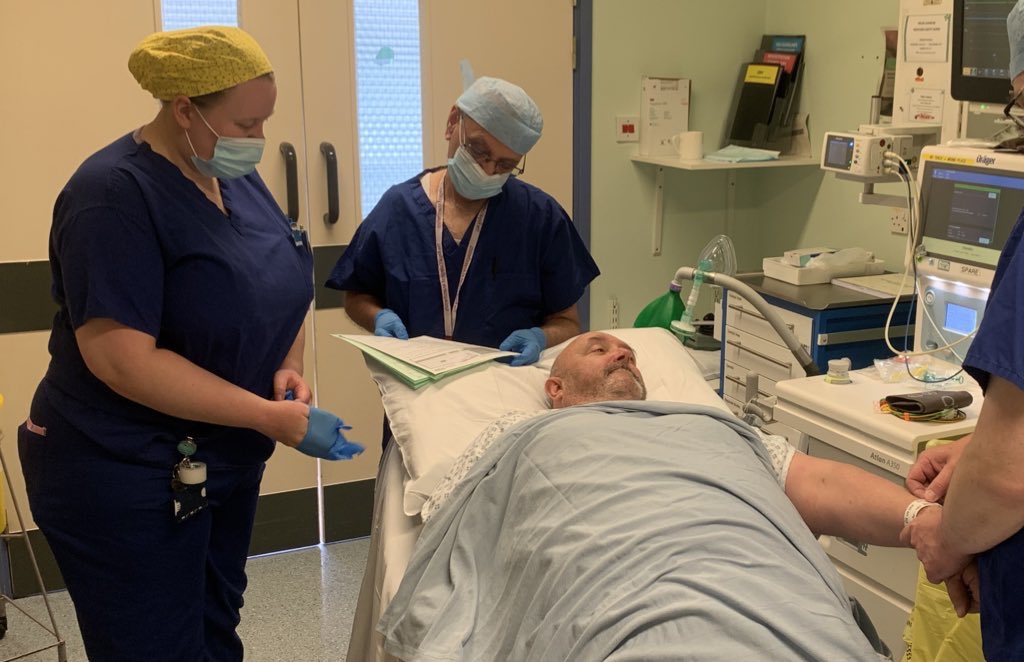 The procedure typically takes up to 40 minutes, but as a result of a more complex procedure than planned Michael spent nearly two hours in the operating theatre.
Gallbladder removal is a very common procedure and makes up a lot of elective cases in the NHS.
However, surgical teams are seeing more complex cases caused by the COVID-19 pandemic as a result of people delaying seeking health advice, coupled with longer waits to be seen.
Amanda Peplow, Clinical Skills Facilitator in Main Theatre at Bolton NHS Foundation Trust, said:
We're working tirelessly to reduce our waiting lists and make sure our patients are seen as quickly and as safely as possible.

"We're currently carrying out approximately 1,100 operations every month, which is a testament to the hard work and dedication of our staff and I am so proud of what we have been able to achieve already.

"Equally, it is so important people seek medical advice for their conditions or concerns at the earliest opportunity so that we can help you as soon as possible.
A critical part to the running of theatres and ensuring all the patients on the waiting list can have their surgery as planned is often hidden in the background.
The theatre store staff are responsible for maintaining vast amounts of stock and equipment to ensure operations can go ahead.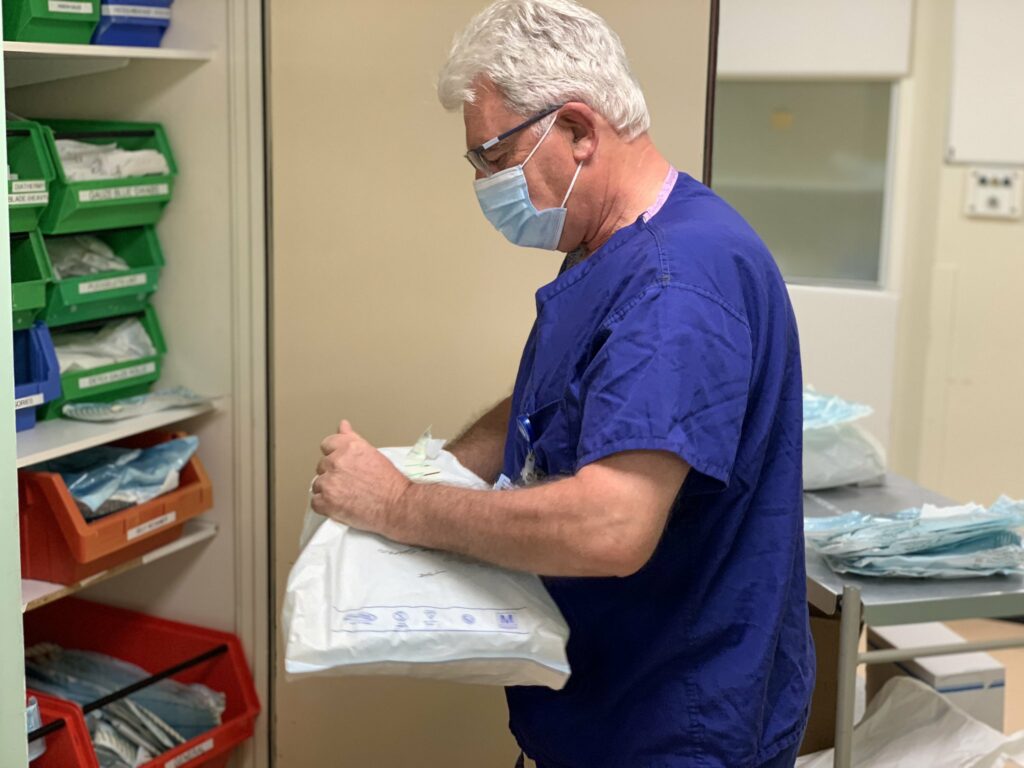 Des Dunleavey is a Store Assistant, he said:
Without maintaining the stock levels and ensuring the right kit is available a lot of operations would unfortunately have to be cancelled.

"Our role within the department is crucial like any members of the team, be it nurses or doctors, because if any of us don't perform it has an effect on each other and our patients.
Important work is taking place across Bolton and beyond to ensure patients receive the best possible care and outcomes.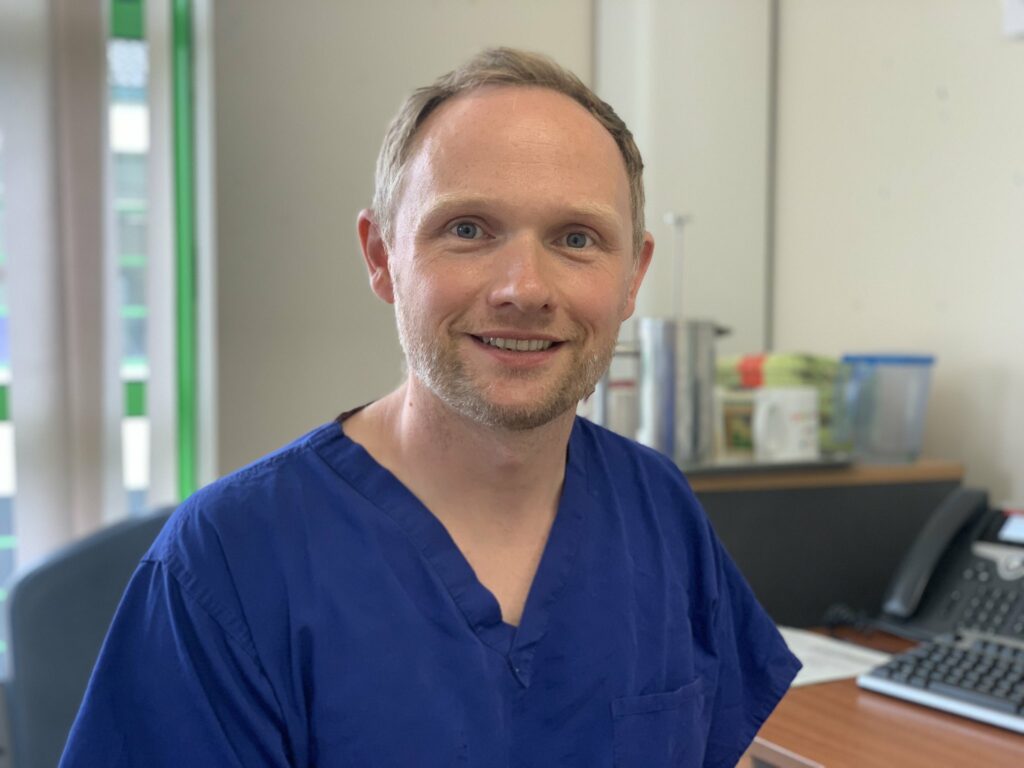 James Childs, an Orthopaedic Consultant and Governance Lead for Theatres at Bolton NHS Foundation Trust, said:
I'm involved in the Clinical Reference Group for Greater Manchester, with a major focus on the recovery for orthopaedic surgery within the region.

"We have tried to increase our operating capacity where we can but that's being impacted by staff shortages that are being felt nationally.

"To help manage demand we're working with Wrightington Hospital to get more patients through our theatre doors and on the mend.
Enhancing and expanding the workforce
As elective recovery work steps up, the NHS nationally recognises that enhancing and expanding the workforce is essential to tackle the COVID-19 backlog.
In Bolton, new development programmes have been set up to maximise education and training and to support career development within the Trust.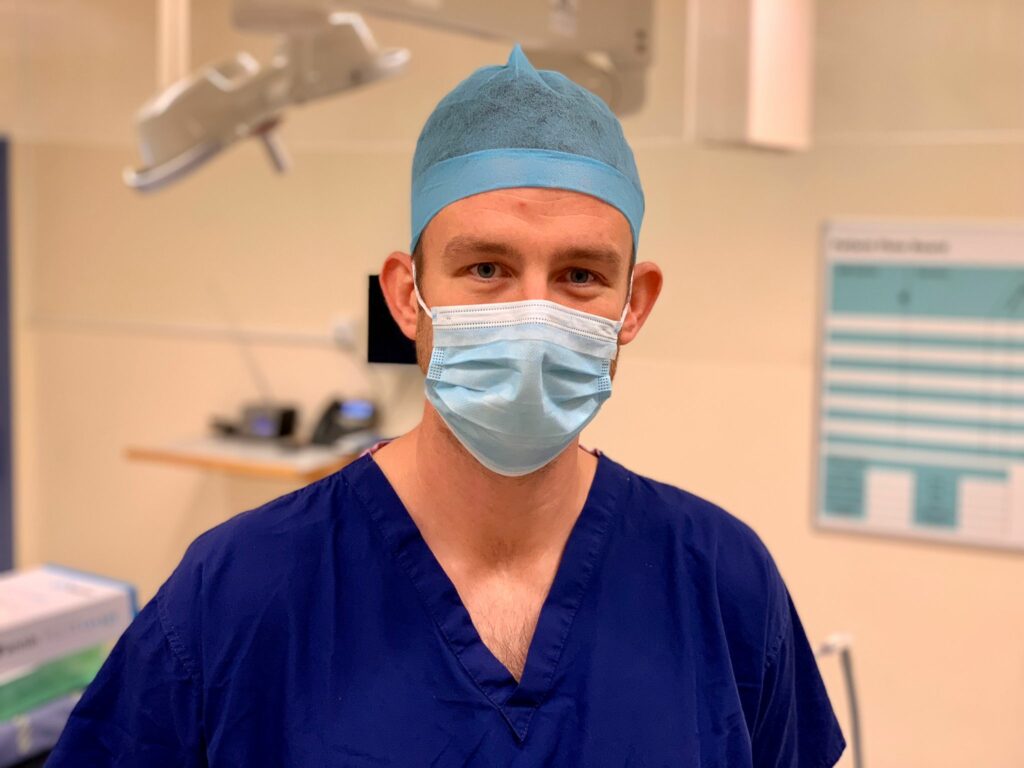 Calum Barlow joined Royal Bolton Hospital as a Theatre Support Worker, but climbed the career ladder to become an Operating Department Practitioner Team Leader in Anaesthetics.
I've always felt so supported by my colleagues who are always there to help and offer advice. It's an environment where you never stop learning which has given me the confidence to progress in my career.

"You're always improving your knowledge and skills in Bolton, and what feels exciting is that we're at the forefront when it comes to using technology to prepare us for the future.
The Trust has also been running an international recruitment programme as part of a national effort to increase workforce numbers.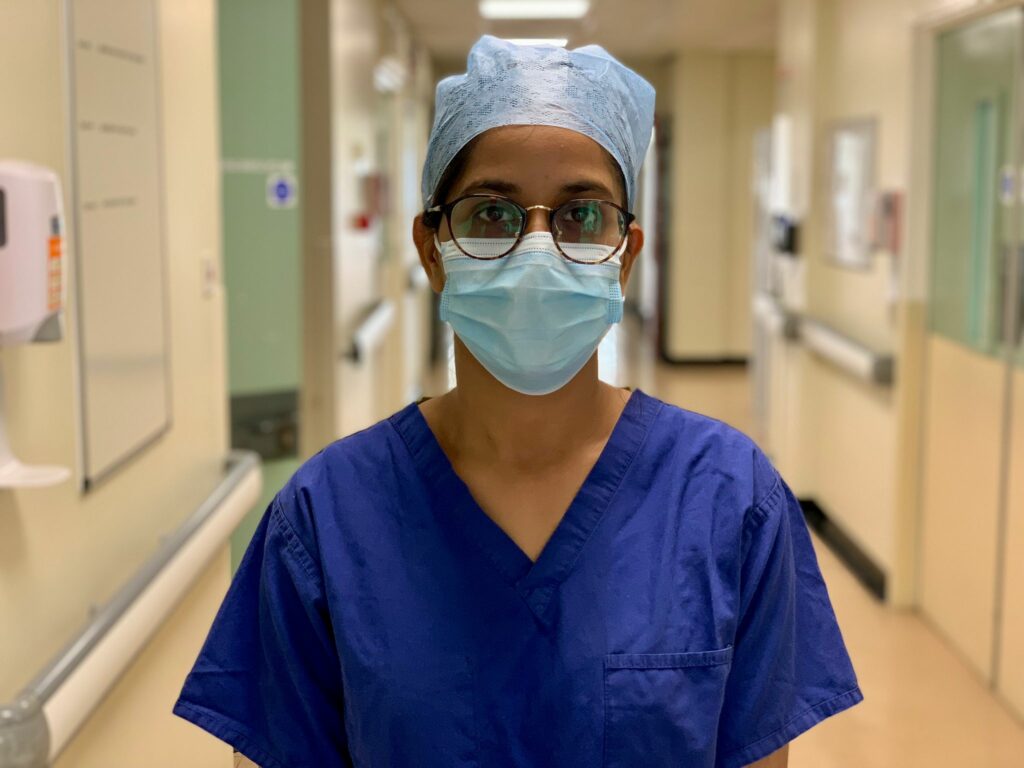 Vandana Yadav, an international recruit from India, commented on the support she received from the moment she joined the Trust:
My manager and team leader have both been so supportive, not just professionally but also in my personal life.

"I don't feel like an outsider; I have been made to feel like an important member of our team which makes me so happy to have chosen Royal Bolton.
Bolton NHS Foundation Trust currently has a number of opportunities to join the Theatres team which can be found on the website.