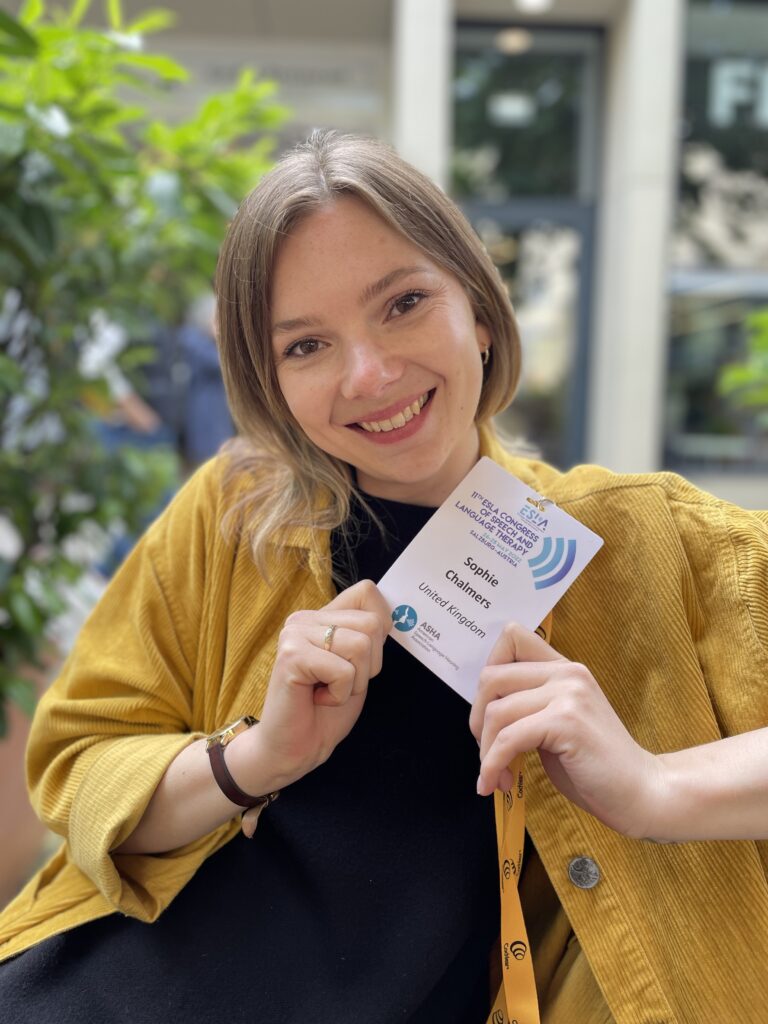 A Bolton Speech and Language Therapist has been awarded an NIHR (National Institute of Health Research) Pre-Doctoral Fellowship award by the Applied Research Collaboration Greater Manchester.
Sophie Chalmers works for Bolton NHS Foundation Trust and is based at Lever Chambers Centre for Health.
The award provides research supervision, mentorship, education, time and funding to support the development of a future competitive PhD application.
Sophie said:
NIHR fellowships for allied health professionals are notoriously competitive so I am delighted to be one of a few selected applicants across Greater Manchester.

"Holding an NIHR fellowship as a clinician puts Bolton allied health professional research on the map and shows our growing research culture and capacity.
As part of the Pre-doctoral fellowship, Sophie will be setting up a Speech and Language Therapy Patient and Public Involvement and Engagement (PPIE) group and completing a review to look at what is the most effective way of presenting information about dysphagia to older adults experiencing swallowing difficulties.
Elaine Chesworth, Divisional Head of Therapies at Bolton NHS Foundation Trust, said:
A massive well done to Sophie for all her hard work so far and for being recognised as an NIHR fellow.

"Not only is this brilliant for Sophie, but for us as a Trust it aligns with our vision for the future to improve clinical services for our patients and lead in innovation and research.
PPIE is essential for patients to tell healthcare professionals what they want from services, and in this case how they want to be educated about their condition.
Sophie added:
I am passionate about implementing evidence into practice and clinical research to improve patient care and service delivery.
For the fourth year running Bolton NHS Foundation Trust scored highest in the NHS staff survey as the best place to work in Greater Manchester.