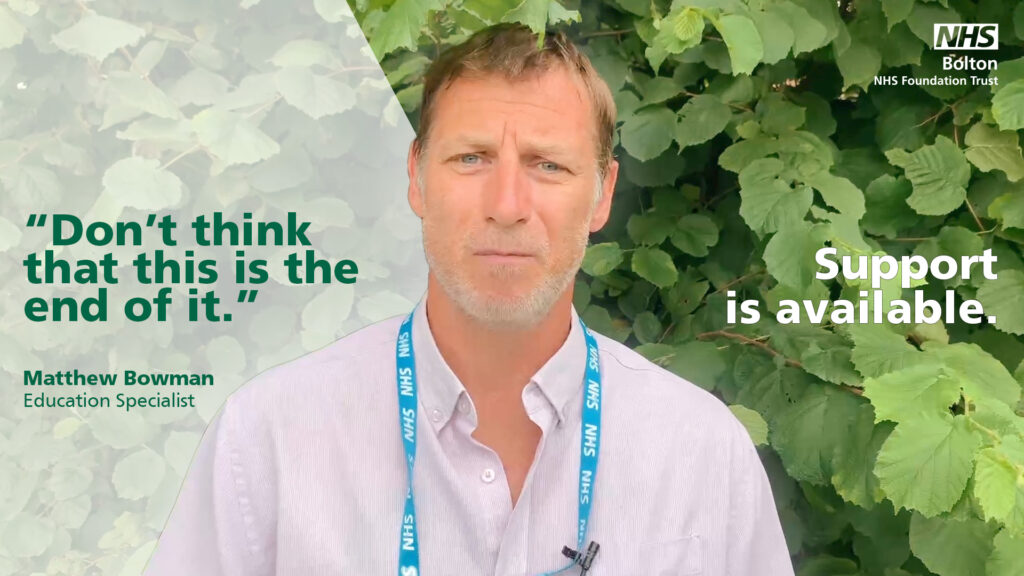 Support is available for students waiting on exam results
A range of advice and guidance can be freely accessed
Parents, guardians and carers can also access these services
The NHS in Bolton is sharing important advice for A Level and GCSE students who are waiting to receive their exam results.
This time of year is understandably an anxious time for both parents/guardians and teenagers as they deal with the pressures and expectations associated with exams.
It's important to make sure young people feel supported, know how to manage their mental health and emotions, and where to reach out for help in Bolton.
Advice
Pause
Try not to panic and take a moment to breathe, it will help make any decisions clearer. Take your time to work out next steps.
Connect
Reach out to family and friends who will be able to offer support and help you make decisions about the next steps
Choices
If you didn't get the grades you were hoping for there are still lots of choices available to you. When you are at school you can speak to your teachers for advice. If you are looking to go to university speak to UCAS who have lots of tools in place to help.
"Talking is huge"
Matthew Bowman, Education Healthy Families Specialist at Bolton NHS Foundation Trust, said:
We all remember the nerve-wracking wait to receive our grades, which is why we want to make sure our young people in Bolton know where to turn.

"The tips we have shared can help you to cope with stress to deal with it in a healthy way.

"Should you need further support our service, The Parallel, offers health and wellbeing support for young people up to 19-years-old both in-person and over the phone.

"We also offer telephone, text and virtual consultations to all young people in Bolton.
Chat Health can also provide confidential advice from trained health staff in Bolton for parents and young people aged 11-19.
More information about the range of support available through Bolton NHS Foundation Trust can be found on our website.