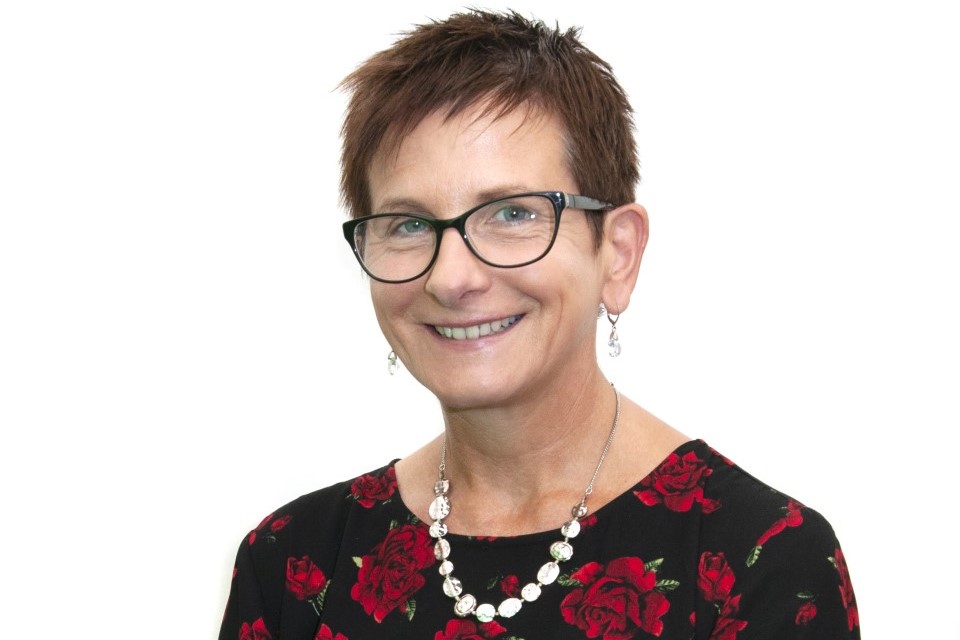 Professor Donna Hall CBE has announced she will step down as the Chair of Bolton NHS Foundation Trust on 1 April 2023.
Donna was appointed Chair of the Trust in April 2019, bringing with her extensive experience of working at senior management level, including in local government as Chief Executive of Chorley Council and then later Wigan Council.
On the announcement of her departure, Donna Hall said:
My decision to step down is not a decision that I have taken lightly, but was well considered as a change in personal circumstances has meant that I will not be able to dedicate the time that you all deserve in Bolton, in the future.

"I look forward to the next six months before I depart as we continue to embark upon our integration agenda, and work as one Bolton Team to provide joined up services for our local population.

"I am very proud of all the work we have achieved together, in particular during the pandemic, and I am going to miss being a part of this team.

"It has been a true privilege to be in this position for the past four years and I would like to take this opportunity to thank our Chief Executive Fiona Noden and her team, the Council of Governors, and the whole of the Board of Directors for their unwavering support and dedication.
Fiona Noden, Chief Executive of Bolton NHS Foundation Trust, said:
I have had the great privilege of working closely with Donna to experience first-hand her dedication and commitment to ensure we deliver the best possible care to the people of Bolton.

"In that time Donna has helped guide us all through some of the most difficult challenges the NHS has faced in a generation, and we will be forever grateful for her support and leadership.

"Donna has been a fantastic champion for Bolton by making sure our voice is heard, she has moved our strategic direction to being very much part of system change. I would like to thank Donna for her service, she has been truly inspirational, and has brought out the best in those who have had the fortune to be in her company.
The process to carefully select a new Chair for the Trust will take place in the coming weeks.