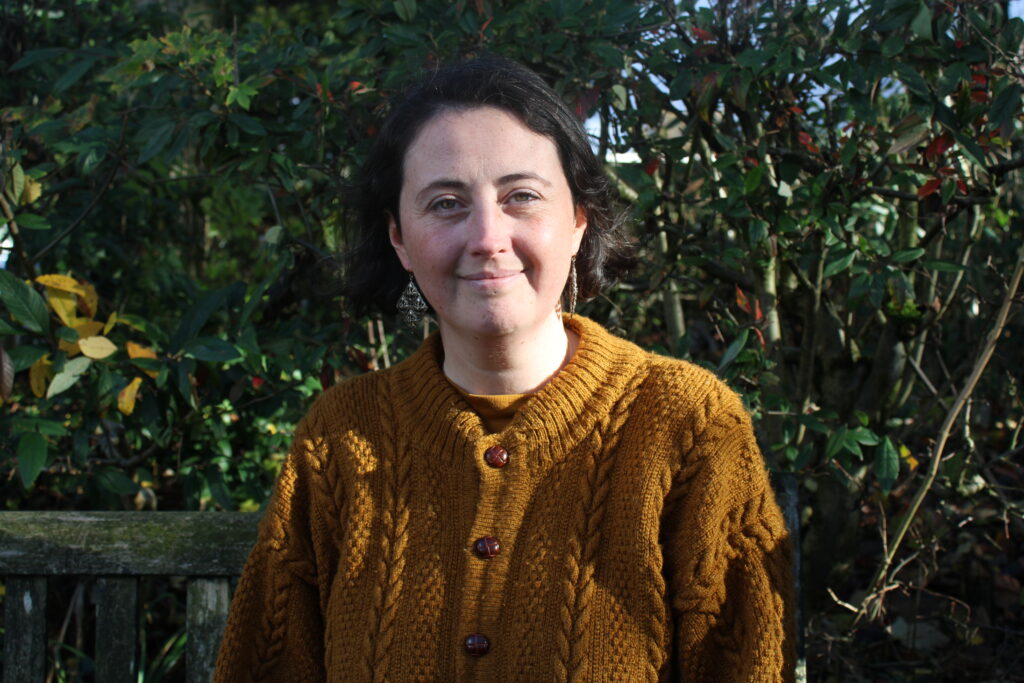 District Nurse Helen Barnes explores health inequalities among the homeless population
Journal publication sets out the importance of joint working between community services
Recommendations to improve care include tailored care and honest conversations
A District Nurse at Bolton NHS Foundation Trust has shared her expertise in the British Journal of Community Nursing about how best to support homeless people with end-of-life care.
Titled 'The challenges homeless people face when accessing end-of-life care: what district nurses need to know', Helen Barnes explores the homeless community's healthcare barriers and how Community Nurses are well-placed to provide person-centred care.
The article sets out how homeless people experience a backdrop of health inequalities and lower life expectancy because of risks such as substance misuse and poor nutrition and sanitation, which can increase pain at the end-of-life.
Helen identifies how joint working within community services, including Community Nurses, could provide more opportunities to meet the health needs of homeless people, including:
Providing the right healthcare as soon as possible
Using appropriate language and removing medical jargon which can act as a barrier to understanding health conditions
Offer end-of-life care support to homeless shelters to make sure homeless people are being reached
Educate and support hostel staff to recognise physical and behavioural changes
With end-of-life care being a key part of a Community Nurses' role, the publication draws on recommendations to improve the offer to those experiencing homelessness:
Use a tailored approach to provide pain relief
Encourage honest and open conversations about alcohol consumption to make sure the most effective medication is prescribed
Hold regular multi-disciplinary team meetings to improve communication about patients
Offer end-of-life patients control and choice by using advanced care planning
Helen said:
It's a privilege to be able to speak so frank and openly about some of the challenges our homeless people experience when trying to access services.

"Bolton has a wonderful Homeless and Vulnerable Adult Nursing team that work closely with Bolton Council and offer a range of services to support this vulnerable population.
Bolton NHS Foundation Trust has job opportunities available online to join the Community Nursing teams.