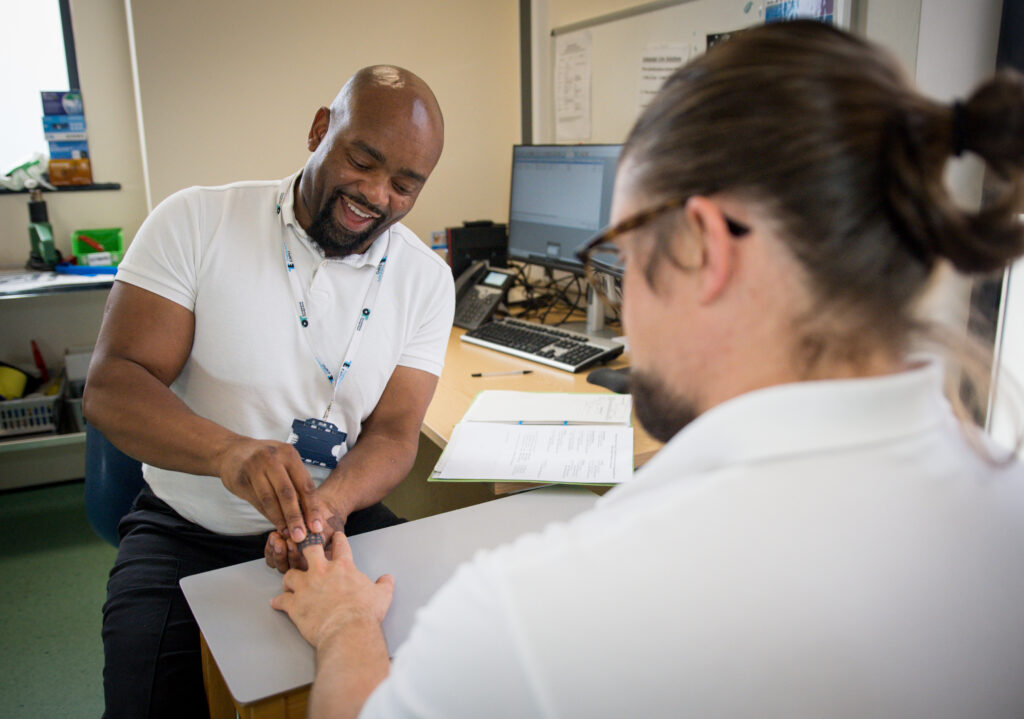 Annual Members Meeting to take place on Monday 12 December 2022, 2.30pm-3.30pm
The session will review the Trust's challenges and achievements throughout 2021-2022
Attendees will be given an opportunity to ask questions to Trust executives and leaders
Bolton NHS Foundation Trust is to host its Annual Members Meeting on Monday 12 December 2022, with staff, Trust members and the public invited to attend.
At the end of another remarkable year, the annual event will be an opportunity to review the challenges and achievements during 2021-2022 whilst also looking at exciting new plans to better support Bolton residents.
Executive and leadership teams will deliver short presentations on the organisation's performance, both operationally and financially.
In the past twelve months the Trust has been working hard to look after patients and their families following a global pandemic, fully restoring visiting and making great progress in tackling backlogs caused by COVID-19.
Despite tough circumstances, the Trust has emerged once again as the best NHS Trust to work in Greater Manchester based on the national annual staff survey results.
Professor Donna Hall, Chair at Bolton NHS Foundation Trust, said: "It's truly remarkable what staff have achieved during another challenging year, going above and beyond to make Bolton a truly special place.
"Everyone has shown resilience to make a significant difference, and we look forward to welcoming colleagues, members and the public to hear in more detail about the work we do and our vision for the future."
During the meeting there will be an opportunity to talk to the Trust's executives and leaders in a questions and answers session.
The meeting will take place 2.30pm – 3.30pm in the Education Centre's Lecture Theatre at Royal Bolton Hospital.
The annual report for 2021-2022 can be found here. The papers for the meeting can be viewed here: 12.12.22 Annual Members Meeting
For further information, please contact Victoria Crompton: Victoria.Crompton@boltonft.nhs.uk.