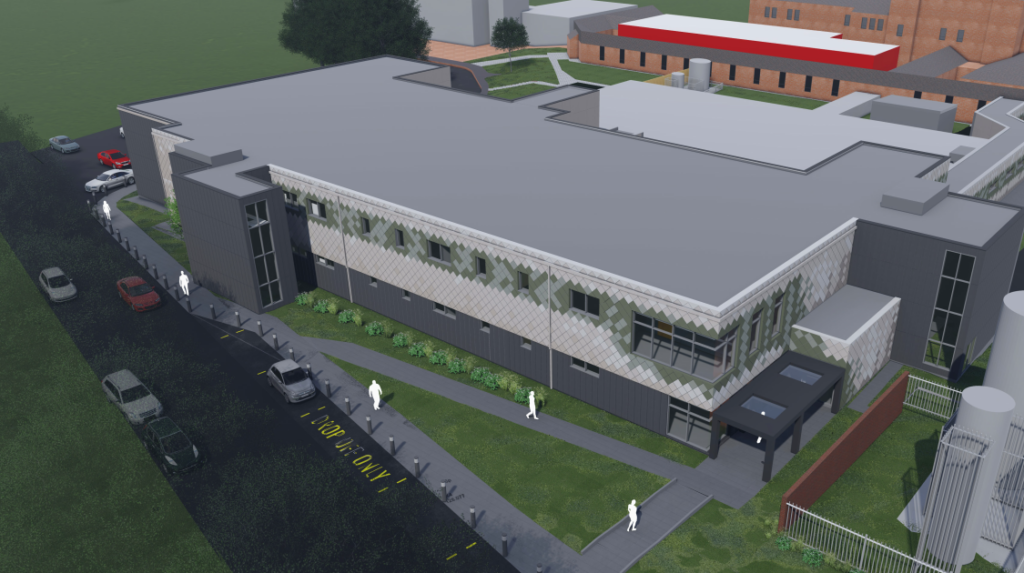 £19.6m funding given to significantly increase Bolton's theatre capacity
Four new theatres to be built with an extra bespoke theatre hub created for children's operations
Extra capacity will help to drive down waiting lists and improve patient experience
Bolton NHS Foundation Trust has been successful with its bid for £19.6 million funding to significantly increase its theatre capacity.
The funding will be used to build four modular theatres, as well as the creation of a bespoke day case paediatrics theatre hub by refurbishing Royal Bolton Hospital's existing day case theatres.
The theatres will provide enhanced capacity for both Bolton and Greater Manchester and help to drive down waiting lists in the city-region.
Annette Walker, Chief Finance Officer at Bolton NHS Foundation Trust, said:
These brand new, state-of-the-art day case theatres will make such a difference for our patients, their loved ones and our staff.

"Being able to increase the capacity of our theatres will enable us to provide even better patient experience and help us to tackle the backlog of elective waiting lists throughout Bolton and Greater Manchester.

"They could give us the potential to increase the number of operations by several thousand each year.
Work has already begun on two of the new modular theatres and integrated ward, with the two additional day case theatres to be built on top of these.
New Bolton theatre development
The four new modular theatres should be open and ready for use by next summer, with the bespoke paediatric hub planned to be operational by early 2024.
The four ultra-modern theatres have been designed to work flexibly and adapt for inpatient and day case adult patients.
Day case surgeries includes ear nose and throat, oral, urology and general specialities.
Annette added:
Our existing estate is tired and gives us operational issues, so while we have been able to help people despite these issues, now we will be able to provide the highest levels of care possible.

"This is the beginning of an exciting new future for healthcare in Bolton.
Theatre academy project to help staff new theatres
Bolton NHS Foundation Trust will be staffing the new theatres in part through its theatre academy project, in collaboration with the University of Bolton, with eight apprentice operating department practitioners and three trainee anaesthetic nurse practitioners already undertaking their training within the Trust.
Four more trainee anaesthetic nurse practitioners and four more apprentice operating department practitioners will qualify in September.
Other opportunities to join the theatres team will be announced in the new year.
Michelle Cox, Anaesthetic and Surgical Divisional Director of Operations at Bolton NHS Foundation Trust, said:
We want to be the best place for people to work and learn and our apprenticeship programme highlights this.

"Our apprentices are able to not only get the theory they need but first-hand experience of providing exceptional care for people at one of their most vulnerable times.

"We are so excited for how this project will progress and how Bolton will be a beacon of healthcare excellence.
The latest investment into healthcare in Bolton comes following work beginning on the Bolton College of Medical Sciences (BCMS) in October 2022.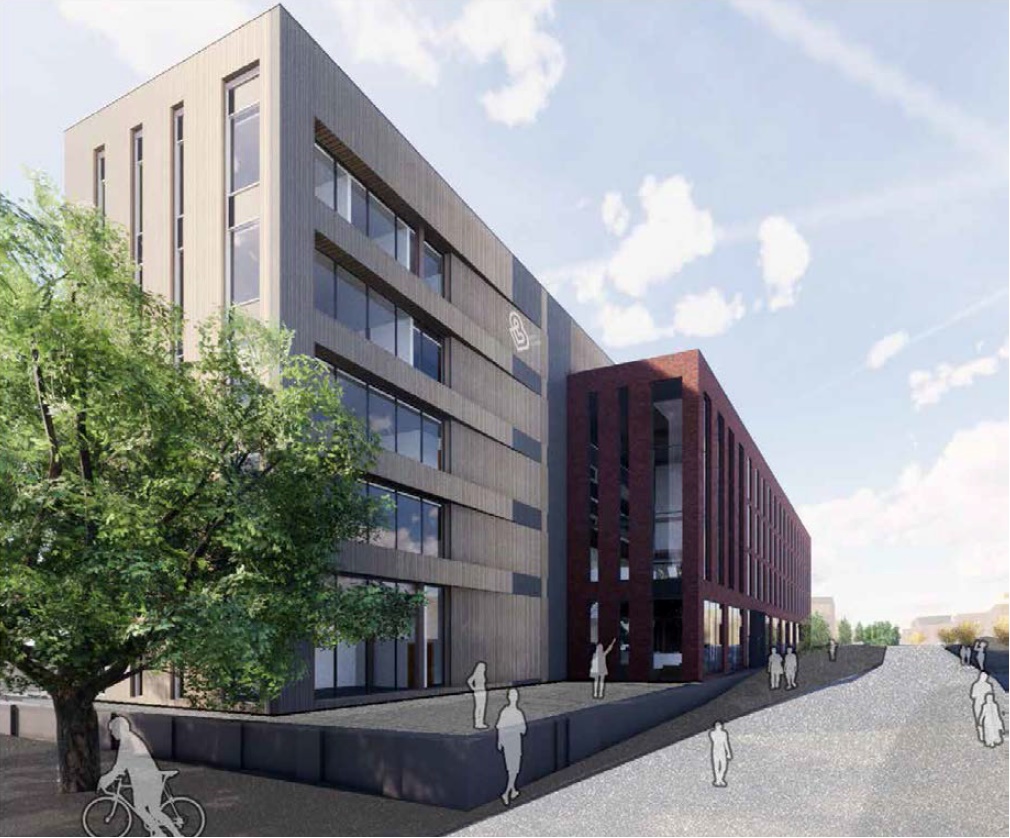 A collaborative project between the University of Bolton, Bolton College, Bolton NHS Foundation Trust and Bolton Council, BCMS will give people a direct route into clinical healthcare employment. with a focus on practical, skills-based learning in a live hospital environment.
Make a difference for your local community by joining Bolton's team.