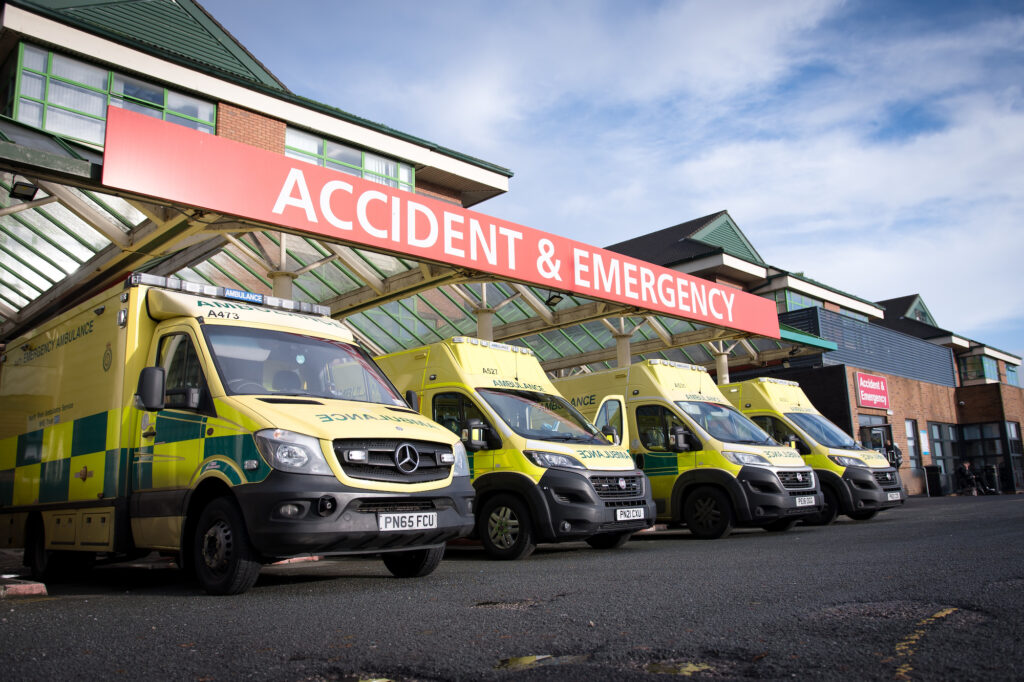 Our services have been working under some pressure for some time but during the weekend that pressure increased significantly.
Our focus right now is on maintaining our essential services safely to allow us to care for people in the right place at the right time.
It isn't just one service experiencing isolated pressure, but there are a number of things happening that have resulted in us needing to take action.
Urgent and emergency care
The number of people attending our Emergency Department is really high and we are working through everyone who needs our help as soon as we possibly can.
People who do not have an urgent need will experience extremely long waits while we treat the people who need us the most.
If anyone is unsure about where they need to go for help, please visit 111 online.
Please note: if you attend with something that isn't urgent you may be offered an appointment and asked to return at a later date.
Getting people home
We have a high number of people who are waiting to be discharged.
Hospital isn't always the right place to be, and for some of our patients, being at home in their own environment is the best place for them to recover.
We will be transferring some of our patients home with immediate support.
Winter illnesses
Winter illnesses are circulating and at the moment we are seeing a high number of people who have the flu virus.
Please get vaccinated against flu if you can to protect yourselves and those around you this winter.