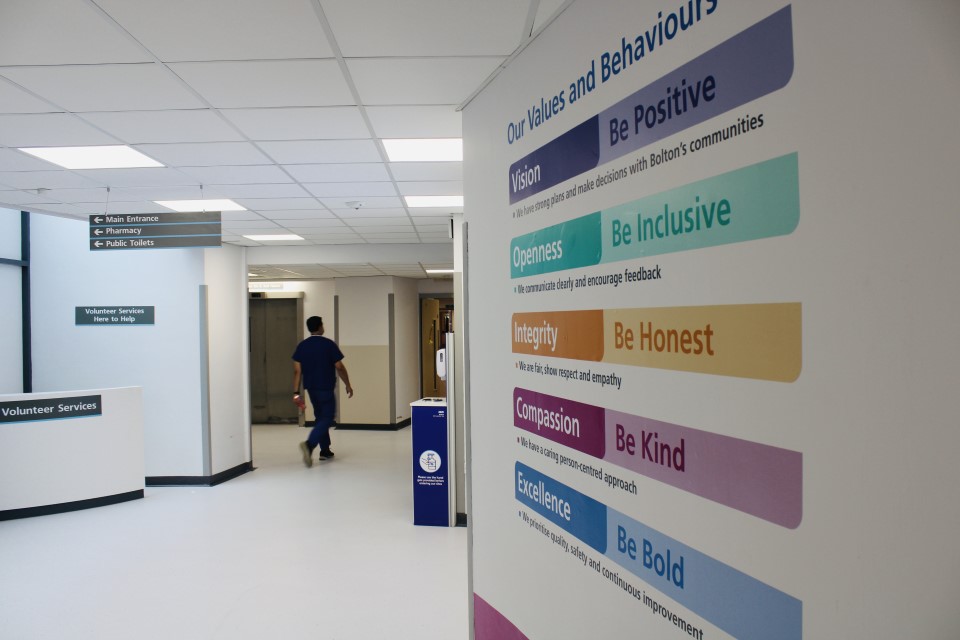 Our patients and service users may be aware of planned industrial action (strike) by the Royal College of Nursing taking place this week on December 15.
Colleagues at hospitals and NHS community services in Greater Manchester, including those run by Bolton NHS Foundation Trust, will not be included in this particular day of industrial action.
Our patients and service users are asked to come for their appointments, surgery or treatment, as planned, on this date.
More information and FAQs on the industrial action.