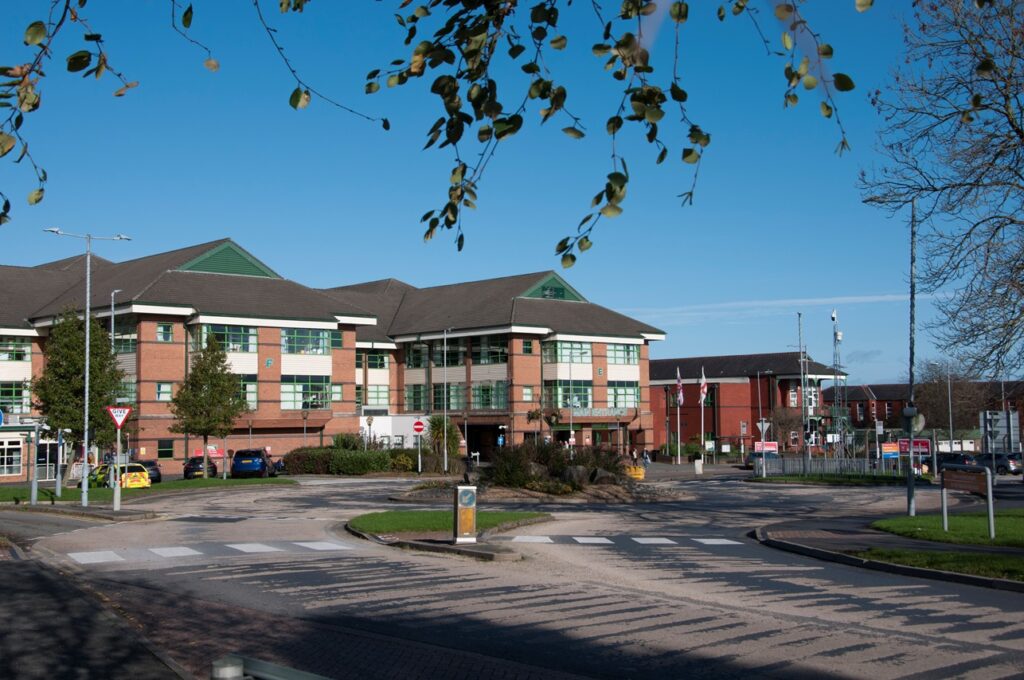 Bolton NHS Foundation Trust's Chief Nursing Officer has welcomed the findings of a report from the Care Quality Commission (CQC) following a recent inspection of hospital services.
The independent regulator, which monitors health and social care services in England, visited Royal Bolton Hospital's medical and emergency services in November 2022.
In the report inspectors found 'a good level of care across most areas', in particular how staff focused on the needs of patients receiving their care.
The CQC praised staff in medical care for treating patients with compassion and kindness, whilst also providing them with emotional support, as well as their families and carers.
Leaders and managers were found to run services well using reliable information systems, monitor the effectiveness of services and support staff to develop their skills.
Inspectors noted how impressed they were that emergency department staff not only knew how to identify and treat sepsis, but were also supported by electronic recording systems to avoid busy staff missing or misjudging symptoms.
As part of the inspection the CQC also identified some areas for improvement, which include:
Ensure patients waiting for mental health assessments are safe and that risks are mitigated.
Increase compliance with staff training in key skills, such as safeguarding children.
As a result, the rating for 'safe' in our emergency department has moved from 'good' to 'requires improvement'. The Trust's urgent and emergency services remain rated 'good' overall.
Inspectors did not rate medical services meaning the Trust's previous rating of 'good' remains. During the visit, the CQC team found examples of outstanding practice on some of the medical wards and observed consistent reliability of care.
Work to address some of the improvements identified by the CQC is already well-underway.
Plans include to further increase the number of staff working within urgent and emergency care who receive updated training in key skills, such as safeguarding children, and improve access to services for mental health patients including those waiting for an assessment.
Tyrone Roberts, Chief Nursing Officer at Bolton NHS Foundation Trust, said:
We welcome today's report from the CQC, and we will use these findings to focus our attention on areas where we know we can improve and make an even greater difference to what our staff and patients experience.

"Given the sustained pressures and challenges our workforce has faced over the past three years, I'm so proud that their compassion, care and dedication shone through during the inspection.

"I would like to thank them all for embodying Bolton's values by continuing to deliver such high-quality care and doing all they can to look after our communities every single day.
Royal Bolton Hospital's Enhanced Care and Support Team (ECaST) received special recognition for providing 'an outstanding service to patients with complex needs on the wards'.
The service was launched in April 2022 to provide distraction techniques for patients who might be at risk of harm.
Despite being a new service, the team were named Highly Commended in the 'Future-proofing Healthcare Hero' category at the Clinical Audit Heroes Awards in June 2022 for their inspiring work to improve dementia care.
The full inspection report from the CQC can be viewed here.