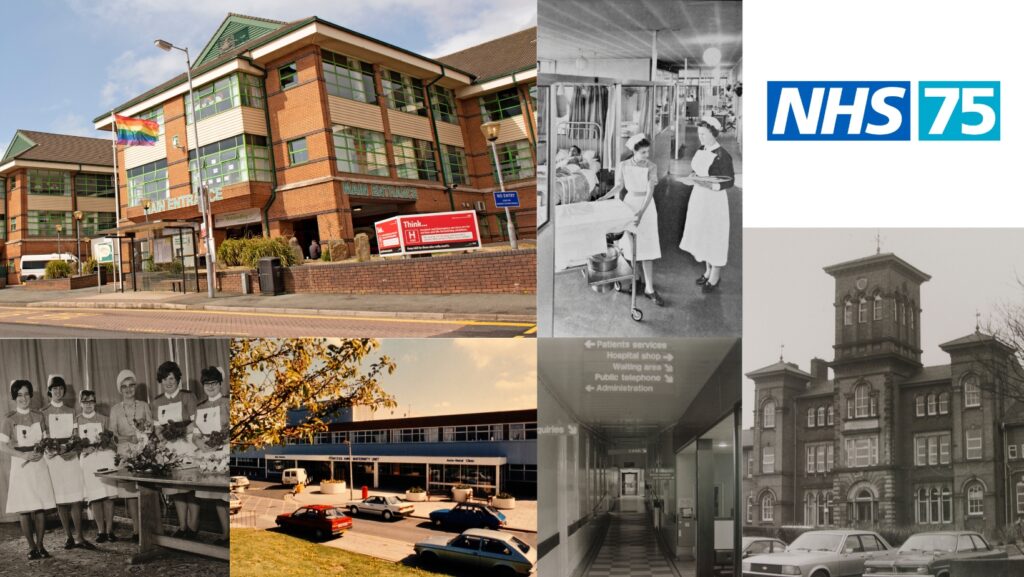 Children aged up to 11 in Bolton are being invited to design a special piece of artwork to say 'thank you' to the NHS as the organisation celebrates 75 years.
The artwork could be a 'thank you' drawing or painting that captures the historic milestone and the vital contribution of Bolton NHS staff who provide care and support to millions of people every year.
The winning design will be selected later this year and placed on display at Royal Bolton Hospital.
Sharon White, Director of Strategy and Transformation at Bolton NHS Foundation Trust, said:
We are really looking forward to celebrating 75 years of our wonderful NHS on Wednesday 5 July by launching this art competition for our local primary school children.

"It's entirely up to you what you draw, but we'll be looking for something really special that showcases just how brilliant all of our NHS staff are so that it can sit proudly in our hospital for many years to come.

"This is the perfect opportunity to get creative during the summer holiday, we can't wait to see what you come up with.
All entries should be submitted to communications@boltonft.nhs.uk and include the Name and Age of the artist.
Entries can also be sent via post to:
Communications and Engagement Department,
Bolton NHS Foundation Trust,
Royal Bolton Hospital,
Minerva Road,
Farnworth,
BL4 0JR
The deadline for submissions is Friday 29 September 2023.