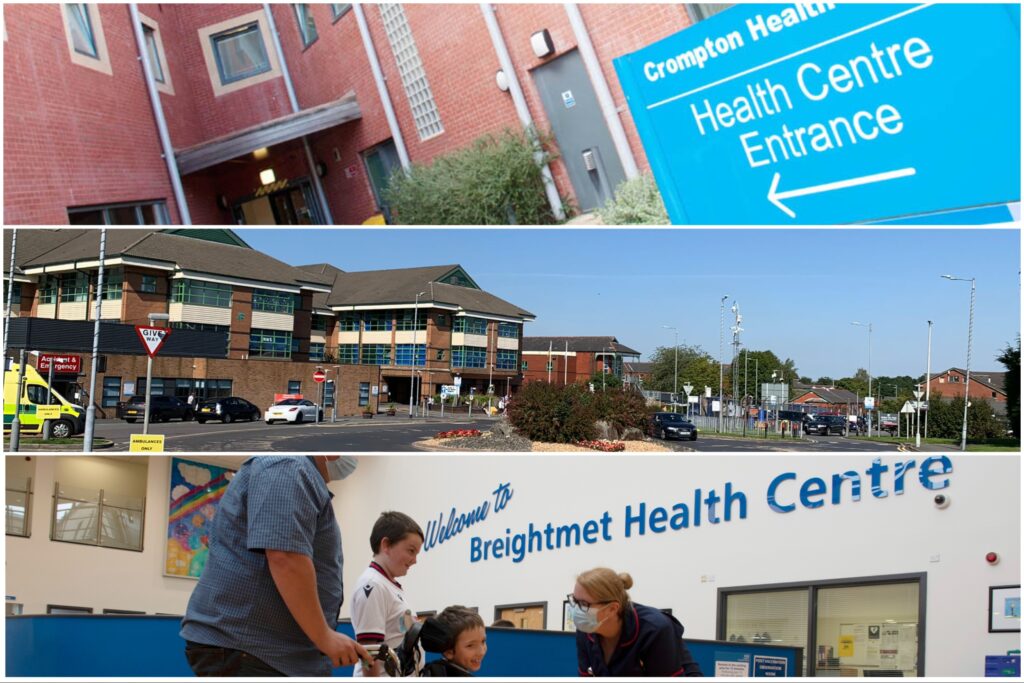 Bolton NHS Foundation Trust is on the search for people to join its Council of Governors as part of the 2023 elections.
The Trust is currently holding elections to fill 9 public positions in the following constituencies, each with a term length of three years:
Bolton North East x4
Bolton South East x1
Bolton West x3
Rest of England x1
The role of governor for the Trust is an opportunity to help shape services for communities across Bolton and to play a role in making key decisions.
All nominations should be received by 5pm on Friday 14 July 2023.
Dr. Niruban Ratnarajah, Chair at Bolton NHS Foundation Trust, said:
Our governors are there to listen to our members and act as their voice to ensure their views are heard.

"They are an important part in ensuring different opinions are considered when delivering and developing services by influencing the Board of Directors decisions.

"We are looking for people with a wide variety of life experiences to reflect the views of our patients and families and look forward to hearing from you.
For more information about the Council of Governors and submitting a nomination, visit our website.