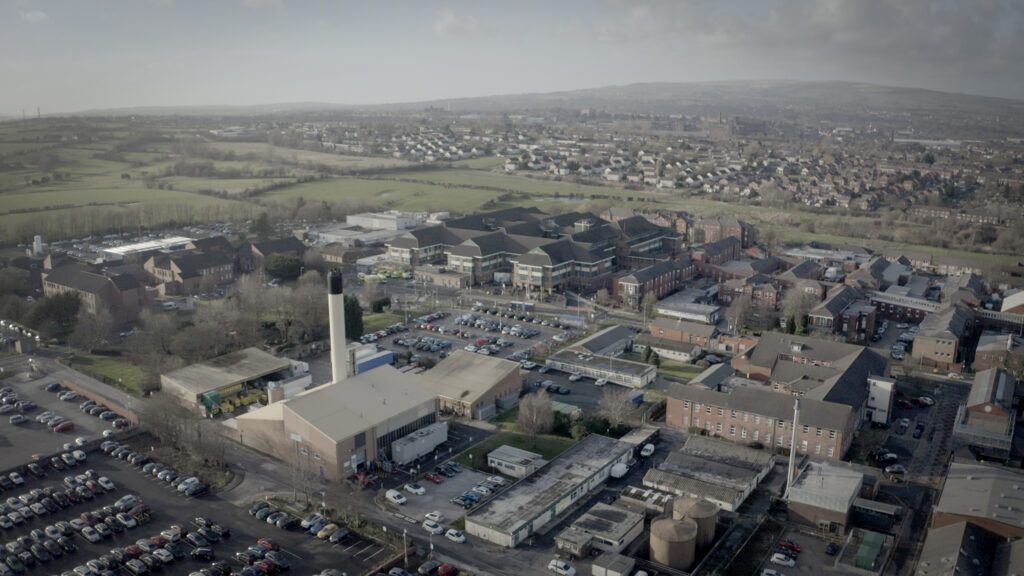 Make sure you choose the right service for you, with anyone unsure of the best service for them asked to use 111.nhs.uk
Not all services are running normal hours and some services may be affected
September rounds of industrial action sees consultants and junior doctors strike at the same time
Public asked to choose the right healthcare service for them as the NHS in Bolton expects to be extra busy during upcoming rounds of industrial action.
Bolton NHS Foundation Trust is preparing for strike action from both junior doctors and consultants during September.
Consultants are striking between 7am 19 September and 7am 21 September.
Junior doctors are striking between 7am 20 September until 7am 23 September.
20 September will see both consultants and junior doctors take industrial action on the same day.
Urgent and emergency services are available to help those who need it as normal.
Dr. Sophie Kimber Craig, Associate Medical Director at Bolton NHS Foundation Trust, said:
We will be putting our tried and tested plans in place once again to help ensure the impact of these rounds of industrial action is as minimal as possible, however please remember that if you have an urgent or emergency care need we are here for you.

"If you have a non-urgent or non-life-threatening healthcare need, please use 111.nhs.uk, speak with your GP or your pharmacist, or by use self-care, but please do call 999 in an emergency or life-threatening situation.
During the industrial action some appointments and procedures will unfortunately be cancelled, although any affected patients will be contacted directly.
Sophie added:
Thank you for your patience as we work through the industrial action and as some of our services are affected as a result.

"We know the impact is huge on everyone but most importantly on those patients affected.

"Our teams will be doing everything they can to help and support people during this time and will rearrange any affected appointments or procedures.

"If you have not been contacted to say your appointment has been cancelled please make sure you still attend.
The information you need
NHS 111 is available 24/7 for people to contact either by phone or online.
The Be The Difference Bolton website has information to help you choose the right NHS service for your health need.
The While You Wait website also has lots of helpful information on staying well whilst you wait for treatment.
If a relative or friend is due to be discharged from hospital and needs to be collected, you can help by bringing them home as early as possible as this will free-up beds for someone waiting to be admitted.