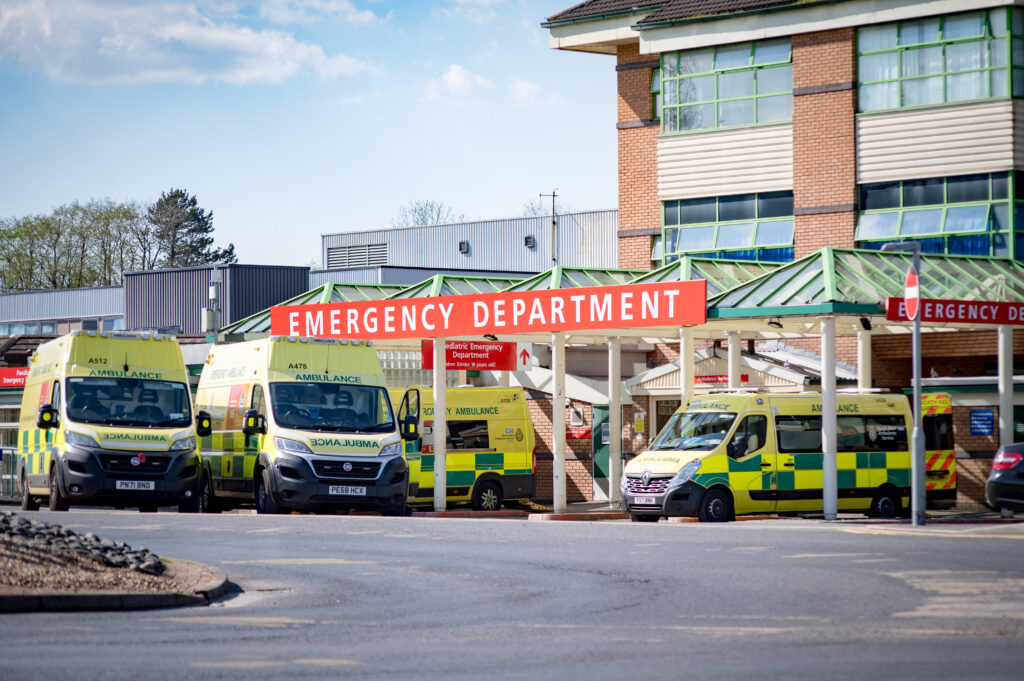 Only use the services you truly need is the message from Bolton NHS Foundation Trust as pressure on its services has increased significantly.
The public is asked to use the right services for the right treatment:
Healthcare
Examples of when to use
111 online or by phone
When you're unsure about which service you need
Self-care
For hangovers, minor bruises, coughs and colds
Pharmacy
Diarrhoea, vomiting, headaches, tummy upsets, insect bites and severe coughs
GP
Feverish children, persistent pain (such as earache)
Urgent and emergency care
Severe chest pain, difficulty breathing, bleeding you can't stop, broken bones

If you attend with a non-urgent need you may be offered an appointment and asked to return at a later date
Our services have been working under some pressure for some time but during the weekend that pressure increased significantly.
Our focus right now is on maintaining our essential services safely to allow us to care for people in the right place at the right time.
It isn't just one service experiencing isolated pressure, but there are a number of things happening that have resulted in us needing to take action.
Emergency Department
The number of people attending Bolton's Emergency Department is extremely high, with our staff working as best they can to help people as soon as possible.
People who do not have an urgent need will experience extremely long waits while those who need us the most are treated.
Emergency Department waits are several hours.
Getting people home
Hospital isn't always the best place to be for some patients in their recovery.
Being at home, in a familiar environment and without the constant thrum of a hospital, can help reduce the time it takes for some patients to get better.
Support packages are put together by our teams to help discharge patients who can recover at home.
Finding the support you need online
NHS 111 is available 24/7 for people to contact either by phone or online.
The Be The Difference Bolton website has information to help you choose the right NHS service for your health need.
The While You Wait website also has lots of helpful information on staying well whilst you wait for treatment.