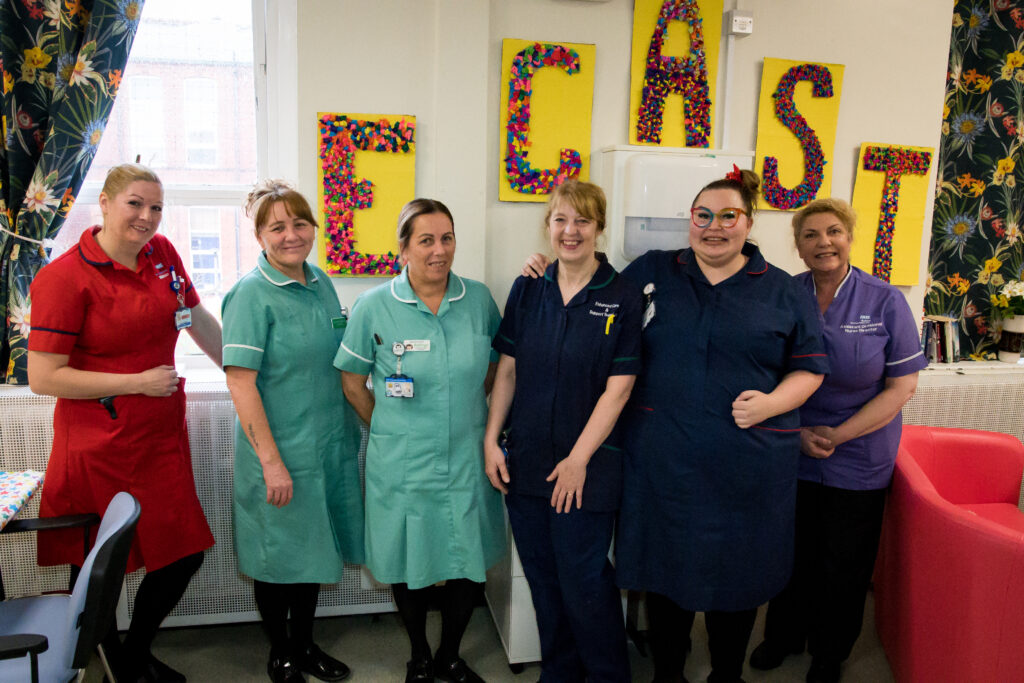 New lounge to support vulnerable patients waiting to be discharged to a care or nursing home
Aims to reduce lengths of stay, improve health and manage stress
Activities in the lounge include arts and crafts, hairdressers and music
A new Enhanced Care Lounge has opened at Royal Bolton Hospital to support vulnerable patients who are waiting for discharge to a care or nursing home.
The dedicated care lounge on Ward B4 will provide physical and mentally stimulating activities away from the busy ward environment and in a comfortable setting to prepare patients for a safe discharge.
Different areas have been created in the lounge to provide a calm and relaxing atmosphere, including:
A living room
Arts and crafts zone
Kitchen
Hairdressers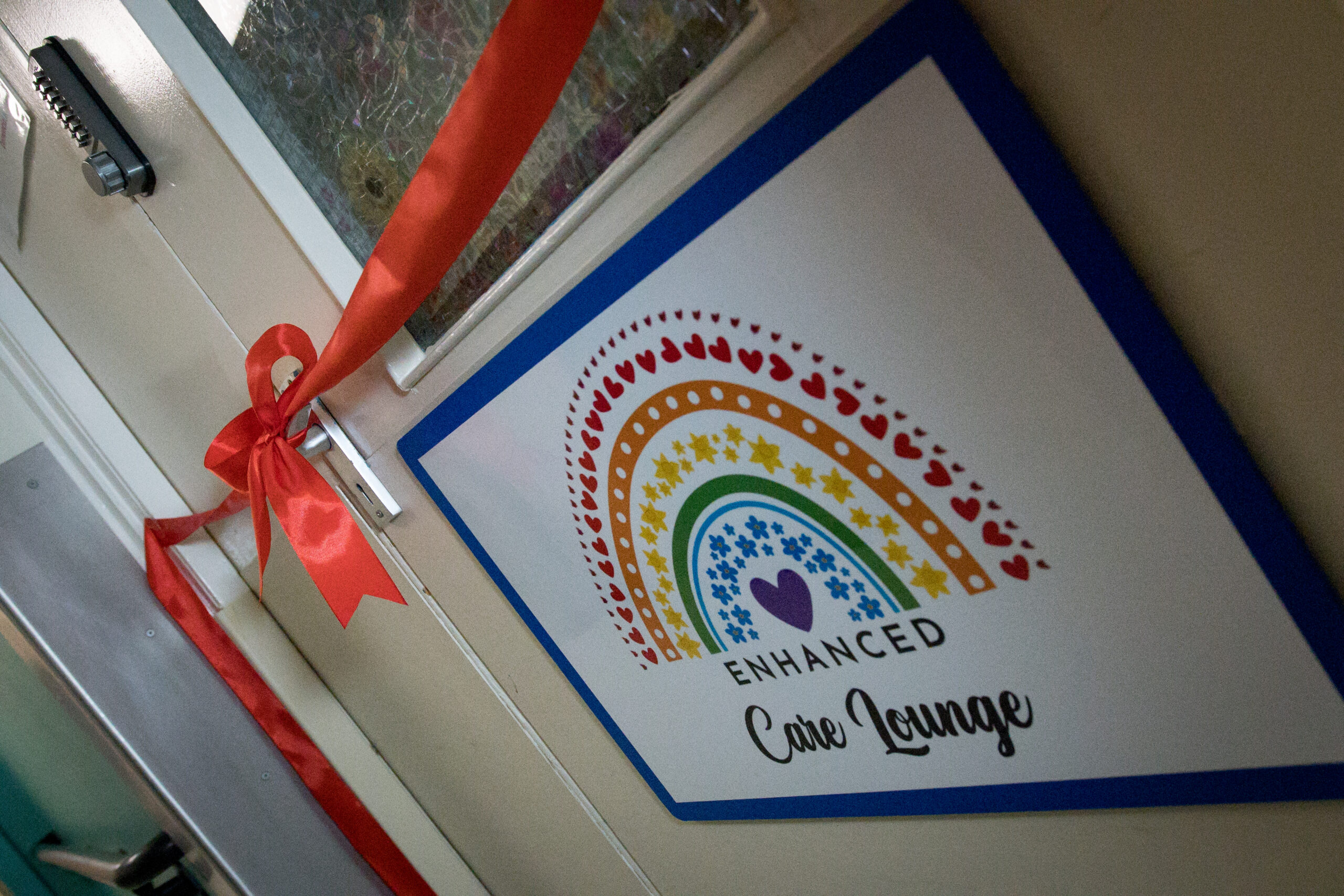 During a six-month trial, the Enhanced Care Lounge will aim to reduce length of stay in hospital, support complex discharges, and allow patients with cognitive impairments, such as dementia, the opportunity to leave the ward.
Joy Redwood, Enhanced Care and Support Team Lead at Bolton NHS Foundation Trust, said:
When patients present challenging behaviours it can result in some delays back to the place they reside.

"Our new lounge provides us with an opportunity to work with patients before they leave us, interacting in different ways and offering care homes the chance to review patients by seeing them in a similar environment to a care home lounge.

"The quality of this care is already making a huge difference and it's wonderful to see our patients and their families or carers enjoying the space and taking part in our different activities.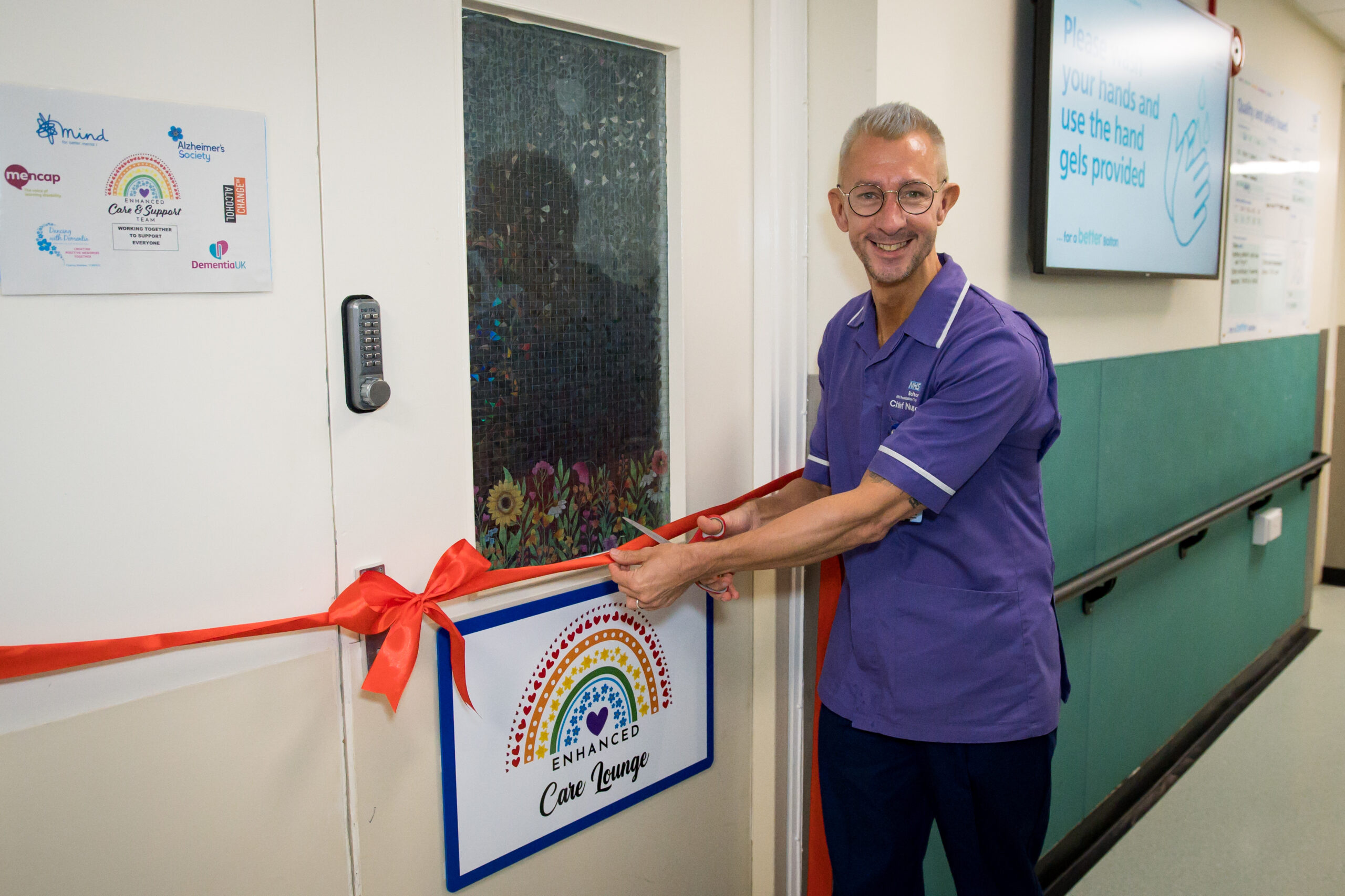 Other aims of the Enhanced Care Lounge include:
Reduce length of stay
Helping patients to feel less agitated in a 'home from home' environment
Improve physical and mental health
Increase the number of patients who are suitable for discharge to care homes
Reduce violence and aggression against staff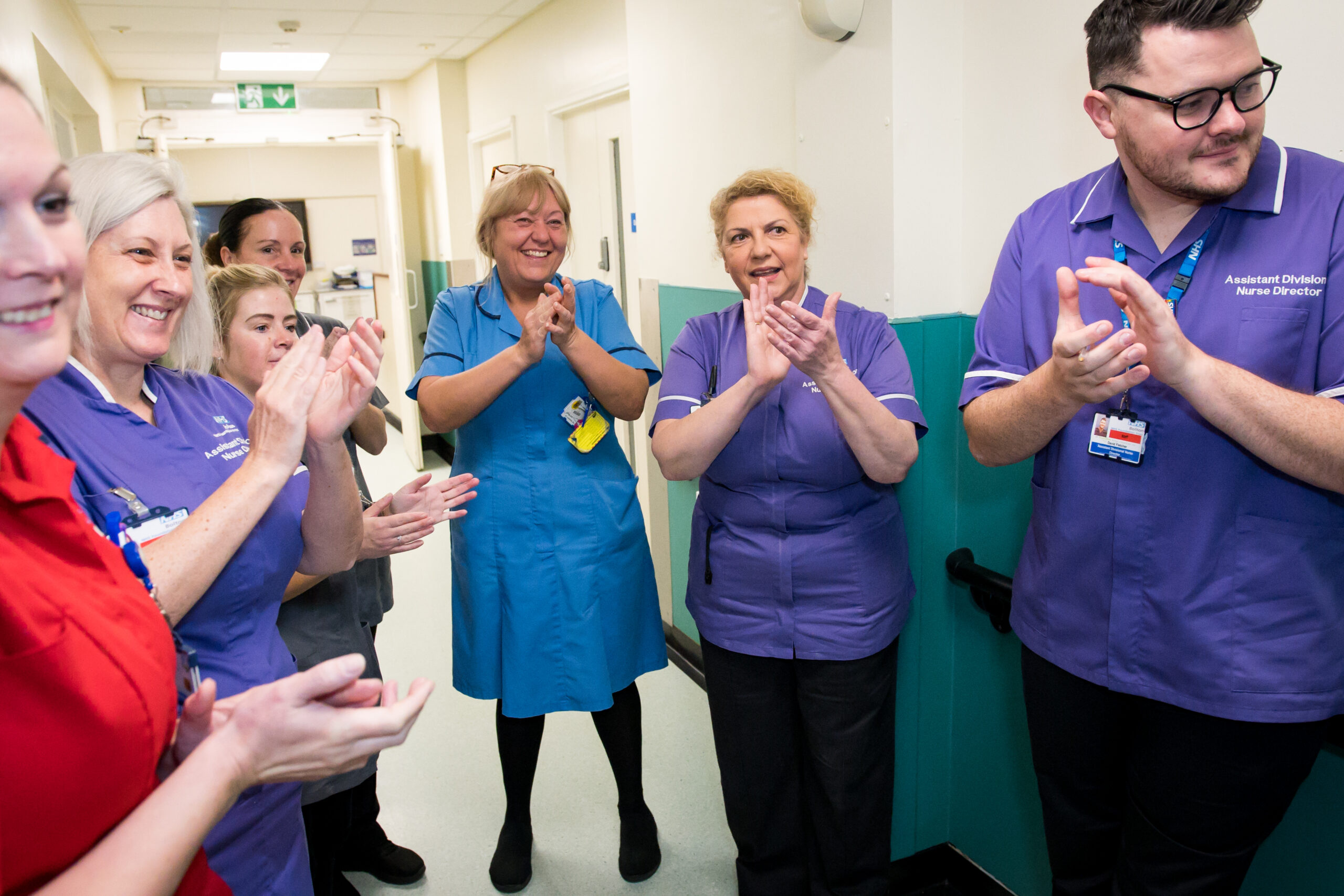 For more information about our award-nominated Enhanced Care and Support Team (ECaST), please visit Bolton NHS Foundation Trust's website.