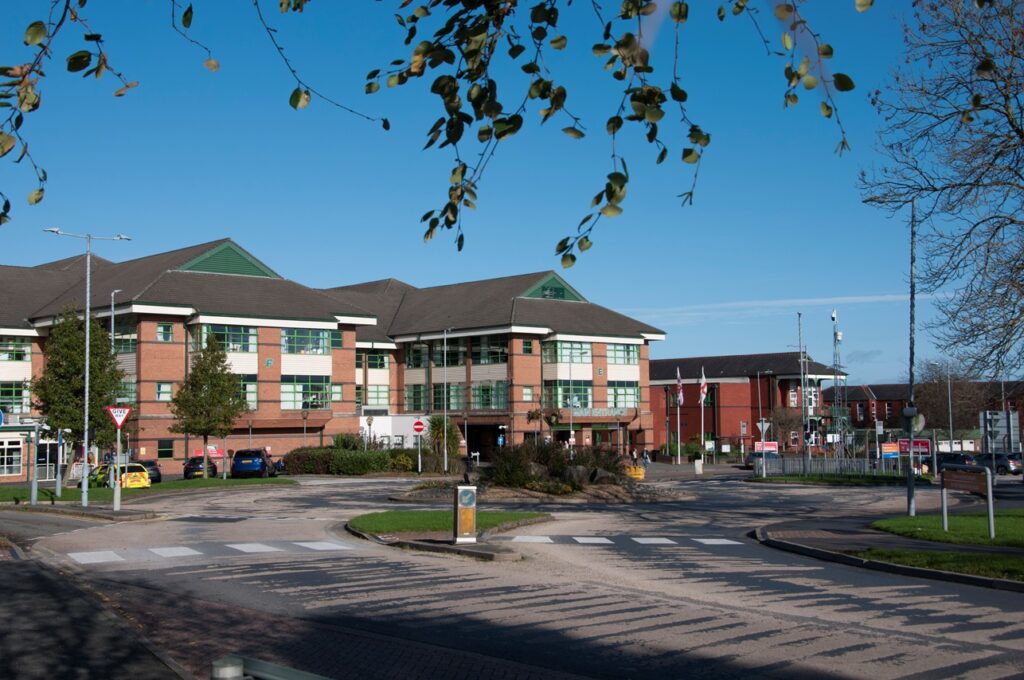 More than half a million pounds in national funding has been awarded to Bolton NHS Foundation Trust this month to improve digital maternity services.
Digital tools are just one of the ways we can improve safety, improve reporting, and share information with women and pregnant people and their families so they can feel more supported throughout their pregnancy and maternity journey.
The Trust was one of 128 organisations whose bid to the NHS Digital Maternity Fund was successful, being granted £548,000 this month to help improve infrastructure, technology systems and connectivity.
The funds will be spent on plans to streamline and digitise maternity records, to ensure that there would be electronic access to important notes throughout a pregnancy and birth, for both the pregnant person and those providing the care.
Benefits include integration with other maternity systems across Greater Manchester, to enable a person presenting in another part of the city region electronic access to important information about their pregnancy.
It also minimises the risk of data being missed or lost.
Sharon Martin, Director of Strategy, Transformation & Digital at Bolton NHS Foundation Trust said:
This was a fantastic opportunity and we're so pleased to have been successful in our bid. The bespoke digital record for our maternity services will streamline care, provide a better experience for families."

"The investment in maternity records digitalisation is just one part of the Trust's digital transformation work, with a number of projects being agreed and funded this year.
This includes £1.3m being invested in WiFi at community sites, additional digitalisation of records across community sites and outpatients, and additional kit for midwives to access health information relevant to their appointment.
Sharon added:
Our staff have been telling us for some time that their working lives can be made more difficult by lack of access to the right kit and systems to provide care most effectively.

"Dated buildings and facilities across many of our sites have made it even harder to develop the systems that we know will make a difference.

"So we're thrilled that we've been able to secure the funding to make some significant improvements to our IT so that our staff, and our patients get the experience they deserve.

"The introduction of these new systems will help all our staff deliver faster, more accurate and more efficient services to people in our care.