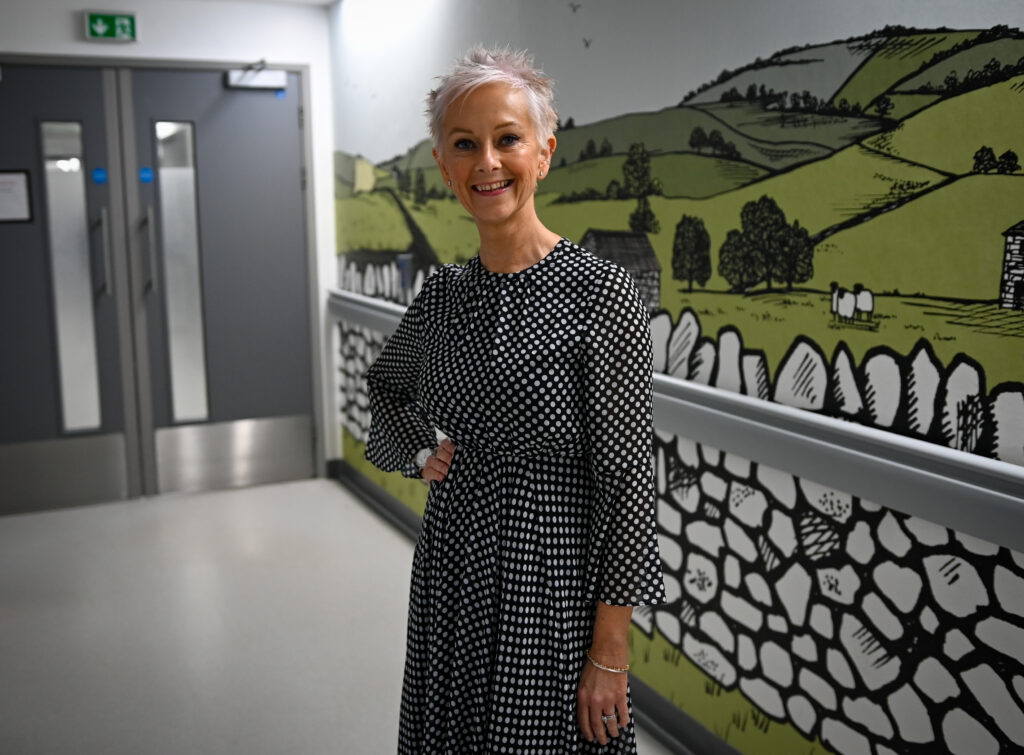 A new leader responsible for the integration of health and care in Bolton has been appointed.
Known as a 'place-based lead for health and care integration', Fiona Noden will head up the health and social care integrated arrangements in the borough as part of national changes to the way the NHS and local councils support people's health and social care.
Fiona, who is chief executive at Bolton NHS Foundation Trust, is one of 10 place-based leads appointed in Greater Manchester as the city-region moves towards a fully integrated NHS and social care system from 1 July, 2022.
As part of the Health and Care Act 2022, a new statutory NHS organisation is being formed – NHS Greater Manchester Integrated Care – at the heart of a wider Integrated Care Partnership involving all the different organisations that support the health and social care of residents across our region.
As part of these arrangements, there will be Integrated Care Partnerships in each of the 10 boroughs, also made up of NHS organisations, the council, Voluntary, Community and Social Enterprise (VCSE) colleagues and other key partners.
Each partnership will work with the public in their local area, and with the wider system across Greater Manchester, to enable healthier lives and plan and deliver better health and social care services for all.
Mark Fisher, Chief Executive designate of NHS Greater Manchester Integrated Care, who will take up his role officially on 1 July, said:
This is an exciting new era for Greater Manchester and I'm proud to be a part of it. I'd like to welcome the new place-based leads and am looking forward to working with them as they come into post.

"We are all building on a strong history of partnership working, most notably after the devolution of health and social care in 2016, and our priorities to tackle health inequalities and deliver high quality NHS and social care services will remain and be amplified. Our partnerships at a local level will help us to collaborate more closely than ever before and improve the health and wellbeing of all.
Fiona Noden, Bolton's place-based lead for health and care integration, added:
This is an exciting time for health and care in Bolton. Working in partnership has been a part of the way we deliver our services for a long time now, and as we move towards an integrated system, there will be even more opportunity for collaboration.

"By working more closely with our partners, we will be able to bring our health and care services together to improve the offers and experiences of the people in our communities. We will be able to shift our focus from treating people to supporting them with their needs and helping them to live healthier by preventing the need for treatment in the first place.

"Integration in Bolton means doing things differently and creating improved ways of working and coming together to help the people of Bolton live better, healthier lives. I'm looking forward to what the future holds.
Place-based leads in each locality will be accountable to both the Integrated Care Board Chief Executive and the relevant local authority via the Locality Board, and will oversee delegated resources from NHS Greater Manchester Integrated Care.
The Locality Board, made up of people from the local authority, the NHS, the voluntary sector and wider partners reflective of each place, will drive local integrated care partnerships at neighbourhood and district level.