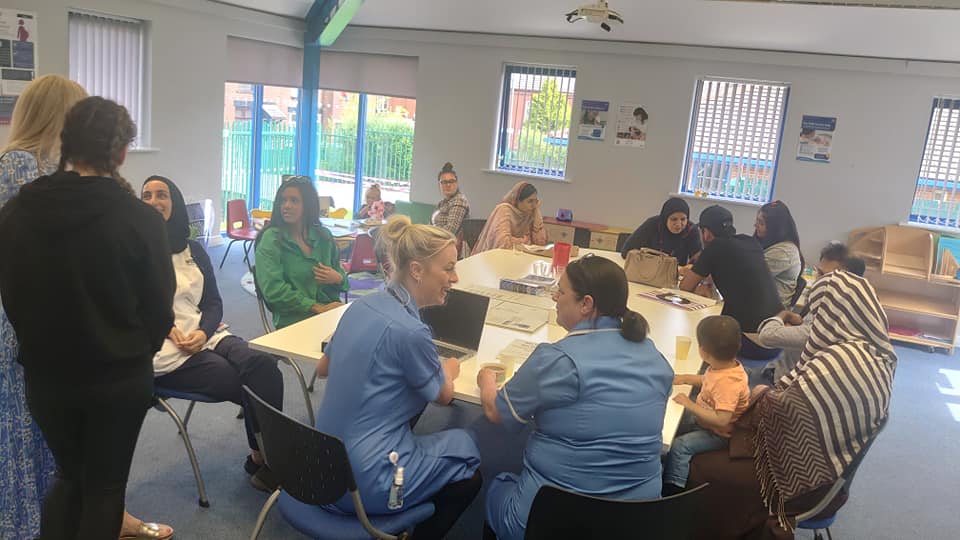 Expectant mums open up to midwives about pregnancy worries
Social group aims to create long-term friendships and boost self-confidence
Second session now scheduled for October due to success
Mums-to-be have come together with midwives at Bolton NHS Foundation Trust to tackle social isolation and access support during pregnancy.
Community Midwife Lauren Searle set up a new group after several women opened up about feeling lonely.
Several families joined the first session at Oxford Grove Children's Centre in August, where an interpreter was on hand to speak in Urdu.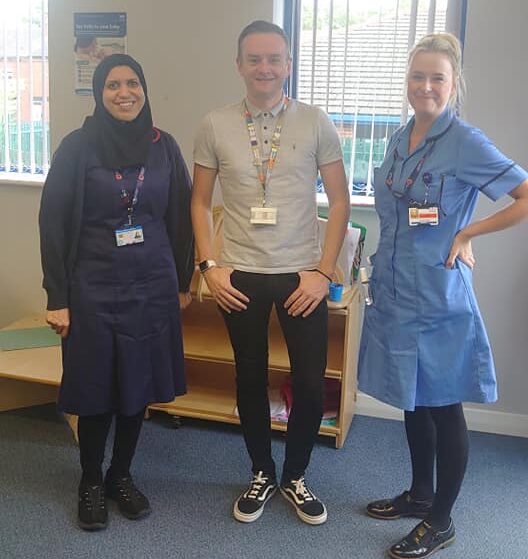 Lauren Searle, Community Midwife at Bolton NHS Foundation Trust, said:
One lady spoke to me worried about an aspect of her pregnancy, and using our expertise and knowledge we reassured her and adapted her healthcare plan so that she felt more comfortable.

"Everyone really engaged and most importantly socialised between themselves for hours, talking openly about their pregnancies and any worries.

"I set up the group to create a sense of belonging and a safe space to access support during pregnancy.
A second session is planned for October 2022 and the Trust is developing more initiatives to improve pregnancy outcomes.
More information about maternity services and support in Bolton can be found on our website.