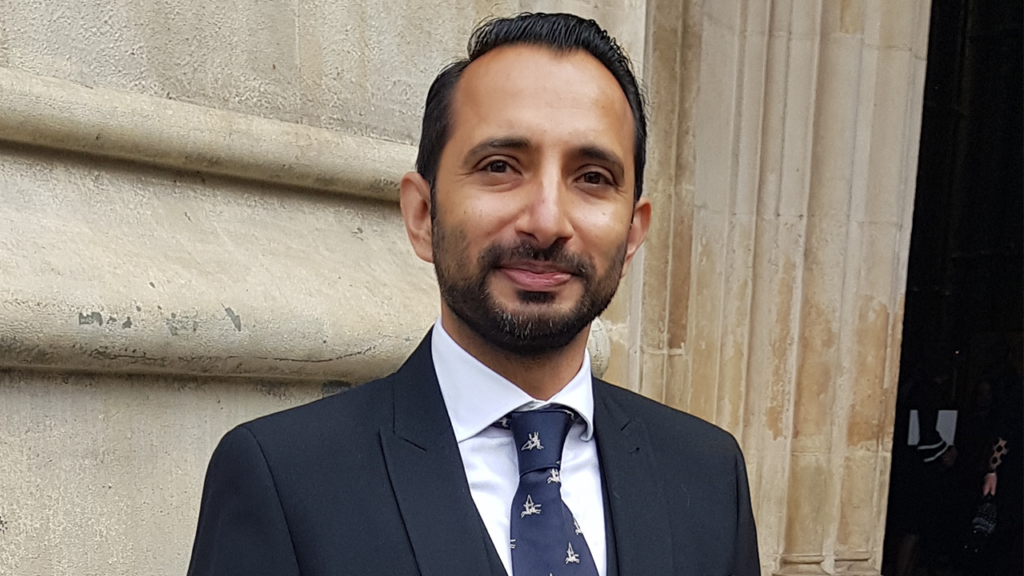 Staff and patients commemorate Her Majesty Queen Elizabeth II
Service held to remember Queen Elizabeth II and to pray for King Charles III
Staff and patients featured in Sky Arts documentary
Staff throughout Bolton NHS Foundation Trust have been commemorating Her Majesty Queen Elizabeth II since her sad passing.
Hundreds of staff and patients have been signing a book of condolence at Royal Bolton Hospital, paying tribute to the United Kingdom's longest serving monarch.
A service was held at midday on Friday 9 September, led by Head Chaplain, Neville Markham, for all staff to join in if they wished.
The service remembered Her Majesty the Queen and included prayers for the new monarch, King Charles III.
Sharon Martin, Director of Strategy, Digital and Transformation, and patients on a ward at Royal Bolton Hospital were featured in a Sky Arts documentary, called 'The Queen's People', which looked back at the Queen's reign.
Dr. Rizwan Ahmed MBE, Respiratory Consultant and Clinical Lead for Respiratory Medicine at Bolton NHS Foundation Trust, was invited to attend Queen Elizabeth II's funeral.
Dr. Ahmed received his MBE from the Queen for his work during the height of the COVID-19 pandemic.
He said:
It was a privilege to attend the funeral, especially as the Queen was such a great supporter of the NHS.

"The service was my chance, like for so many, to pay my respects at Westminster Abbey in what was an historic event.
The Trust's Enhanced Care and Support Team also helped vulnerable patients make poppies and a wreath to honour the Queen and to thank her for everything she did.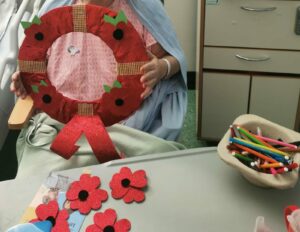 Patients and community put before personal commitments
While so many had time off to pay their respects during Monday's Bank Holiday, teams throughout the Trust kept working around the clock to provide emergency services, as well as some cancer and urgent treatments.
James Mawrey, Deputy Chief Executive and Director of People at Bolton NHS Foundation Trust, said:
We are so grateful to our wonderful staff for putting our patients and communities before any personal commitments and cannot thank them enough.

"It has been a time of incredibly mixed emotions, of celebration and sadness, but the flexibility of our staff and their willingness to work through a Bank Holiday to ensure people in need received care is a testament to their character.