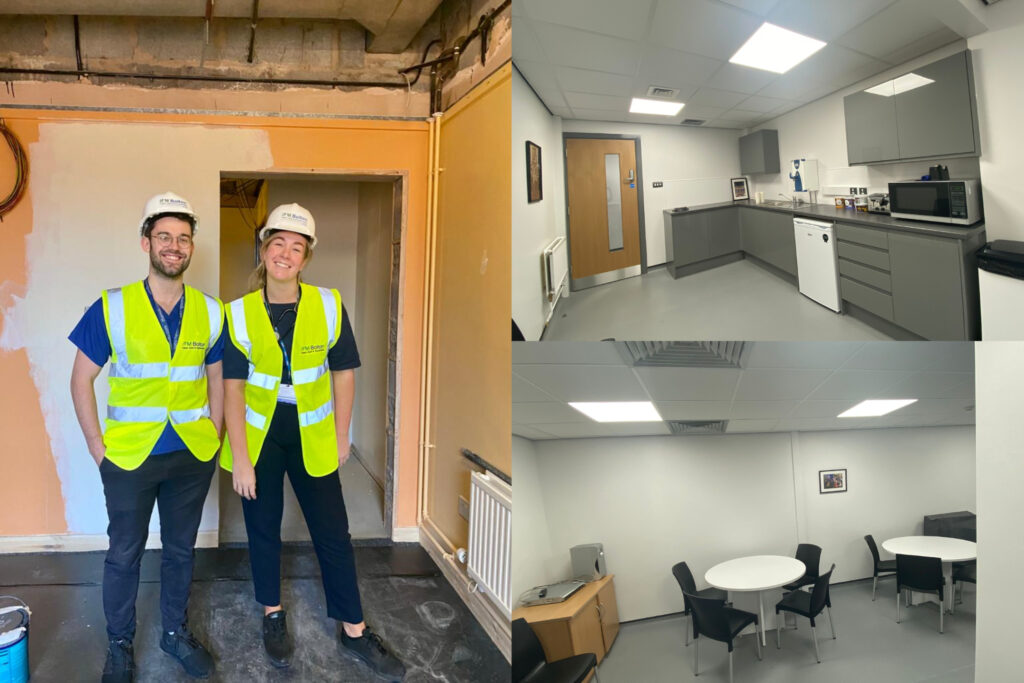 A new doctors' mess has opened at Royal Bolton Hospital to provide a modern space for well-deserved rest breaks away from busy clinical areas.
The new mess space has been created just off on the main corridor of the hospital to make it easier for doctors to access and use the facilities.
Significant investment has allowed the Trust to build a multi-use break room, which includes a computer study area, a kitchen and dining space and sofas.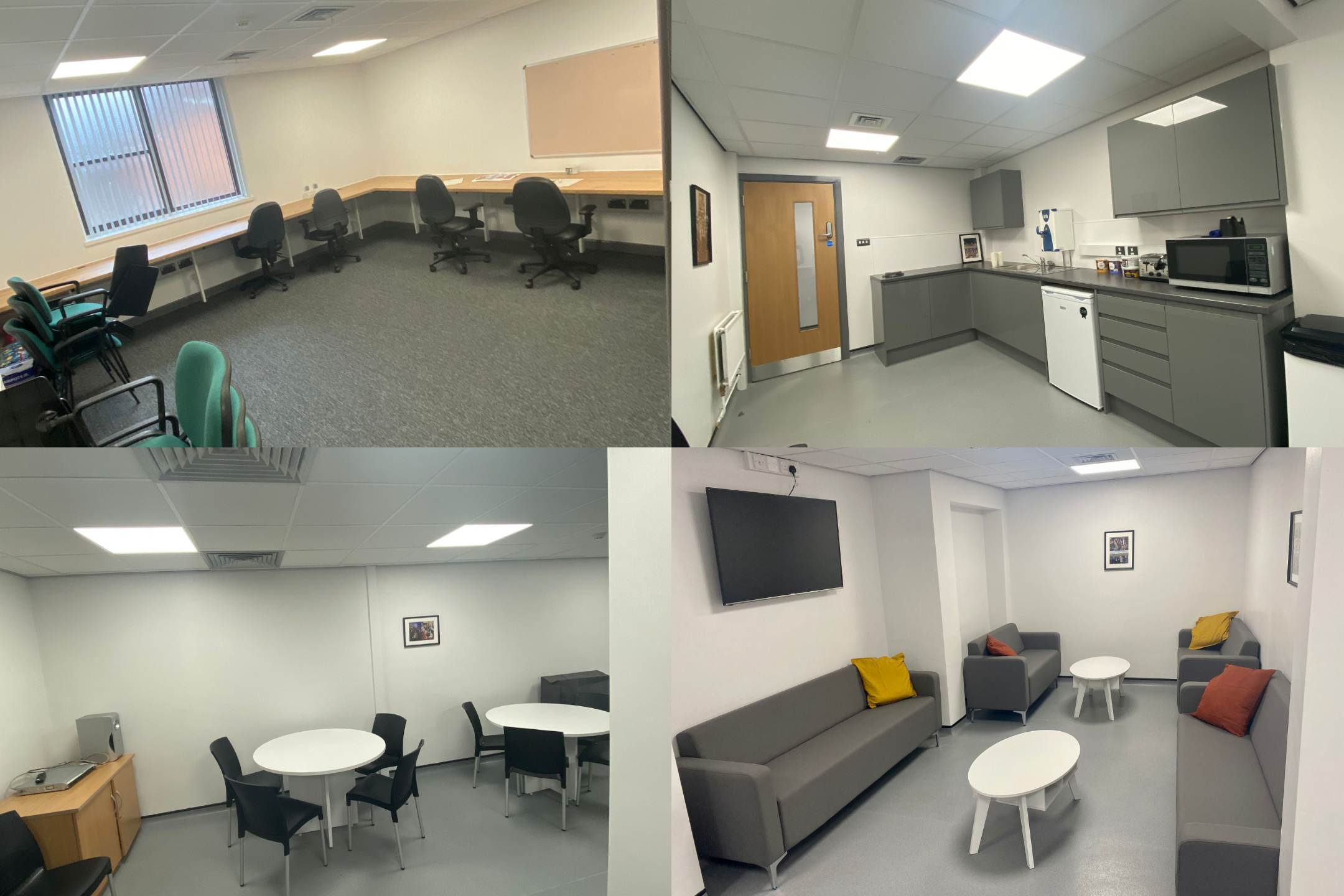 Dr Melanie Coulson, Mess President and Junior Doctor at Bolton NHS Foundation Trust, said:
Our shifts can be very demanding and require us to be constantly at the top of our game, so to have a tranquil space where staff can take time to rest and re-energise is really important.

"It can't be underestimated how dedicated spaces like this can really boost morale, and the flexibility of the mess means staff can choose to use it however suits them best.

"Bringing doctors together in once space also provides an opportunity for those at different points in their career to network by discussing roles and sharing learning.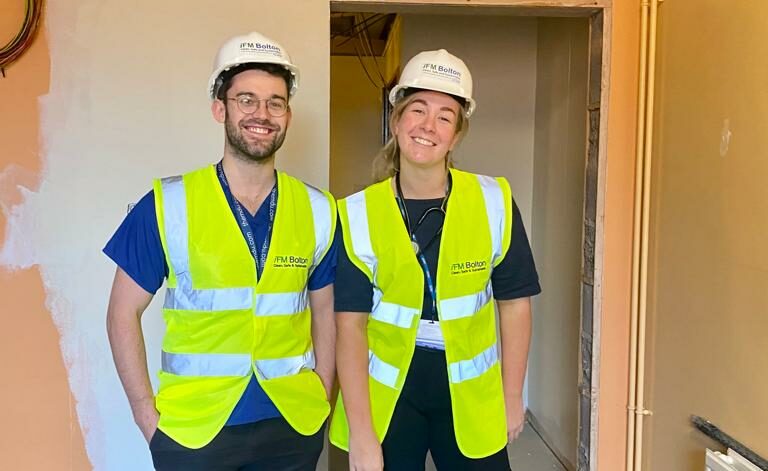 The project involved hours of organising and planning between mess presidents, senior staff and the Trust's estates and facilities team iFM Bolton Ltd.
Dr Sameer Misra, Consultant at Bolton NHS Foundation Trust, added:
Staff, both past and present, have worked really hard to bring this project to life.

"It's really important space for doctors to build their working relationships, support colleagues and study, and is a vital place away from busy work areas.

"We hope the mess will contribute to the delivery of safe and effective for care for our patients by providing appropriate rest facilities for doctors who have long working shifts.