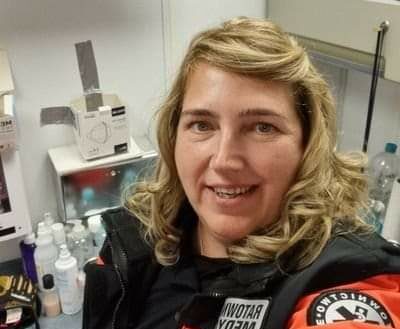 Wendy Warrington shortlisted for 'Outstanding Contribution to Midwifery services' award
Qualified nurse and midwife has spent 183 days volunteering in Ukraine and Poland
She returned to Bolton in December 2022 to share skills with newly qualified nurses and students
A Bolton NHS Foundation Trust midwife who supports refugees in war-torn Ukraine has been shortlisted at the Royal College of Midwives' prestigious annual awards.
Wendy Warrington is being recognised for heroic work in the 'Outstanding Contribution to Midwifery Services: International' category.
Having first travelled from her hometown of Bury to the Ukraine-Poland border on the 13 March 2022, Wendy has since spent 183 days in the two countries delivering vital aid and healthcare to women and children caught up in the conflict.
Wendy, who worked at Bolton from 2012 to 2018 before rejoining the Trust in December 2022 as a bank midwife, said:
I really am quite humbled to be shortlisted. There are so many midwives who are so deserving, so it really does mean a lot.

"I joined the NHS when I was 18 and have spent 30 years working as a midwife. I've always been passionate about working with women that need that extra bit of support.
Her three decades of experience in the NHS put Wendy in good stead to in effect become a community midwife in Ukraine and Poland, where she used her expertise to work with doctors from around the world and major organisations such as the Red Cross.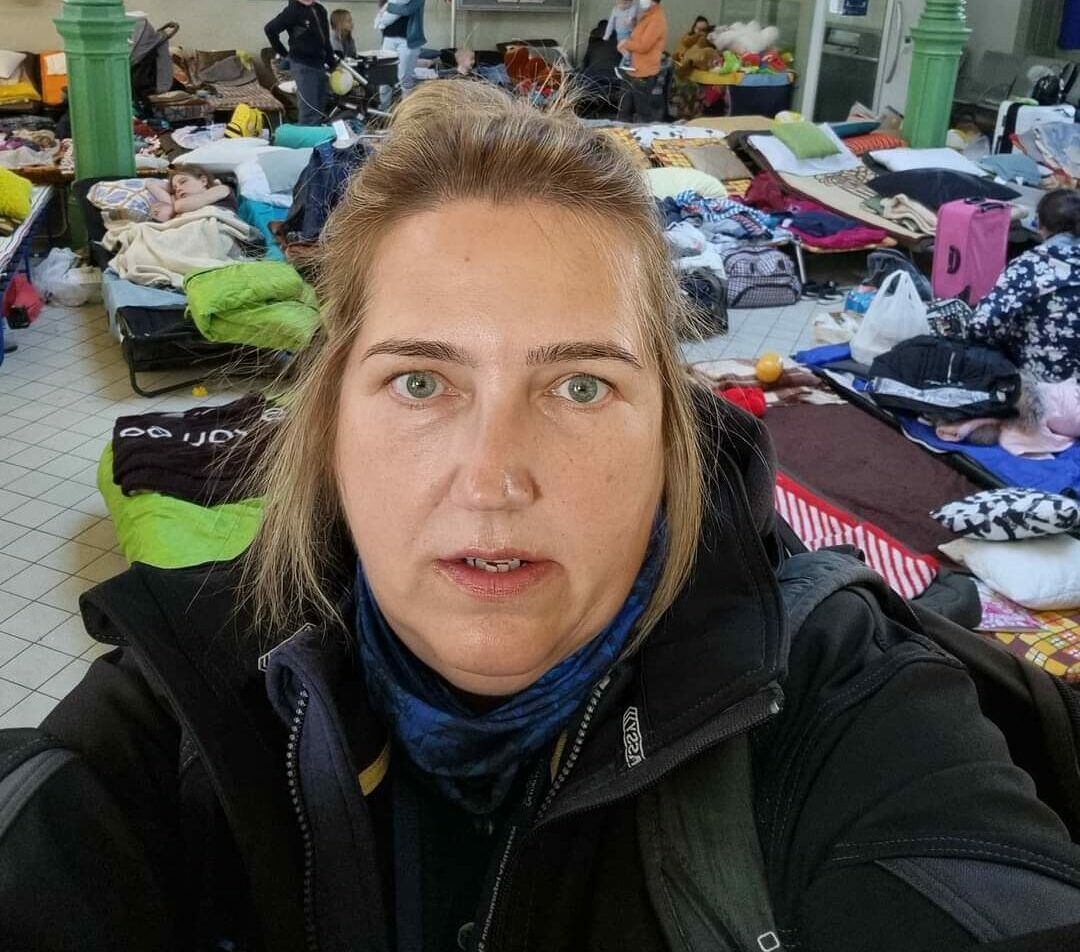 After arriving at a refugee point near to the border, Wendy worked in satellite clinics where she worked with pregnant women who had crossed into Poland to ensure they were getting the right health care after days of travelling.
I tried to offer them reassurance and comfort. Many of them were traumatised after suddenly being forced to flee their homes with only the clothes they were wearing. One day they were living their lives, the next they're fleeing the brutal outbreak of war.

"I could see their stress and anxiety and many of these women told me they hadn't felt their babies move for some days. I listened to them and offered them my care. Their shoulders dropped as we both listened to their babies' heartbeat.

"I've stayed in touch with some of the families and I've seen their babies grow. When I return I'm now able to offer them antenatal care and support them with breastfeeding and sensory techniques.

'Help those who have lost so much'
Wendy's trips to Ukraine haven't come without risks though.
As she crossed into Ukraine to deliver vital medical aid to occupied areas such as Mariupol, Wendy had Russian helicopters flying above her head and drones hovering in front of her.
I'm 56 with five grandkids to think about, so of course family was at the forefront of my mind. I'm not a hero, but I'm not a wimp either.

"The sleepless nights and the danger are worthwhile when you see the real difference it makes – and that's what motivated me to continue volunteering my time to help those who had lost and continue to lose so much.
Wendy also felt compelled to help as she has family living in Poland, whilst her grandfather moved to the UK after being liberated from Auschwitz at the end of the Second World War.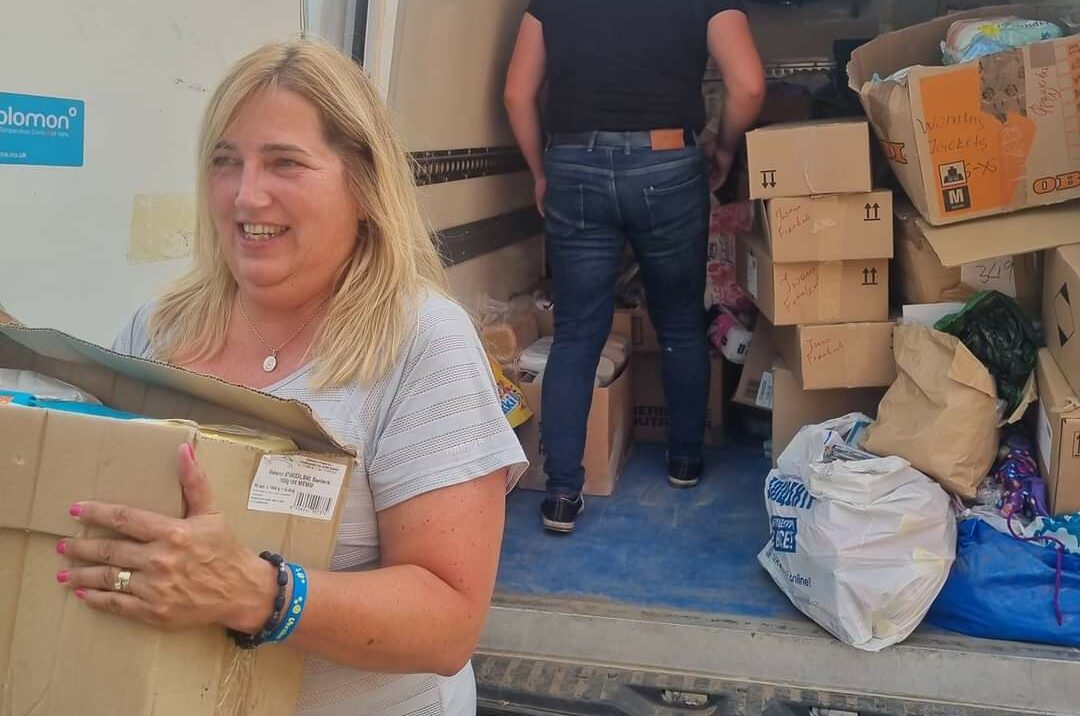 Returning from a four-month stint Ukraine at the end of summer 2022, Wendy realised how much she missed midwifery:
My time in Ukraine changed me as a person. The things I have seen had such an impact, but I knew I wanted to return to my roots as a midwife to help women and make sure no matter what their life circumstances are they get the best possible care.
It was that realisation that saw Wendy return to Bolton NHS Foundation Trust with a view to take up a role as a bank midwife and future legacy midwife that allows her to share her vast amount of knowledge and experience with students and newly qualified nurses, equipping future stars of the NHS with the skills they need.
Although Wendy has done seven trips, in the next few weeks she is set to return to eastern Ukraine where the war rages on to deliver maternity care packages and a portable incubator that can be easily moved during an evacuation and charged off a car battery.
The RCM Awards intend to discover outstanding individuals who have made a positive impact on women, families and their newborns, showcasing fantastic midwifery standards.
The winners will be revealed at a special awards ceremony in London on the 19 May 2023.
Bolton NHS Foundation Trust is currently looking for Registered Midwives to join their teams and is holding a recruitment day on Saturday 22 April 2023. Apply via the NHS jobs website.