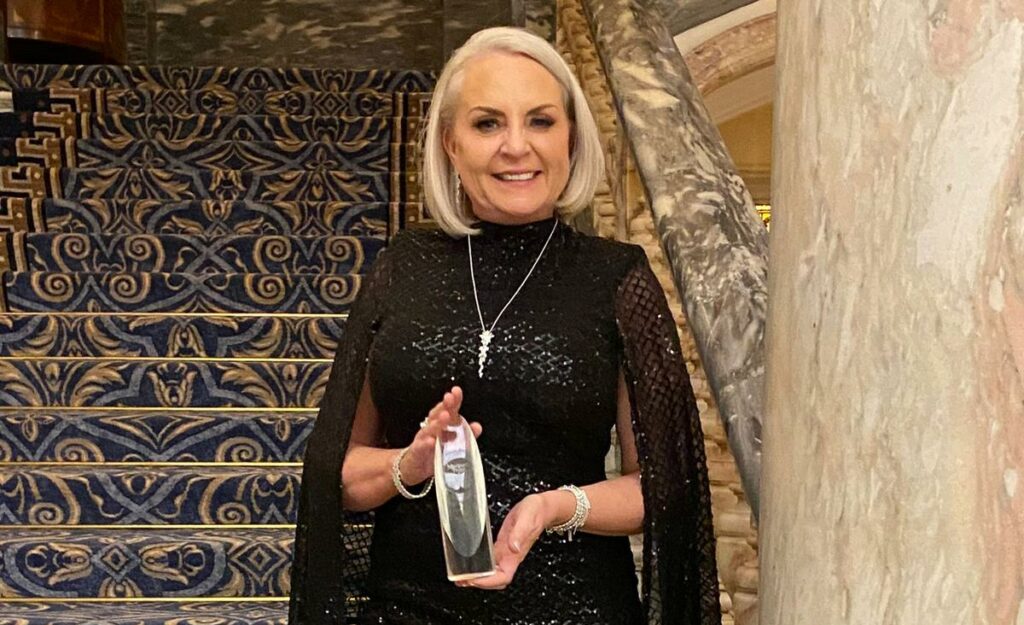 Community midwife, Alison Price, won Mariposa Trust 'Arlo Award'
Award recognises medical practitioners who go above and beyond
Alison was nominated by a family who sadly lost their first born at 40 weeks
A community midwife at Bolton NHS Foundation Trust has won a special award for the care and compassion she delivers to families who sadly experience baby loss.
Alison Price picked up the 'Arlo Award' at the Mariposa Awards 2023, which recognises medical practitioners who go above and beyond in the care they provide.
She was nominated by a young family from Bolton who she supported after they tragically lost their first born, Alfie, at 40 + 1 weeks.
Following their loss, Alison provided the couple with postnatal care and built such a special relationship that they asked for her to care for them during their second pregnancy.
When it came to giving birth the parents were understandably anxious and invited Alison to join them in theatres for the C-section, where their baby girl Lilah was delivered healthy.
Alison, who joined the Trust 13 years ago as a Student Midwife and is now a Community Midwifery Team Leader, said:
For my work to be recognised through this award is both amazing and overwhelming as there are a lot of inspirational midwives doing really incredible work.

"I knew how difficult it would feel for the family at the start of their second pregnancy, so I made sure I could be there for them every step of the way – whenever they needed me.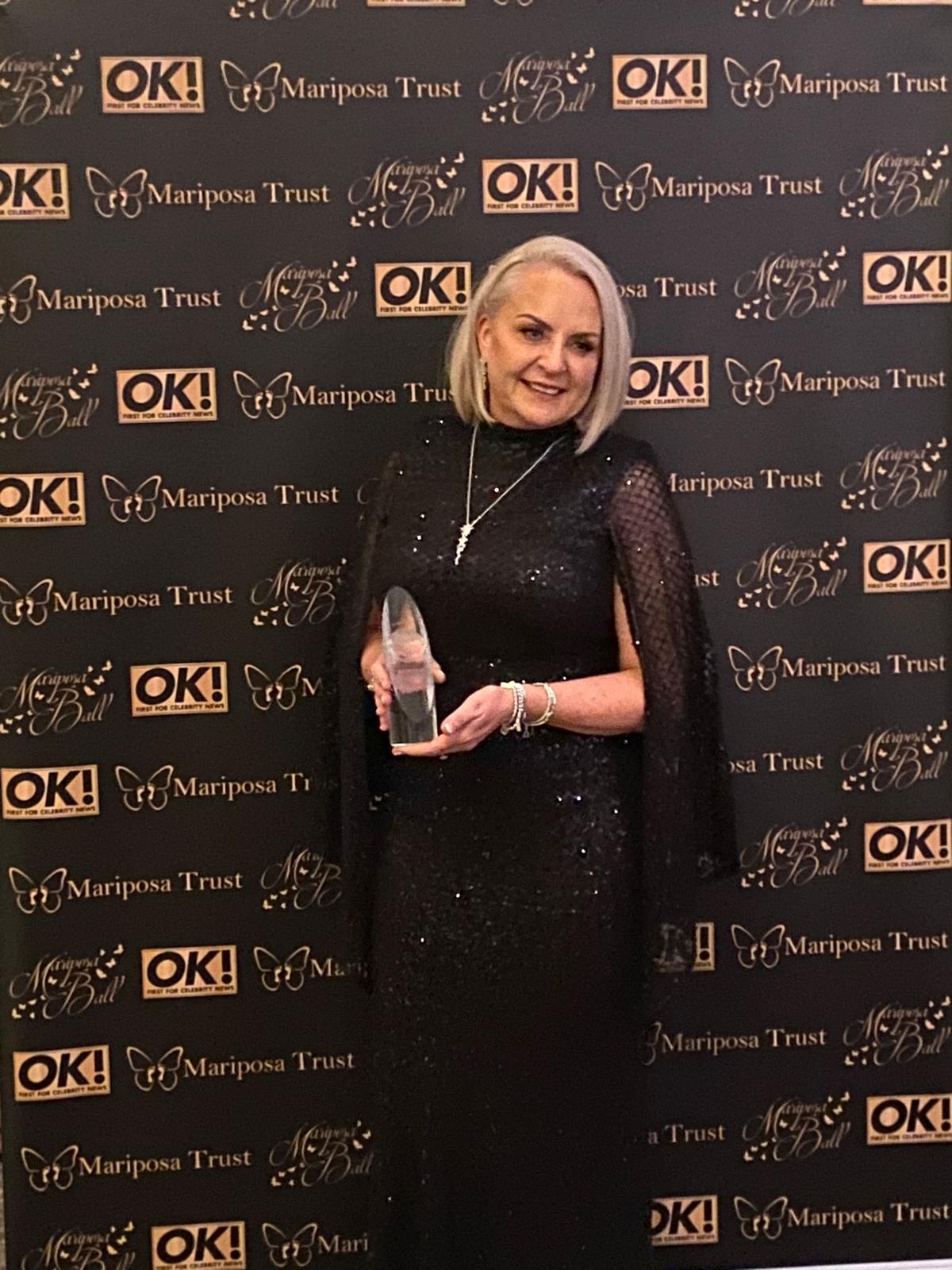 It's always a privilege when families invite you into their lives after experiencing loss, especially when it can be one of their most painful moments. It's truly inspiring when you see their courage and strength to come out the other side.

"I'm so passionate about my career and could never imagine doing anything else. At times it can be tough and challenging, but I am so proud of the whole team for how they continue to make a difference in our families lives.
On Sunday 26 March, Bolton NHS Foundation Trust is hosting a Baby Remembrance Service at the Bridge Church for parents and families of babies who have sadly passed away to come together.
The short service begins at 3pm and will include multi-faith prayers and readings, as well as poems to reflect.
To join us, book your place on Eventbrite.