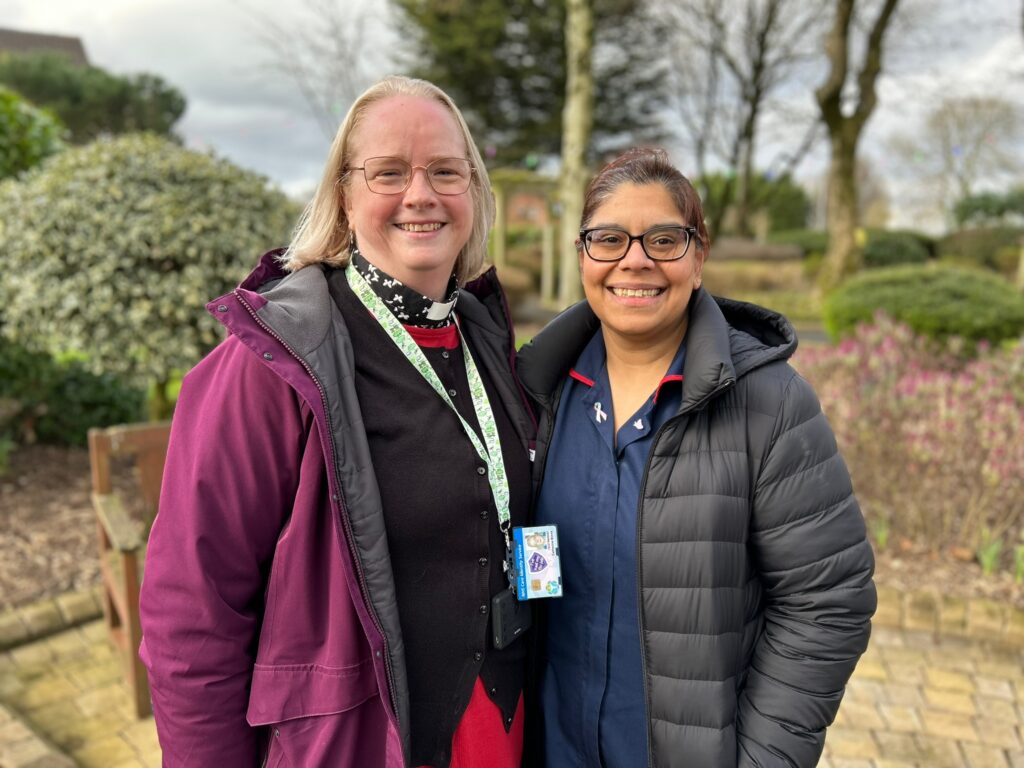 Parents and families of babies who have sadly passed away are being invited to join the town's Baby Remembrance Service.
The annual event, hosted by Bolton NHS Foundation Trust at the Bridge Church, is an opportunity for people to come together and remember the lives of babies who are sadly no longer with us.
Taking place on Sunday 26th March 2023 at 3pm, the short service will include multi-faith prayers and readings, as well as poems and music to reflect.
Reverend Catherine Binns, Deputy Head Chaplain at Bolton NHS Foundation Trust, said:
Experiencing the loss of a baby is an incredibly painful experience, and we hope this service allows parents and their families to reflect and remember in a space surrounded by support and love.

"In my career as a neonatal nurse and as a hospital chaplain, I see what it means for parents to come together to see they aren't walking alone on their journey of grief and to meet other parents who are finding hope.

"We want parents to come and talk about their baby, cherish those precious memories, and we will be here to give them hope and support.
Staff from the Trust's Maternity services, Neonatal Unit and Early Pregnancy Assessment Unit will also be available on the day.
Bereavement Midwife, Seema Kala, explains the importance of accessing support:
It can be quite overwhelming and emotional, but it can also be helpful for parents to meet others who are experiencing loss in a similar way.

"In my role I meet families during some of their darkest days and to see them again at this annual event months or years down the line where they are in a place filled with hope feels really special. It's important to remember there will be days where the sun shines again.

"We'll be there to talk to parents and families, offer support and reassurance, and answer any questions they might have.
Refreshments will be provided on the day. To join us, please book your place by clicking here.
Details
Baby Remembrance Service 2023
When: Sunday 26th March, 3-4pm
Where: The Bridge Church, 109 Bradford Street, Bolton, BL2 1JX.