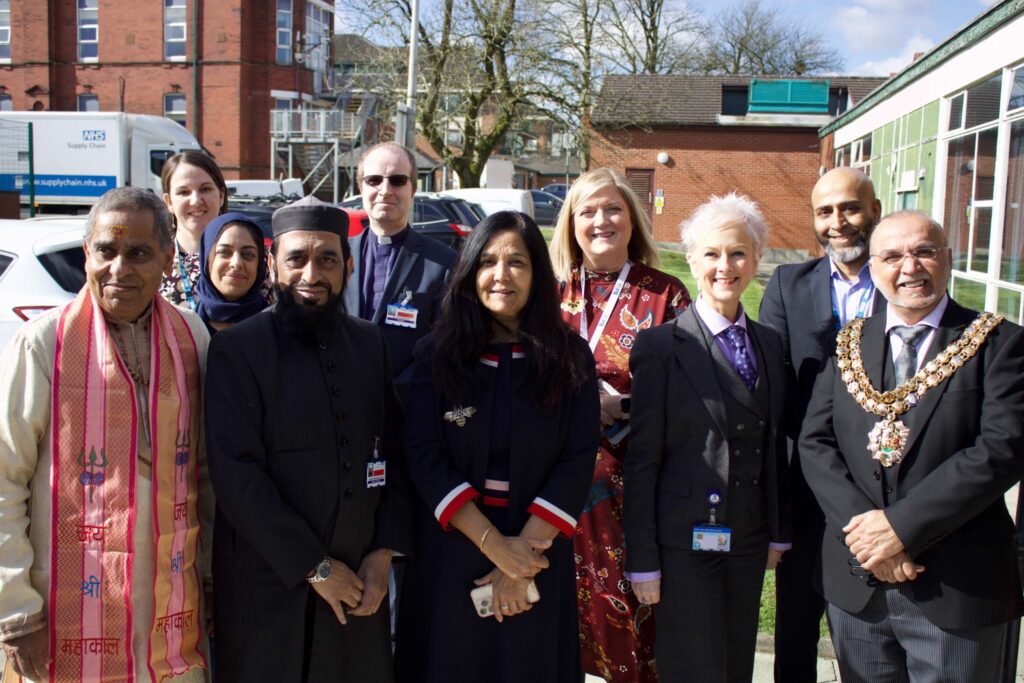 Brand new facilities focus on improving spiritual wellbeing for staff, patients and communities
Revamped space features newly located mosque and temple and community room
Project is part of a portfolio of plans to improve facilities including new Doctors' Mess
A revamped multi-faith facility and community hub has been officially opened at Royal Bolton Hospital by the Mayor of Bolton, thanks to generous donations and fundraising efforts from communities across Bolton.
At a cost of £430,000, the project has been funded by Our Bolton NHS Charity and an NHS Charities Together grant to support staff with their spiritual wellbeing whilst at work or patients during their time in hospital.
Facilities include a newly refurbished bright and spacious mosque and temple that can welcome 100 worshippers, with prayer matts incorporated into the design of the mosque carpet.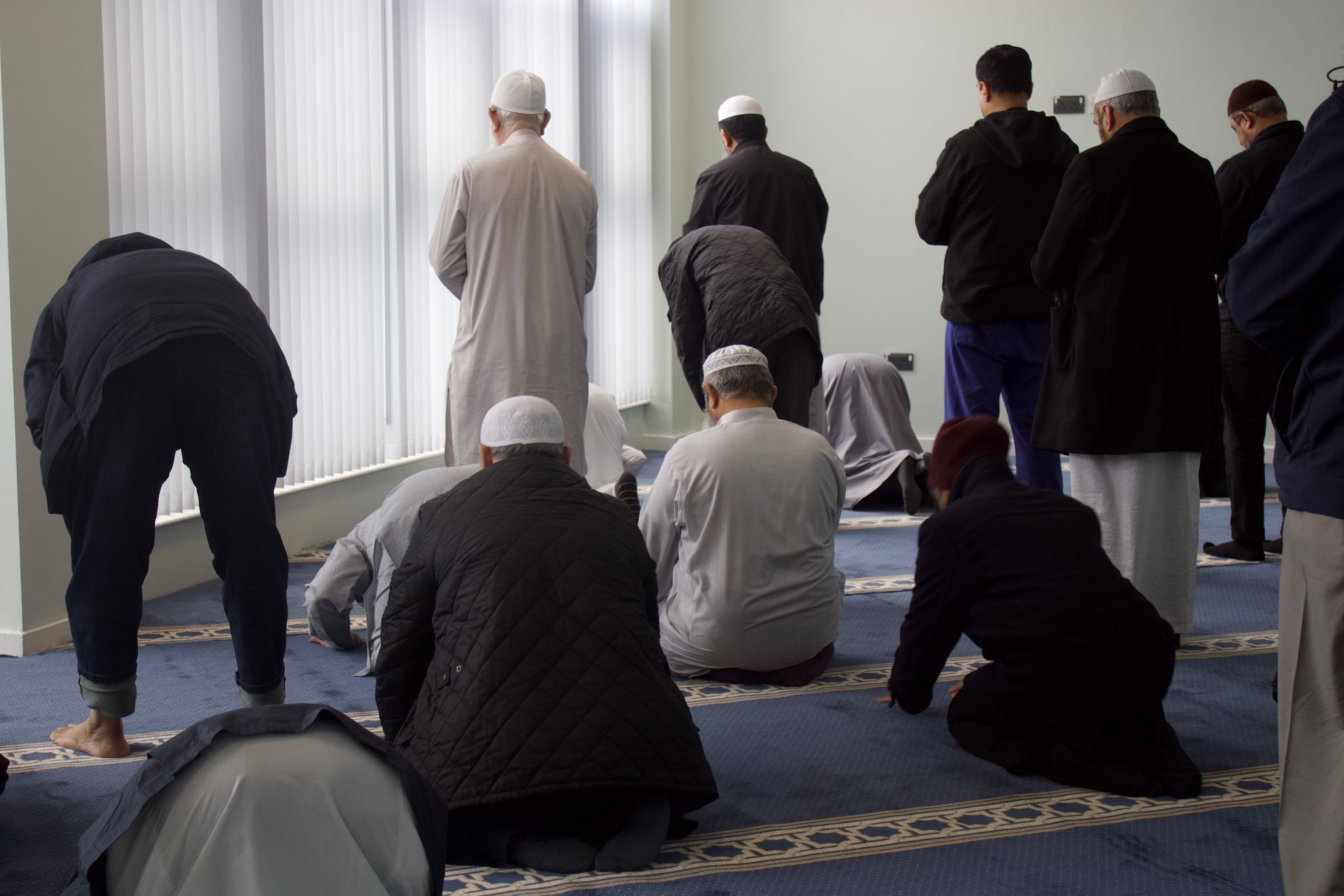 The community hub offers a versatile room for team meetings, staff network events and an area for communities to come together.
The hospital's previous faith facilities became unfit for purpose due to space restrictions and limitations in the rooms.
Councillor Akhtar Zaman, Mayor of Bolton, cut the ribbon to mark the official opening of the facilities:
It never ceases to amaze me just how far people and organisations will go to make sure Bolton is a great place to work and live.

"I have lived in Bolton for 37 years and spent time working for the NHS. Equality, diversity and inclusion work has taught me that the true value of creating an inclusive space is about bringing communities together – and facilities like this achieve that. I can't wait to see how much of a difference this makes to our wonderful town.
Fiona Noden, Chief Executive at Bolton NHS Foundation Trust, said:
It's a privilege to be able to open the facilities during the holy month of Ramadan. We're passionate about making sure people who come to work or to visit the hospital are able to bring their whole selves, and having a space to pray and practice their faith makes all the difference.

"We want all of our staff and patients to know just how much they are valued and cared for.

"Building transformations don't take place overnight, so thank you to everyone who put in a huge amount of work, determination and passion to bring this project to life for the benefit of our communities.
The newly located Mosque, Temple and Community Hub can be found behind the main hospital next to the Sports and Social Club.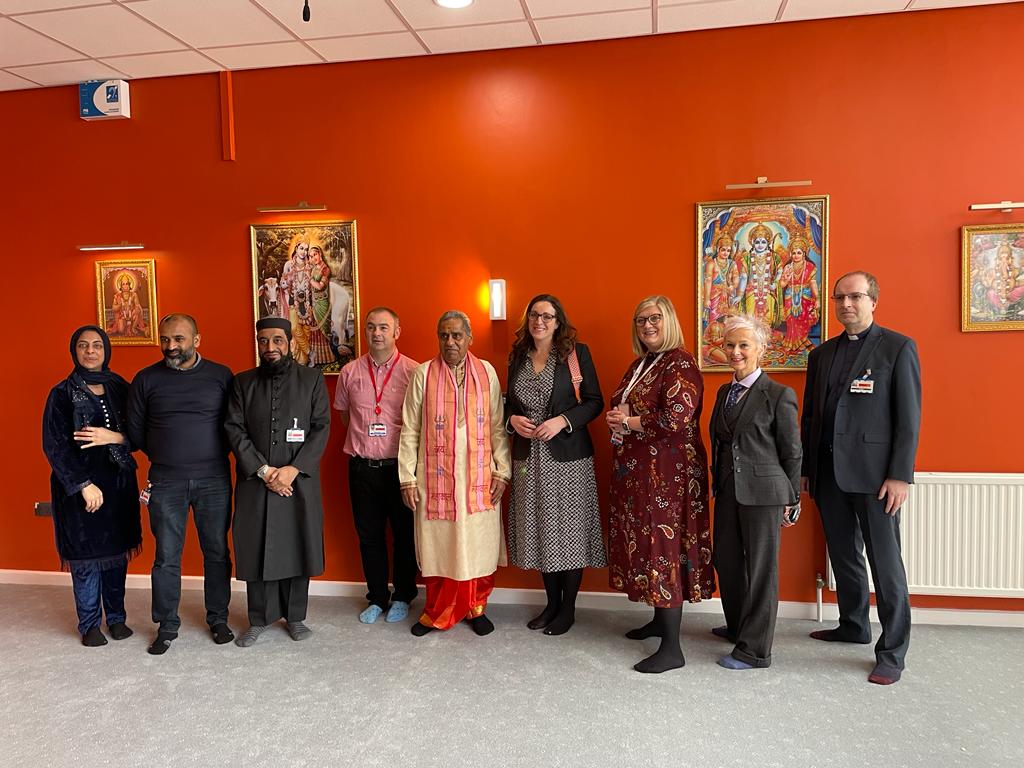 Our Bolton NHS Charity supports Bolton NHS Foundation Trust by going over and above what the NHS funds, ensuring the organisation is fully reflective of Bolton's diverse population.
Ellie Orton OBE, CEO at NHS Charities Together, commented:
This charitable investment is a really unique and impressive way of improving staff and patient experience through spiritual wellbeing and valuing cultural diversity.

"We're really proud to have been a part of this, and having listened to staff and various community groups in Bolton, there is no doubt this will be a very special space for years to come.
Significant work is taking place at the Trust to improve work and rest areas for staff, and earlier this year the Trust opened a new doctors' mess at Royal Bolton Hospital to provide a modern space for well-deserved rest breaks away from busy clinical areas.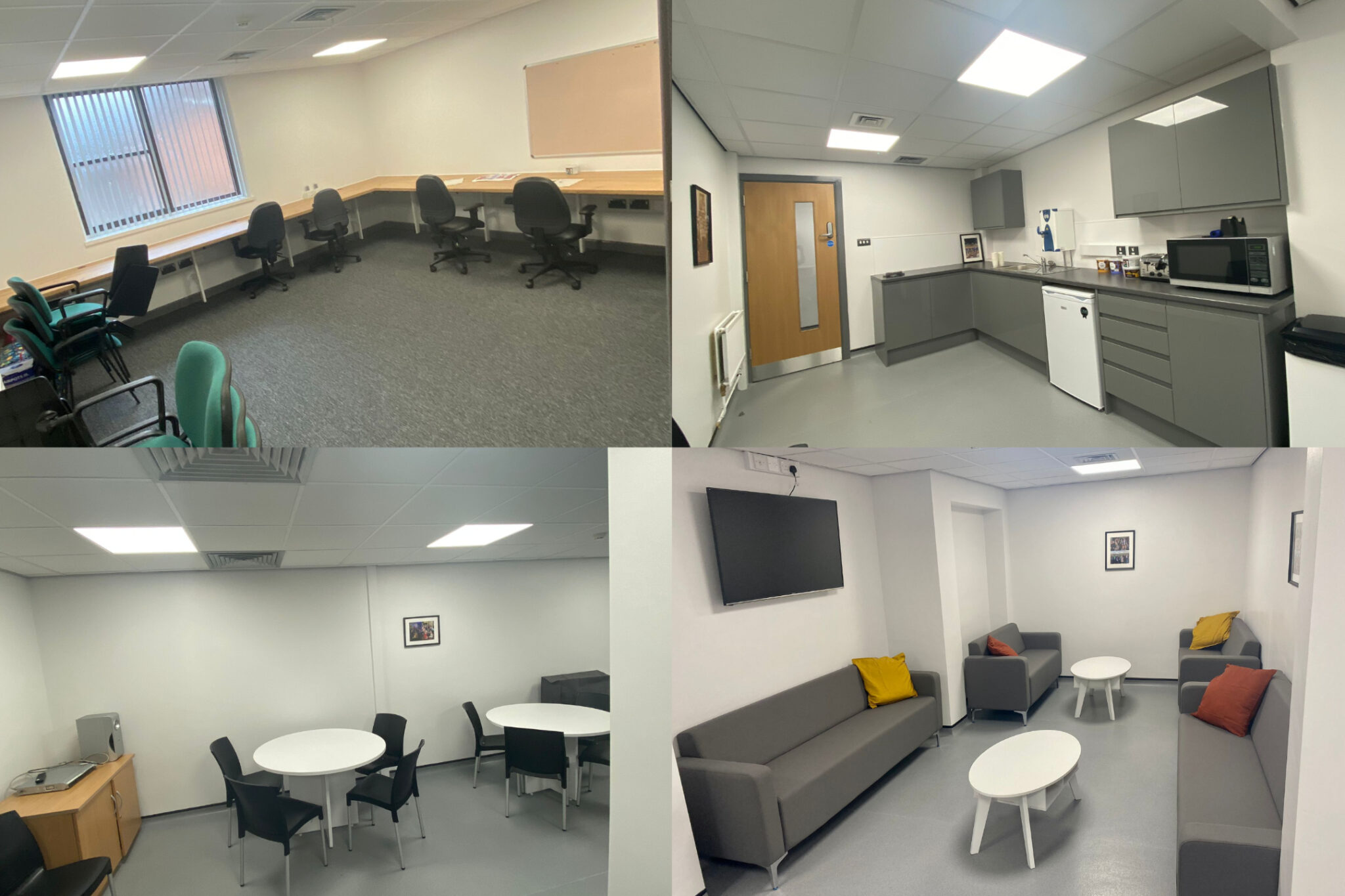 Investment allowed the Trust to build a multi-use break rooms, including a study area, kitchen, dining space and sofa lounge.
People can support patient and staff initiatives through Our Bolton NHS Charity. Find out more on the trust's website or arrange a meeting with the Charity's Manager, Sarah Skinner via email sarah.skinner@boltonft.nhs.uk.