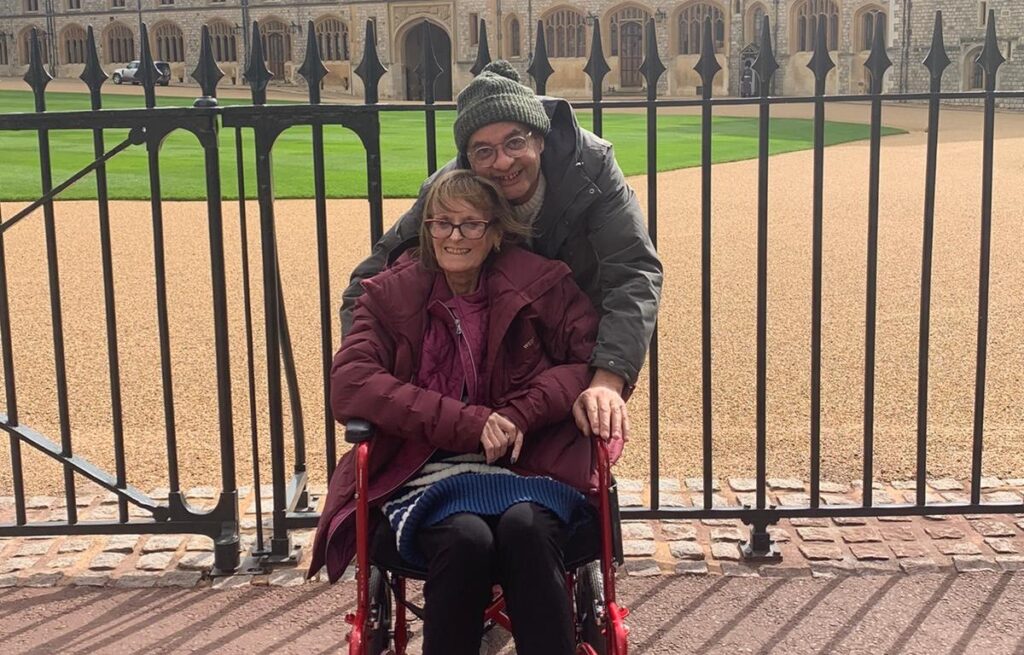 More than two-thousand patients have taken part in vital research at Bolton NHS Foundation Trust in the past twelve months to transform health and social care for future generations.
Staff delivered research to patients both in the hospital and out in the community with the aim of increasing research opportunities across Bolton's underserved communities.
Ahead of Clinical Trials Day on Saturday 20 May 2023, the Trust is celebrating the life-changing research taking place every single day.
In February 2023, researchers in Bolton started recruiting for Reduce 2, a liver trial comparing two different treatments for palliative patients who require drainage for ascites, led by the University of Sussex.
Ascites is a condition where fluid collects in spaces within the abdomen, which can affect the lung, kidneys, and other organs, and causes swelling, pain and vomiting.
Reduce 2 compares:
Standard care: Patients come into hospital every two weeks, sometimes overnight, to have their drain managed.
Long-term drain: Enabling patients to manage their condition at home, with the support from community teams such as District Nurses, Palliative Care, and Hospice at Home.
Susan was the first patient to complete the trial in Bolton. When she first met the research team she spent a majority of her time in a wheelchair due to poor mobility and being extremely frail.
Twelve weeks on and her quality of life has completely changed.
She said:
Since joining the trial I have become much more mobile. I've been planning trips, going to concerts and recently spent a day in London enjoying an afternoon tea.

"It's the small things too though as I can now move independently around my home.

"The whole trial has been a positive experience from start to finish. The extra support provided by the research team has made a massive difference to my life, and my family's, and having people on hand for any questions I had was invaluable.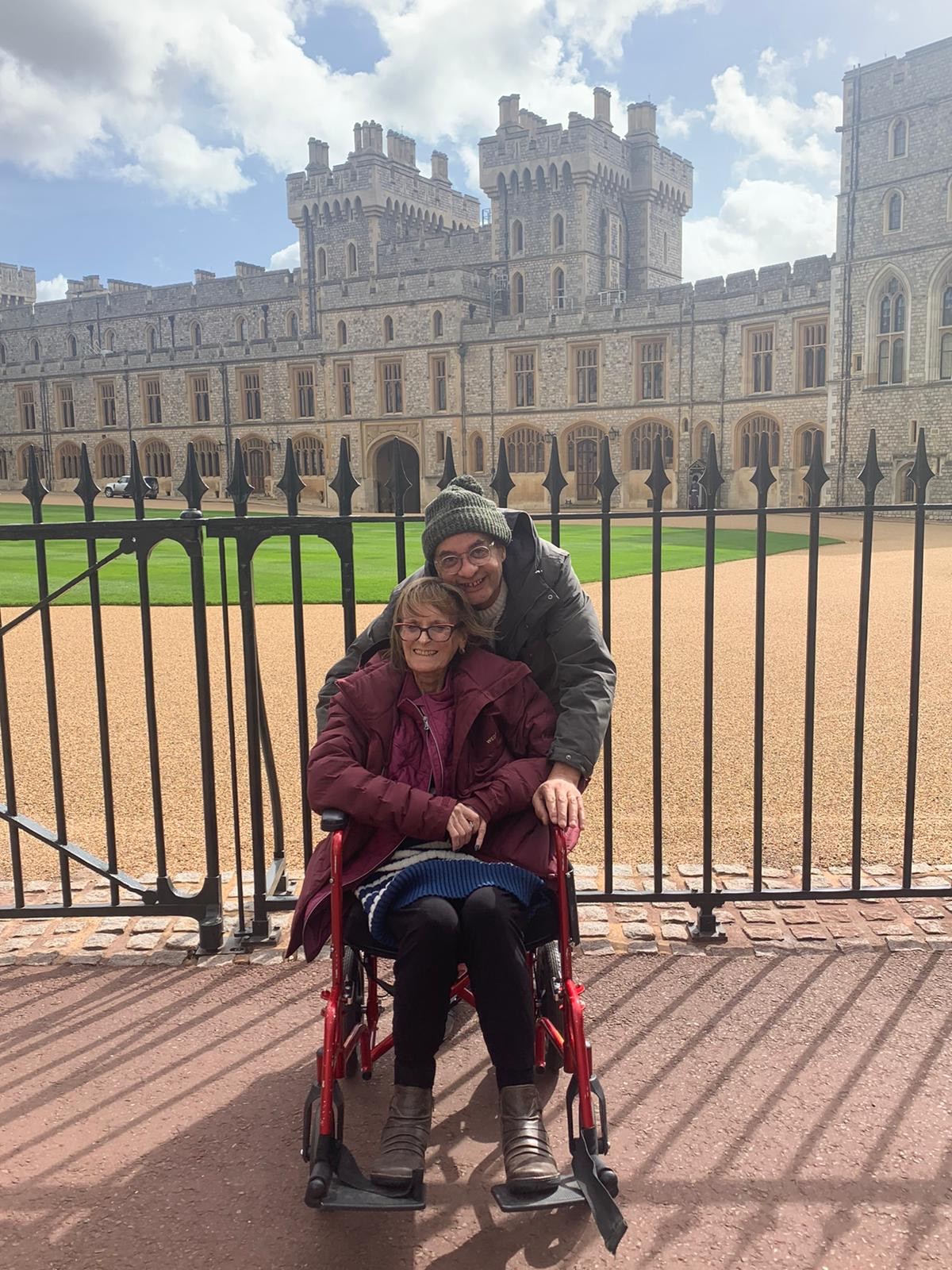 Susan's husband, Chris, has also seen a change in his life:
It's great to see how the trial has transformed Susan's life, but it's had a positive impact on mine too. My mental health has improved as we're spending less time in hospital and spending more time managing the condition at home.
Susan added:
Taking part in research has given back some control in both of our lives, and we hope it will help others struggling with the same condition in the future.
Bolton NHS Foundation Trust is currently the second largest recruiting site for the Reduce 2 trial in England.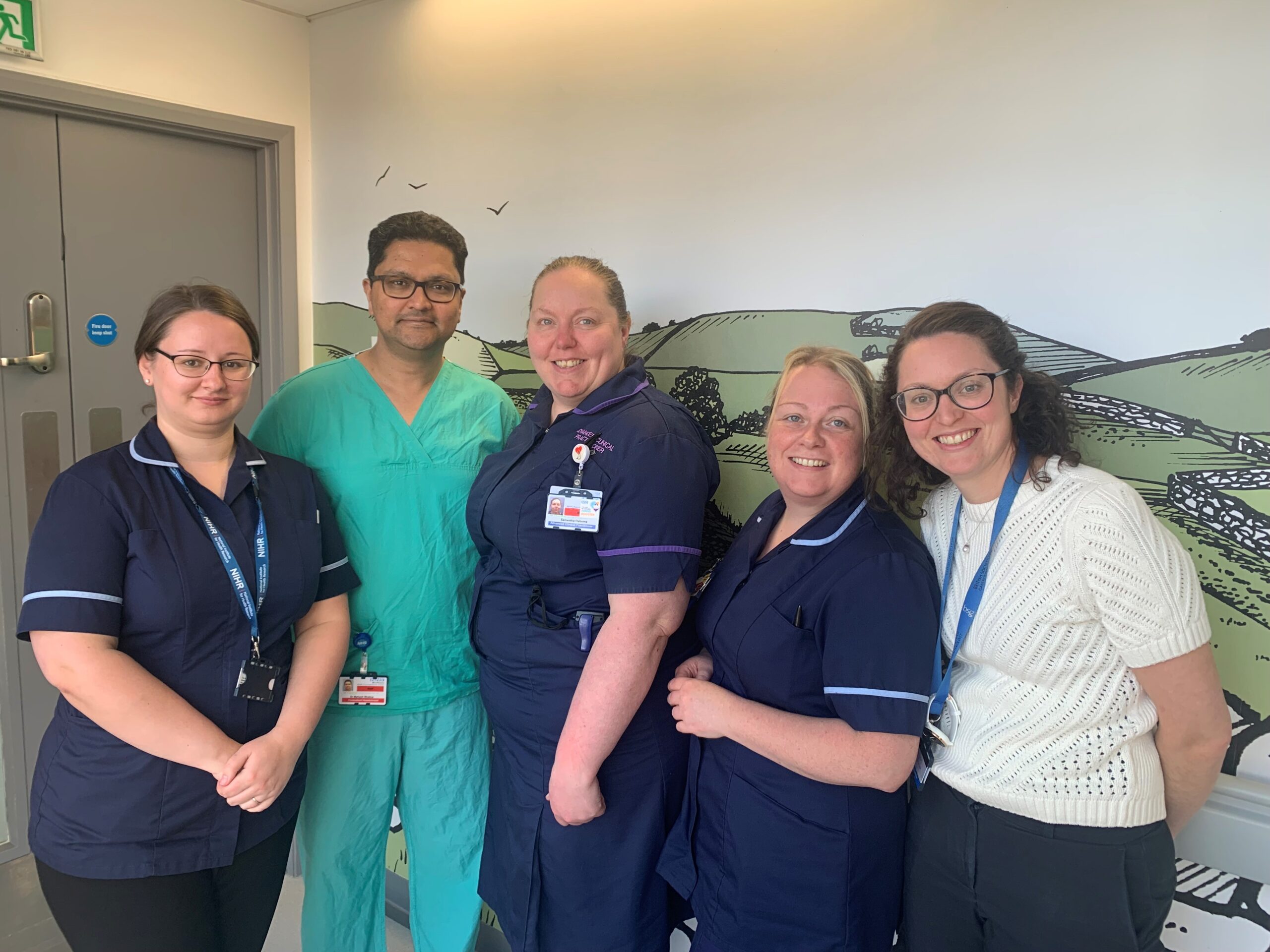 Alison Loftus, Research and Development Manager at Bolton NHS Foundation Trust, said:
Research improves health and social care for every single one of us, and helps us on our journey to discover advanced medicine for new and better treatments for the future.

"We're so proud to be able to support thousands of patients every single year, using the expertise, critical eyes and support of our brilliant research teams.

"Of course we couldn't do any of it without our patients, so I would like to thank all those who volunteer their time to help us improve our understanding of healthcare and medicine so that we can all live healthier lives.
To #BePartofResearch or to discover more about research opportunities and sign up to be involved, visit the Be Part of Research website.