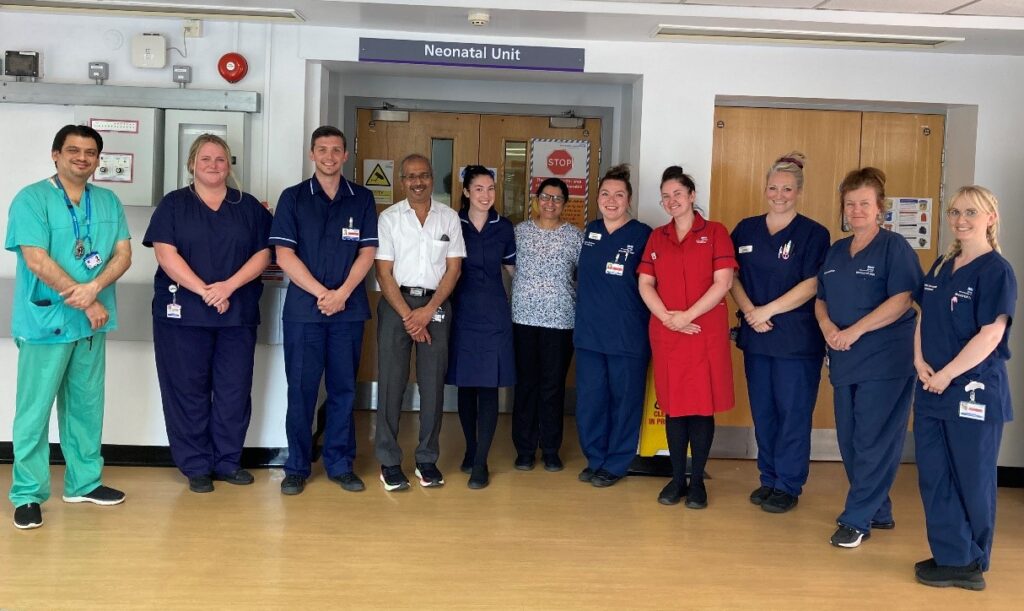 A total of 51 babies in Bolton have been recruited for a major study looking at how to protect newborns and infants from serious respiratory illnesses.
The HARMONIE research trial is looking at the effectiveness of an antibody, called nirsevimab, that has been developed to significantly reduce the number of babies that are admitted to hospital with respiratory syncytial virus (RSV).
New data from the HARMONIE clinical trial in a real-world setting shows an 83% reduction in hospitalisations in infants aged under 12 months who received a single dose of nirsevimab, compared to infants who received no RSV intervention.
RSV is the most common cause of bronchiolitis in infants, with more than 60% of children infected by their first birthday, according to government figures.
While most infections cause mild illness, some may result in hospitalisation.
Dr. Sweta Jain, Neonatal Unit Consultant and Lead Investigator for Bolton, said:
We're passionate about playing an important role in investigating the efficiency of new treatments through research, for families and babies both now and in the future.

"We proudly recruited our first baby in October 2022, and to recruit more than fifty babies in five months is a testament to the dedication and collaboration between our research team and neonatal teams.
The trial recruited more than 8,000 infants and took place at nearly 250 sites across France, Germany and the United Kingdom.