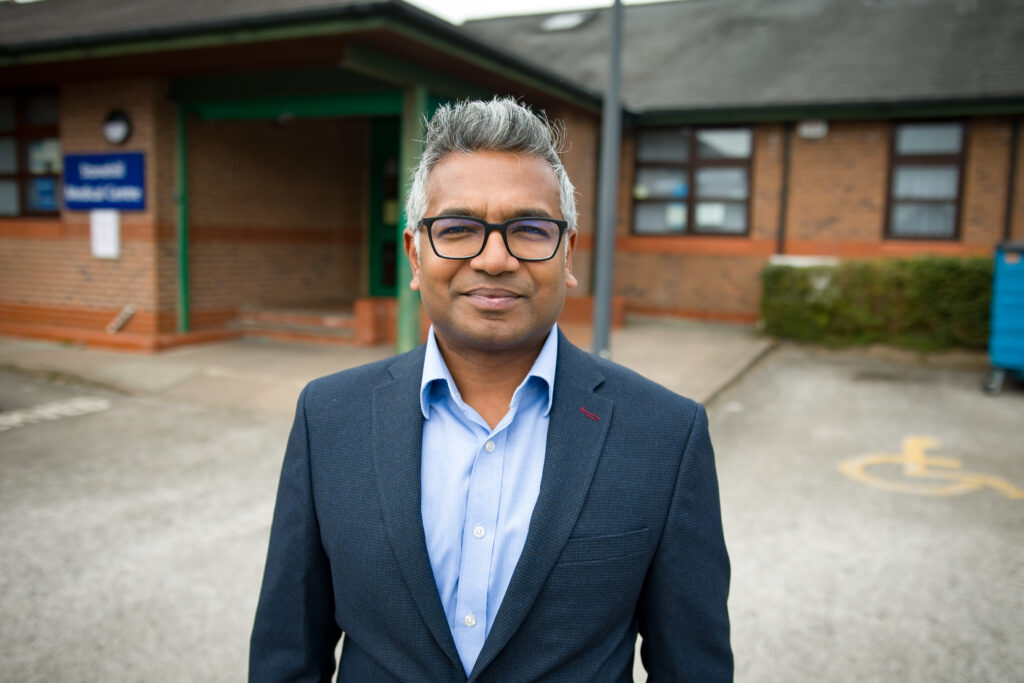 Two new non-executive directors to be appointed
Roles help set strategic aims and help ensure they are delivered
Applications need to be submitted by 3 September 2023
Two talented and experienced people are being sought to become new non-executive directors at Bolton NHS Foundation Trust.
Non-executive directors play a key role within the Trust by working alongside the board to set strategic aims and then hold the executive team to account for delivering these aims and strategic objectives.
Applications can be made online, where further information can also be found.
Candidates must be able to show skills and experience in either:
HR, workforce and organisational development experience, gained in a Board level role
Medical/ clinical leadership, with Board level experience gained in a medical, nursing, or other clinical role
Dr. Niruban Ratnarajah, Chair of the Board of Directors at Bolton NHS Foundation Trust, said:
This is a really great opportunity for people who want to make a positive difference to the lives of people in Bolton.

"It's an exciting time to join us as we continue to progress our integration journey, moving into a new era for healthcare provision to provide more joined up care for patients across community and hospital services and with our system partners.

"I look forward to seeing some fantastic applications and welcoming in two talented individuals to our Trust.
The non-executive directors share responsibility with the other directors for the decisions made by the board and for the success of the organisation in leading the improvement of local healthcare services.
The two new non-executive directors will join the five other non-executive directors on the board at Bolton NHS Foundation Trust.
To find out more about this post, please contact Finegreen, the Trust's recruitment partner.
To request a copy of the information pack, or for a confidential and exploratory conversation, please contact Joe Joyce and Natasha Parmar via enquiries@finegreen.co.uk