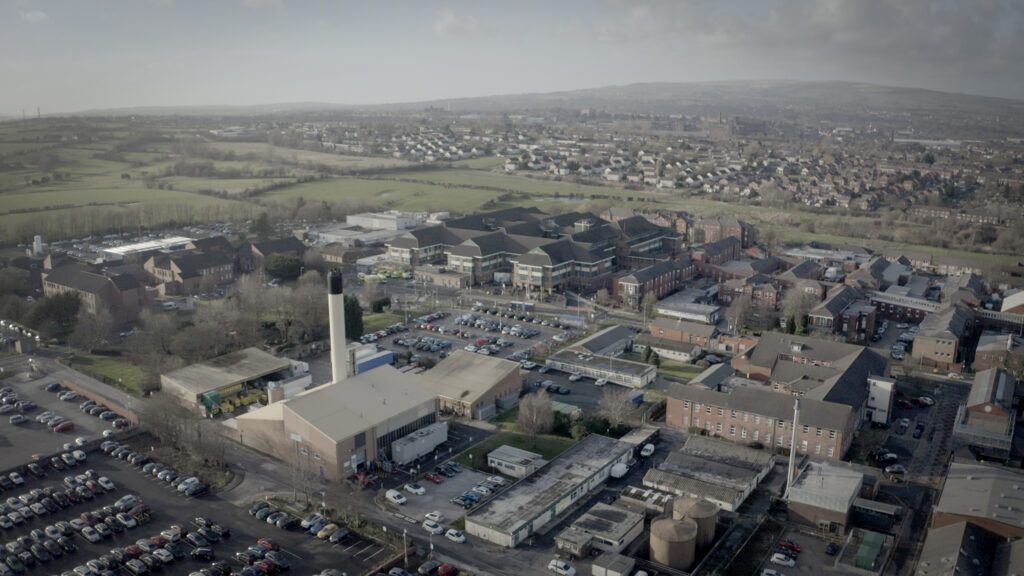 Three new Non-Executive Directors and an Associate Non-Executive Director join Trust
Tosca Fairchild, Seth Crofts, Sean Harriss, and Fiona Taylor will help ensure quality and safety
Board of Directors ensure Trust works to benefit staff and patients
Bolton NHS Foundation Trust is pleased to announce the appointment of three new Non-Executive Directors and an Associate Non-Executive Director, who will all join the Board of Directors.
Tosca Fairchild, Seth Crofts, Sean Harriss, and Fiona Taylor will play an important role in ensuring the quality and safety of healthcare services, education, training and research delivered by the Trust.
They will also make sure the Trust works effectively, efficiently, and economically for the benefits of its staff and patients.
Fiona Taylor, who joins as Non-Executive Director with more than 40 years of NHS experience, said:
I joined the NHS in 1982 as a 17-year-old student nurse in Salford spending time on the front line as a nurse. Since then I have been very fortunate to have had a number of roles, from midwife to Chief Officer, always trying to make improvements for residents.

"I'm delighted to be joining the Trust, it's a real privilege to be able to serve the people of Bolton. I'm humbled to be chosen and hope my knowledge and experience makes a contribution in driving the Trust forward.
Seth Crofts, Associate Non-Executive Director at Bolton NHS Foundation Trust, has also been involved with the NHS throughout his career.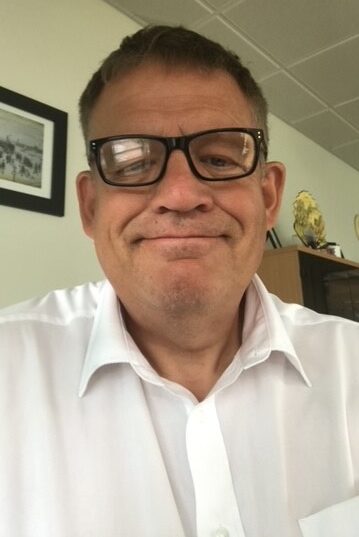 Seth said:
I'm a Registered Nurse in both adult and mental health fields, and have also been a health care academic for much of my professional life, most recently as Pro-Vice Chancellor for Health, Social Care and Medicine at Edge Hill University.

"I'm committed to providing creative solutions to the workforce challenges faced by healthcare and social care, and feel immensely privileged to be joining the Board at Bolton. I see Bolton as being a leader in integrated care and I am committed to providing the best health care for our communities.
Sean Harriss is joining as a Non-Executive Director, and knows how important the Trust is to local people.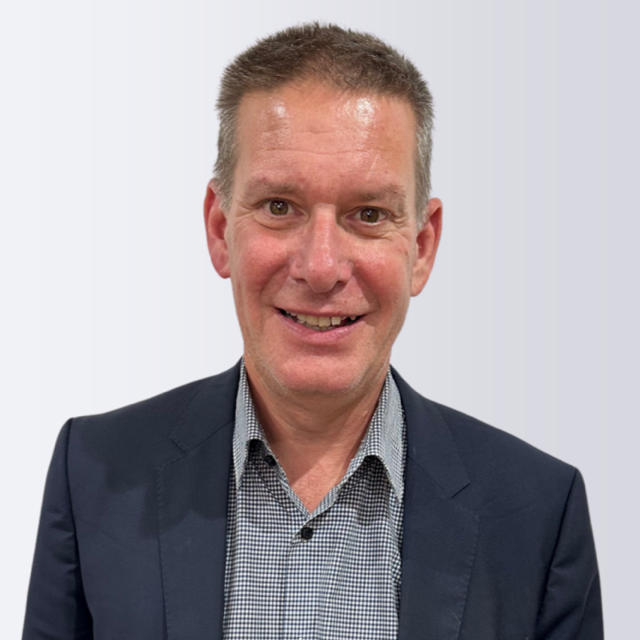 I have a long affinity with the borough and I'm really looking forward to ensuring it is delivering high-quality healthcare for everyone.

"I worked at Bolton Council for eighteen years, including being the Chief Executive Officer between 2007 and 2015, and much of my local government career has been involved with tackling inequalities and working on the integration of health and social care.
Tosca Fairchild also joins as a Non-Executive Director with a wealth of experience at a Board level across public and voluntary organisations, and has worked in various NHS roles including Assistant Chief Executive Officer at North Staffordshire Combined NHS Trust.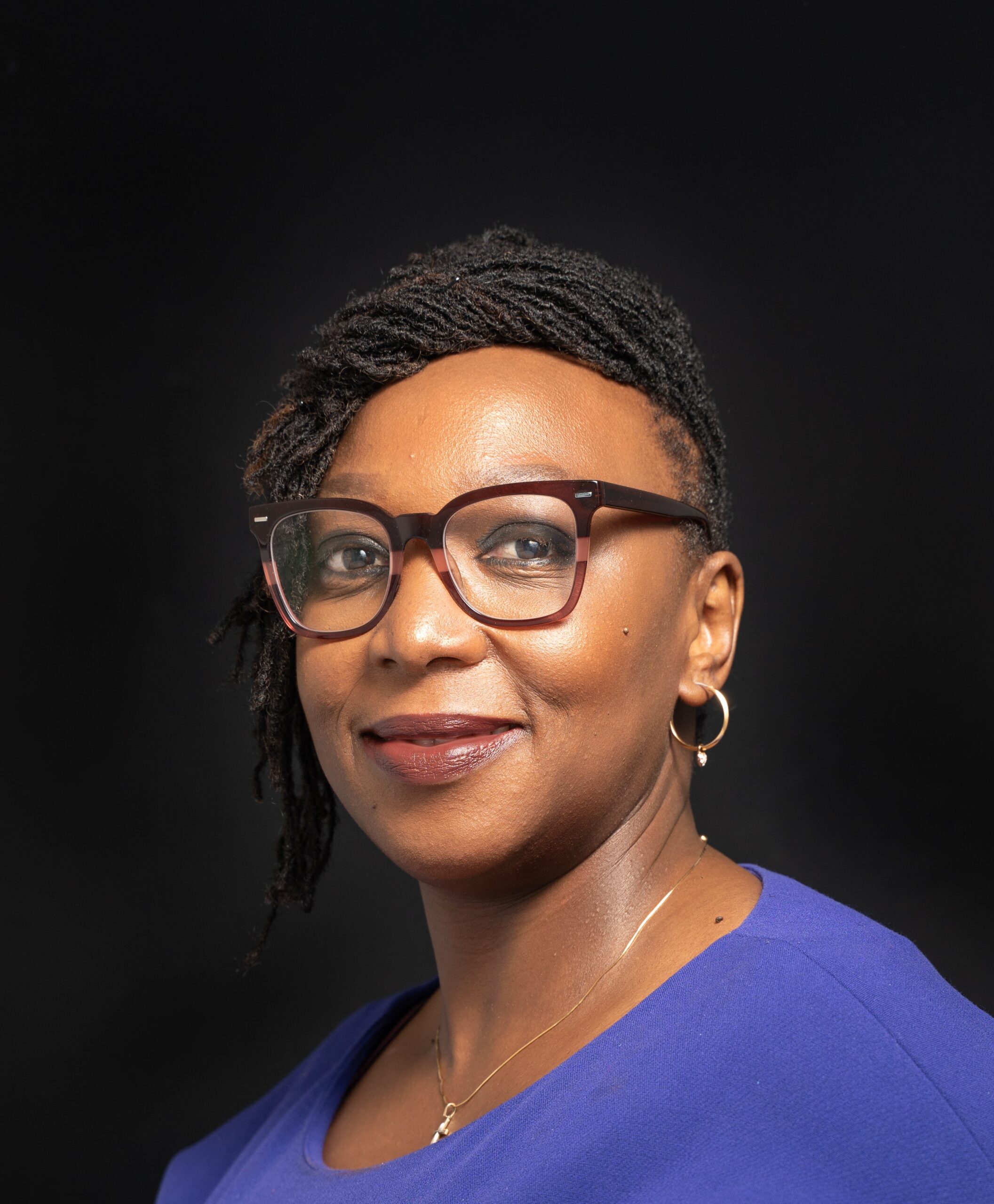 In 2018, Tosca helped an NHS organisation and employee achieve a first-ever internationally recognised award by the Institute of Chartered Secretaries and Administrators, and is a former Chair of Show Racism the Red Card.
Tosca said:
I'm thrilled to be joining Bolton NHS Foundation Trust and will use my experience to ensure all of our communities in Bolton are at the heart of the decisions we make.
Dr Niruban Ratnarajah, Chair at Bolton NHS Foundation Trust, said:
We are really pleased to welcome Tosca, Fiona, Seth, and Sean to the Trust's Board of Directors and look forward to working together to make meaningful change for communities across Bolton.

"Whilst we continue to operate in challenging circumstances, 2024 also provides exciting opportunities to drive forward our plans and ambitions to provide the best care we possibly can.
More information about the role of the Board of Directors can be found on Bolton NHS Foundation Trust's website.