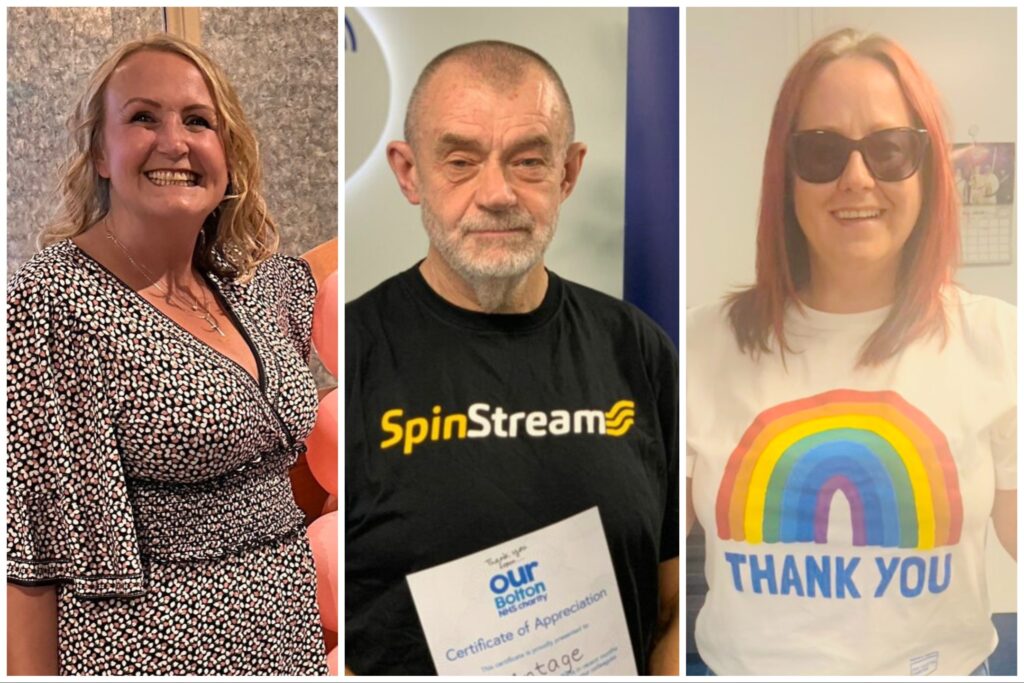 People across Bolton are finding extraordinary ways of raising money for Our Bolton NHS Charity, in the year the NHS celebrates 75 years of service.
Our Bolton NHS Charity has received millions of pounds in donations over the years thanks to the incredible generosity of Bolton's communities.
The funds raised help to support the work of Bolton NHS Foundation Trust by making a lasting and meaningful difference to staff, patients and their families.
As the NHS marks its historic milestone, Gareth Price, whose partner and daughter were cared for by maternity colleagues in 2018, is taking on his second epic elevation cycling challenge.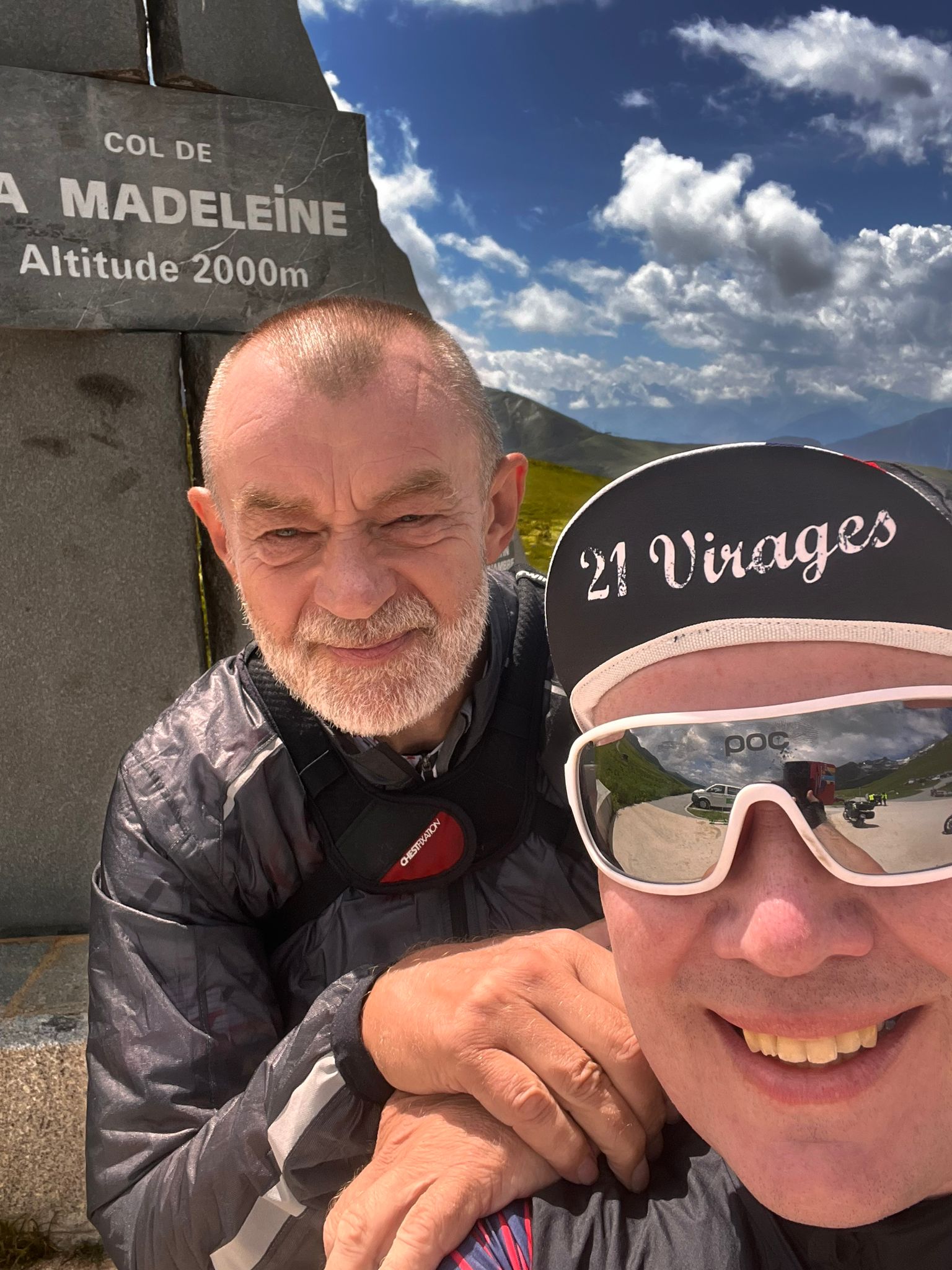 Gareth has spent the past five days covering the French Alps, cycling an incredible total of 10,000 metres – the same as cycling up Ben Nevis eight times.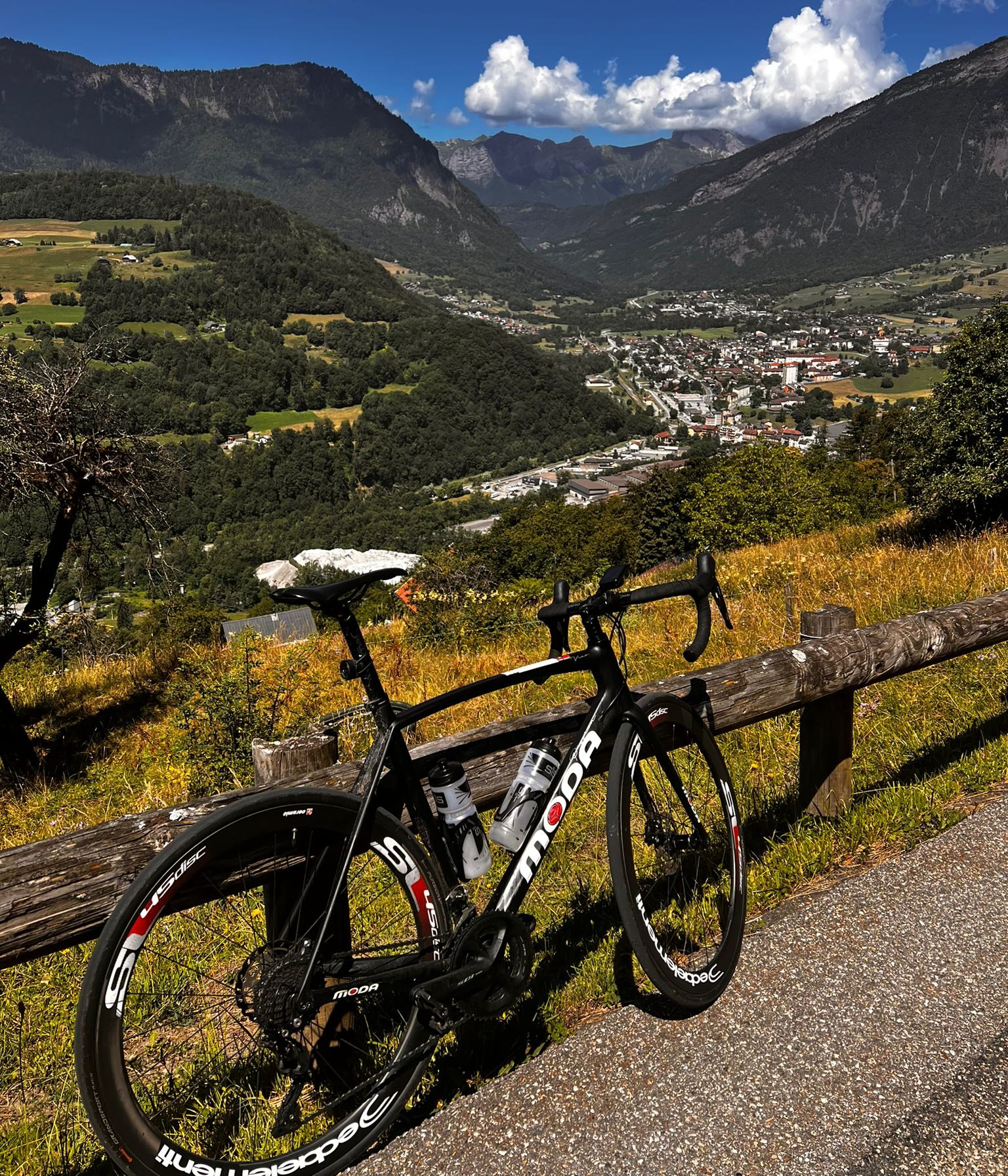 Donations and sponsorship from Gareth's challenge are likely to contribute to the improvement of Maternity Triage so pregnant women who come in with concerns or are in labour are welcomed into a calm and relaxing environment, and a refurbishment of the kitchen on M4.
To support Gareth, people can text MOUNTAIN to 70580 to donate £5 or visit https://www.justgiving.com/fundraising/Bolton-Spin-Studio7 to make a donation.
Our Bolton NHS Charity is also receiving support from Sharon Bolus, who was treated for breast cancer at Bolton ten years ago, after she hosted a 'Boobie Nights' disco on Saturday 1 July 2023 to raise money for the Evergreen Unit.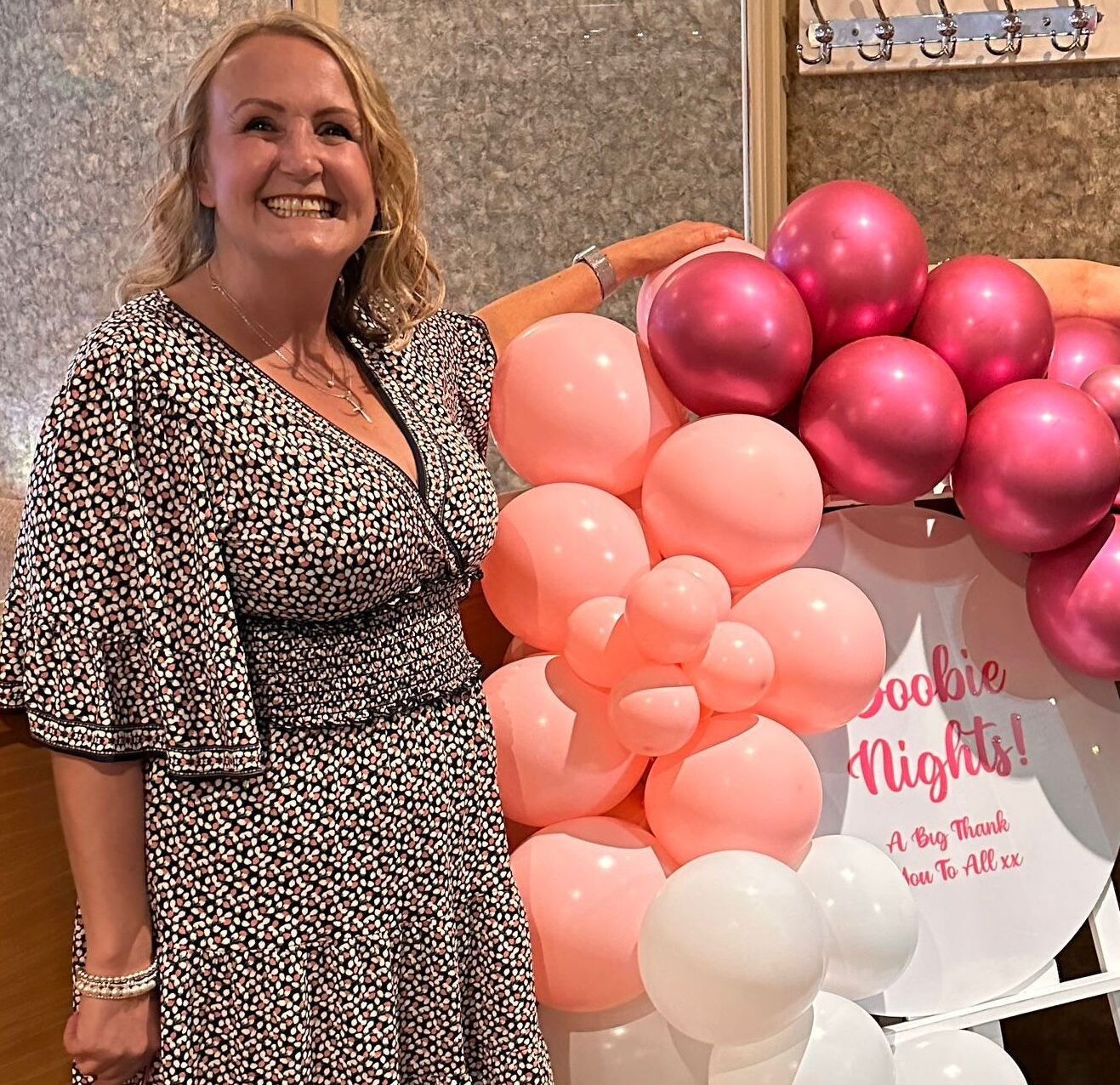 In June 2014, aged just 43, Sharon was told she had breast cancer:
The surgical and nursing team on the Evergreen Unit were wonderful and so supportive.

"I needed two operations, chemotherapy, and twenty-five sessions of radiotherapy. I was young at the time and my children were only six and ten years old, my biggest worry was that the treatment wouldn't work and they wouldn't have a mum.

"The support from the staff was tremendous as they carried me through the whole cancer journey, so raising money for the unit is my way of giving back to say thank you.

"It felt like they became friends, they were so intuitive – this is more than just a job to them.
In November this year, Sally Gregson, whose niece sadly passed away from breast cancer last August, will be hosting a 'Super Brains Quiz Night' with a super hero theme.
Sally has set herself a target of raising £2,000 which will be split across four charities, including Our Bolton NHS Charity.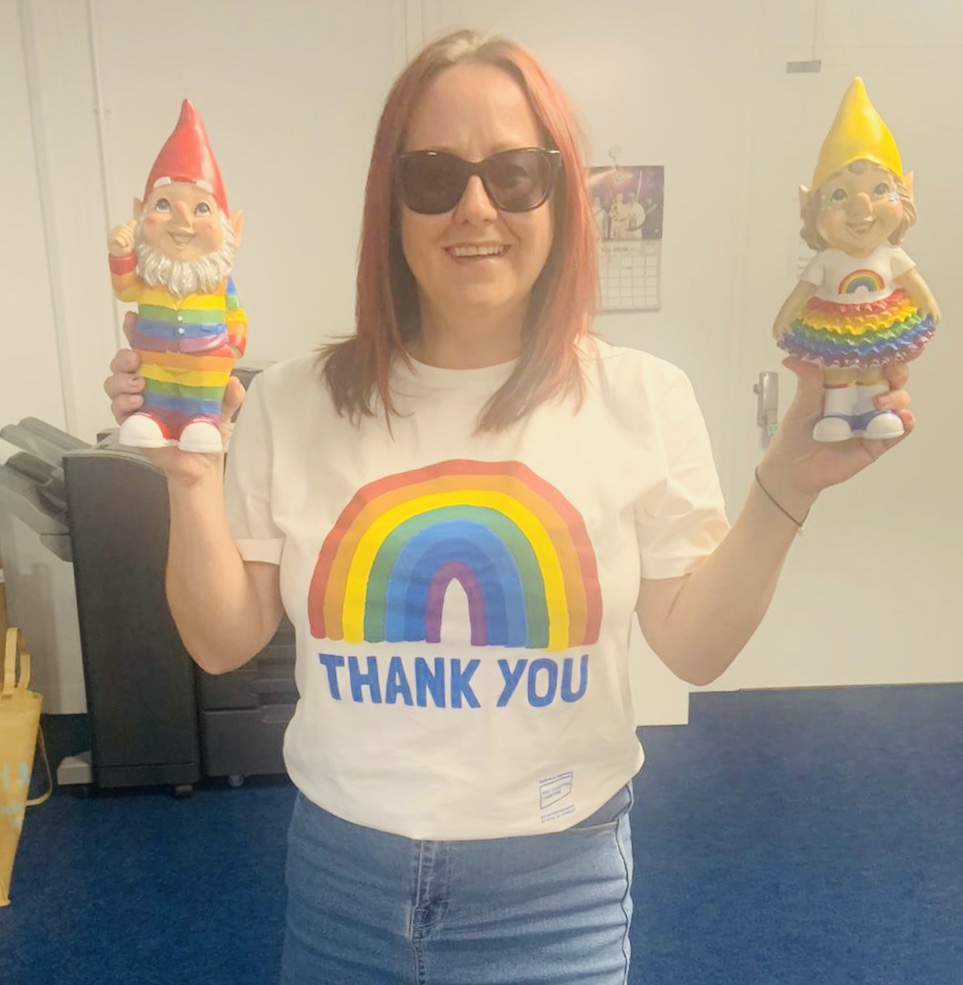 Sally said:
I know how important it is to catch cancer early, so I hope the money raised will support the Breast Unit with their brilliant work to support women every single day.

"I would be lost without the NHS, as would my whole family. It's so important we do everything we can to support it.
In the past twelve months alone, fundraisers have helped the charity to upgrade faith and community facilities at the Royal Bolton Hospital, provide staff rest facilities and introduce the first-ever medical gaming cart for the children's ward.
Sarah Skinner, Charity Manager at Our Bolton NHS Charity, said:
As we reflect on 75 years of the NHS, and also look to its future, we have to remember that we simply wouldn't be able to do what we do without the support of our brilliant fundraisers.

"The money raised goes a long way in helping us to support our hard working staff and the patients they care for. I would like to take this opportunity to say a heartfelt thank you to every single person who has given their time to raise money for Our Bolton NHS Charity so that we can change lives for the better.
To find out more about raising money for Our Bolton NHS Charity, visit the Bolton NHS Foundation Trust website.